The cosmic event that has been written to curse our world is here. We tried to prevent it for as long as possible, but we were overtaken by the evil it has consumed. The light to help along the way are the torches that carry the flame of hope. If we don't try to clear these dungeons and rid them of evil, then we will surely be engulfed by the corruption that is that evil. You don't have to face this alone, but you will need to fight in order to survive the darkness.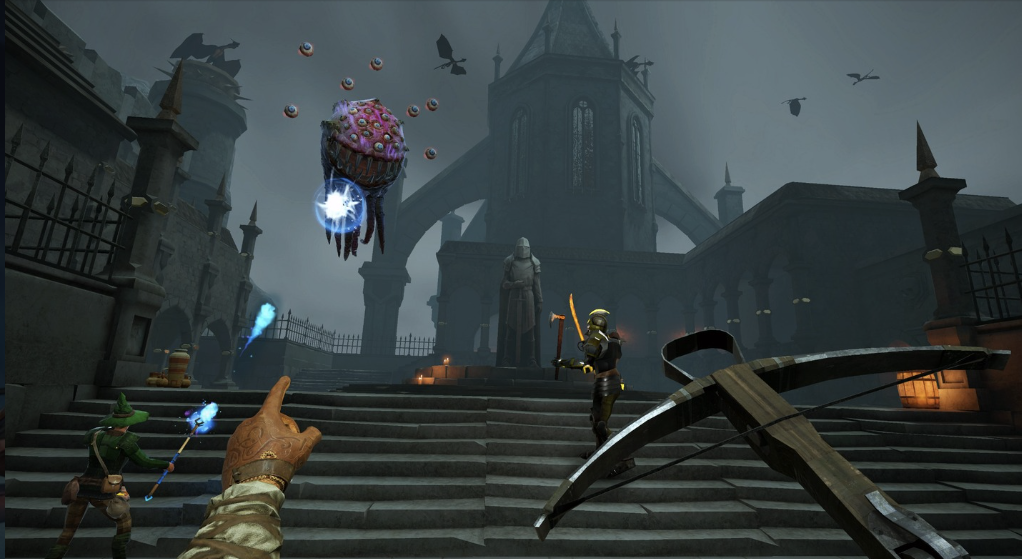 Features include:
COOP OR SOLO – Band together for an unforgettable cooperative experience with up to 3 players, or delve into the dungeons by yourself
RANDOM DUNGEONS – Explore randomly-generated dungeons across multiple game modes and realms – no dungeon-run is the same. A vast array of chambers await, from combat arenas, puzzle, and trap rooms, secret chambers, and more
FULLY-PHYSICAL – Hack-n-slash like never before with a visceral physics-based combat system and realistic physic interactions with the game world
ENDLESS ARSENAL – Every weapon is randomly generated, offering nearly endless loot to find within the dungeons. You will discover many weapon types including swords, bows, magic staffs, and more
PLAY YOUR WAY – Craft your playstyle and appearance through load-outs, upgrades, and a diverse set of character customization options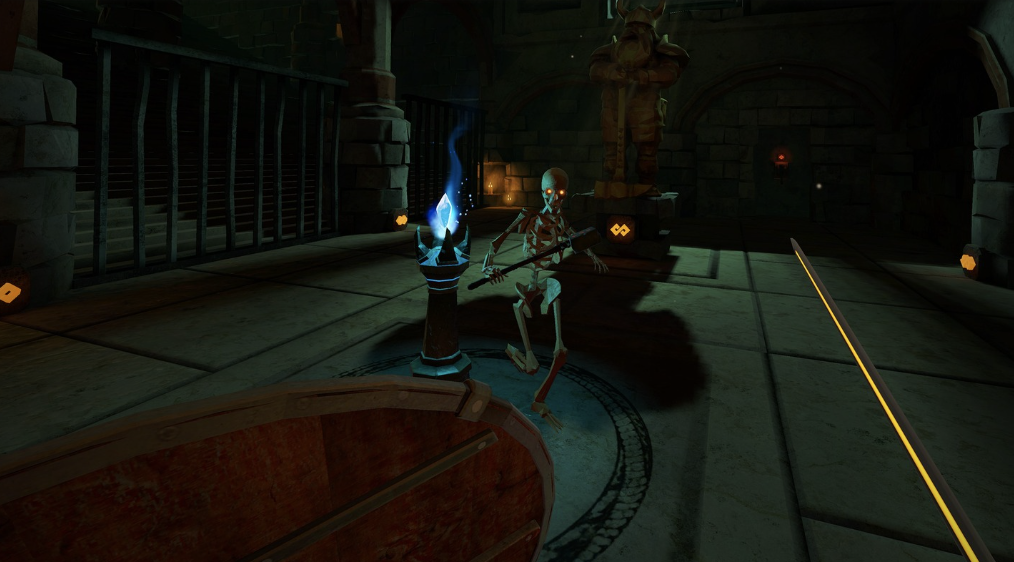 Can you handle the combat? How will you play? Will you enter it alone? Find out when Dungeons of Eternity comes to Quest 2/Pro on the Oculus Store in 2023.
Until then…please enjoy…