We all try to play by the rules so we can make it. Sometimes the game that we play can take longer to win. But what if there was a way to get ahead of the line in order to achieve what you most wanted out of life? Would you take it knowing that there would be a consequence of no return, but the reward could be the biggest payoff? There is a way to win, but you will need to enter Death Game 2000 tournament for the chance. The only downside is you may not leave the tournament the same way you entered it.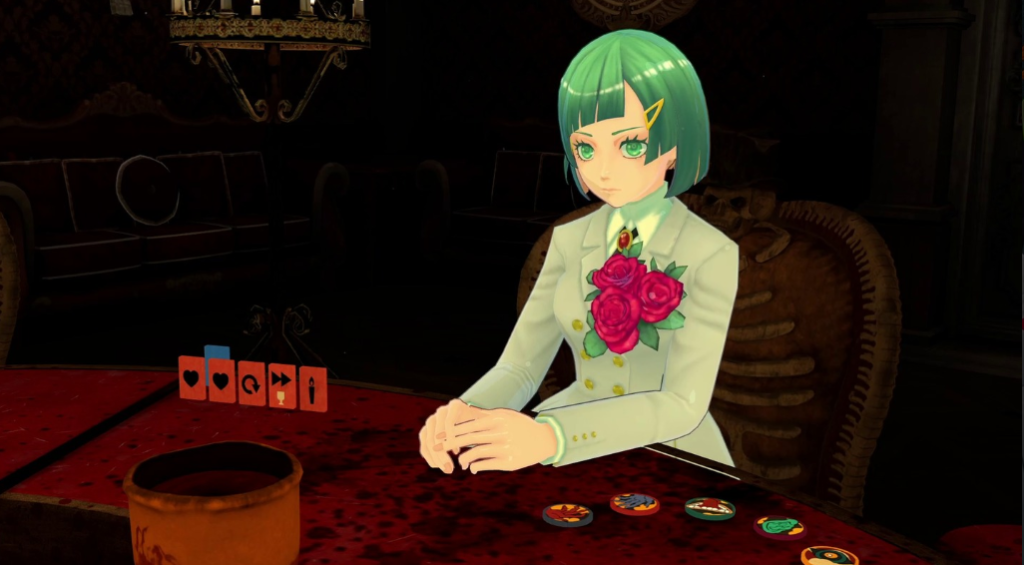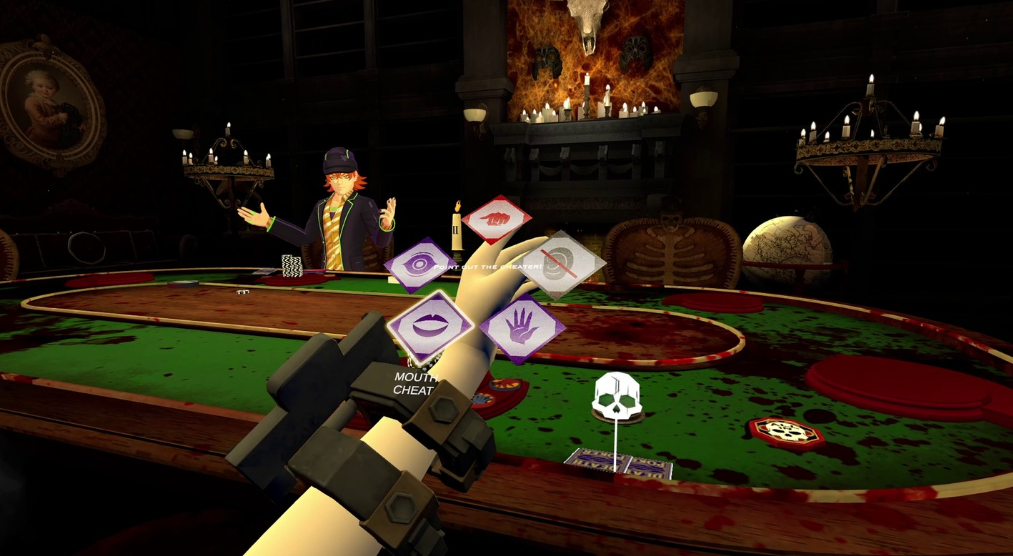 Features include:
Online death game battle where players put their own body parts at stake in order to win the championship
If the player loses, the player will also lose the respective body part in-game
The player can taste on their skin how frightening and thrilling could be to have a deadly battle
Confront your opponents in two different game modes: the totally unique "Goblet of the Reaper" and "Death Poker" a version of poker that includes some peculiar rules
Use different "cheats" like "see the next card in the deck" or "replace one of the cards in their hand" in order to get an edge over the competitors
Reading the competitor's moves is vital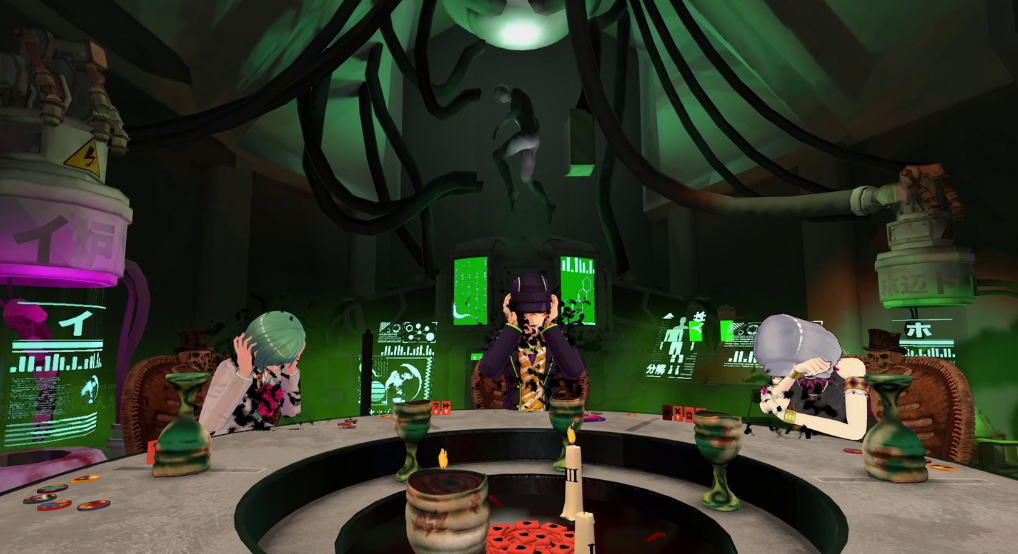 Are you willing to bet in order to win? Which body part are you willing to lose? Are you ready for the tournament? Find out when Death Game Hotel comes to the Quest 2/3/Pro on the Oculus Store soon.
Until then…please enjoy…