There comes a point in everyone's life where we know that we were destined to do something. Destined to make a journey no matter the unknown, no matter the voices trying to help us, and no matter the sacrifices. But that voice is the one she should have listened to. Why did you have to go, Grace, why? I could hear it in your voice when you left that message when you sounded like your world is collapsing. Hold on Grace, hold on. I am on my way to find my best friend.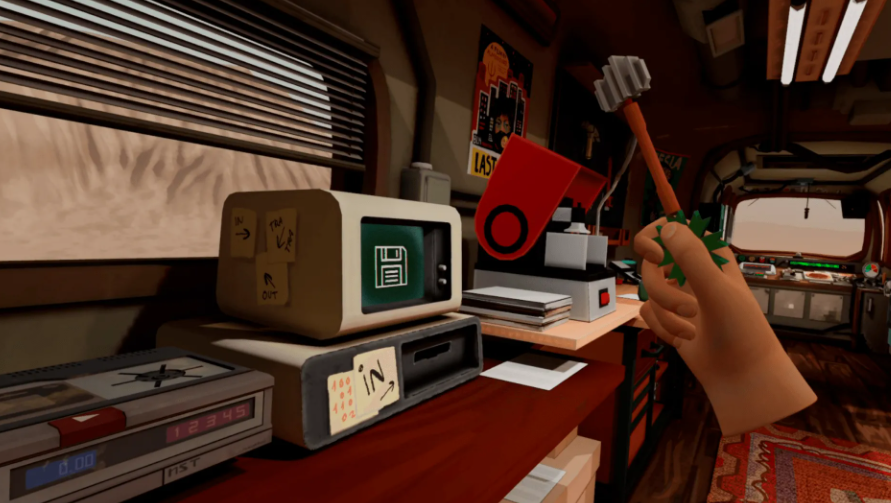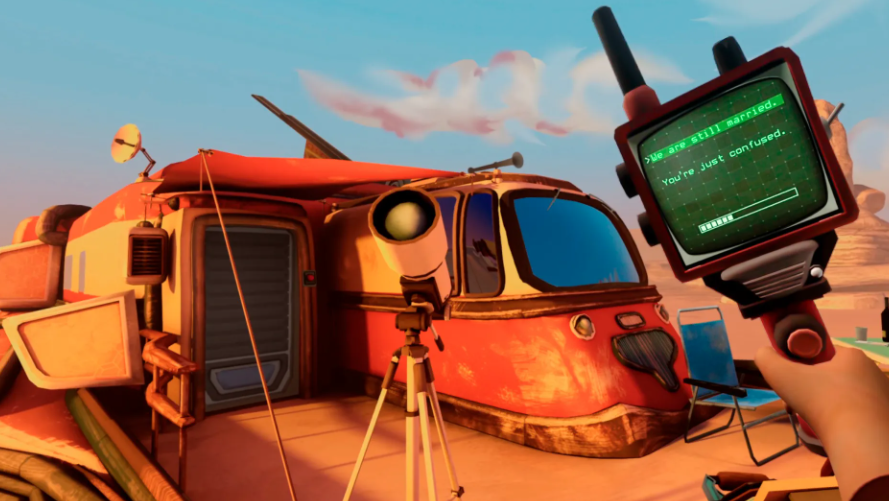 Features include:
Face the challenge of piloting Grace's craft and ascertaining her whereabouts.
Use a futuristic boomerang to collect the craft's energy from stones that float in the environment.
Repair the craft through fun puzzles.
Discover a deep story about the sacrifices we have to make to find our place in the world.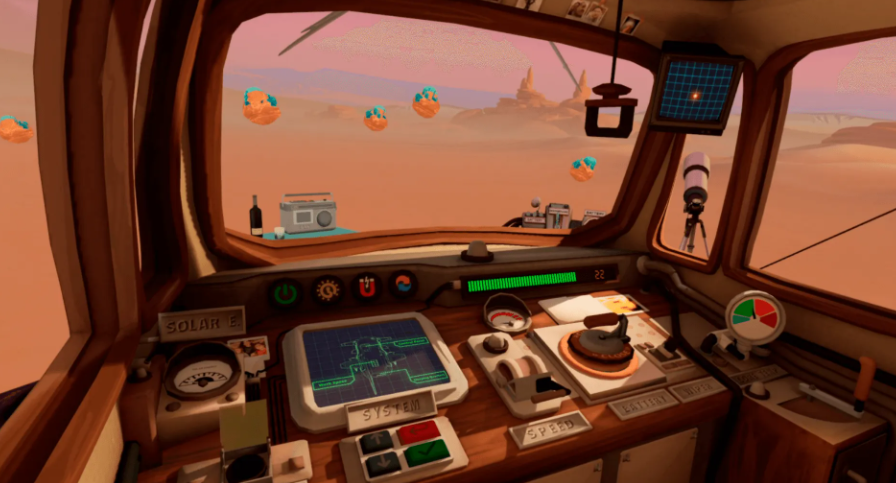 How far are you willing to go to rescue your best friend? Who or what is in the Citadel? What will you learn about the sacrifices you make?
Find out with Vanishing Grace, out now on the Oculus Quest/Quest 2 on the Oculus Store.
Until then…please enjoy…