Prison life can be rough. Maybe it was your fault or maybe you were framed. Maybe that life choice of becoming a thief and terrorizing neighborhoods may have not been the smartest thing you have ever done. But now matter the reasoning behind the though, if you do the crime you will do the time.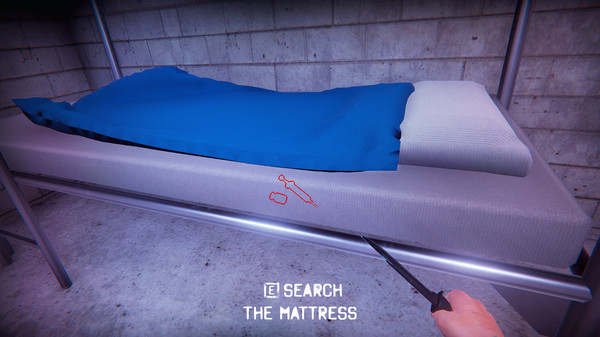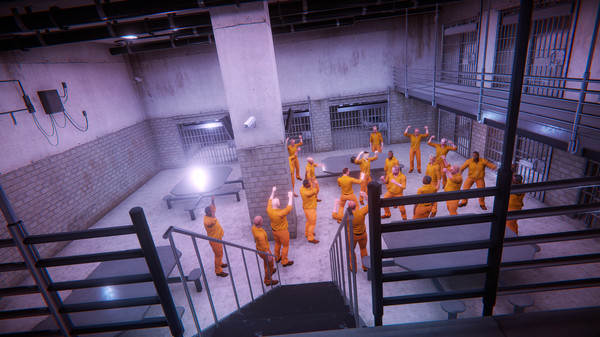 Features include:
How to live – Balance between tasks for the prison management, and small requests from convicts to maintain the relationship between the two sides on the most neutral level! Declaring only on one side will not pay you in any way!
The Duties of the key – As a key, you will have many tasks such as accepting new prisoners, searching a prison cell and prisoners in order to find contraband, confiscating convict objects, reviewing monitoring, maintaining order and security, pacifying problematic prison residents, executions, and much more.
Freedom of the simulator – Despite the tasks and limited time, Prison Simulator offers you complete freedom! You can do whatever you like, remembering that your loose actions and behaviors may also affect relations with prison employees as well as with convicts themselves … especially when you pacify them very often and for no good reason.
Campaign or free play – You can both play in the campaign mode with divided time and responsibilities, as well as play in free play mode, where you are not limited by any time or task! Do whatever you like, search prison cells and confiscate illegal items in an unconventional way, interact with the whole environment, visit the farthest corners of the prison or just kick some butts and not necessarily the prisoners' butts.
So will you be the stand-up law enforcement or let power overrule? What will you do when there is a riot? Will you get the respect you deserve? Find out when Prison Simulator VR comes to Steam.
Until then…please enjoy…