Cooking can be hard. You have to have the correct ingredients, you have to measure, and sometimes have to make different dishes depending on the requests. But most importantly, you have to have the mindset to become the ultimate chef, and that all gets tested when real-life physics gets involved.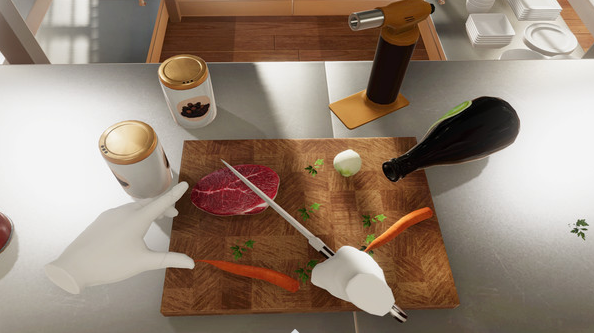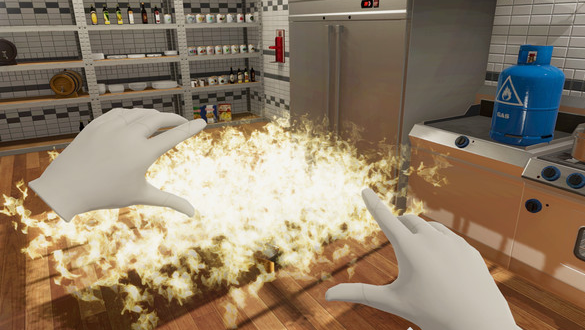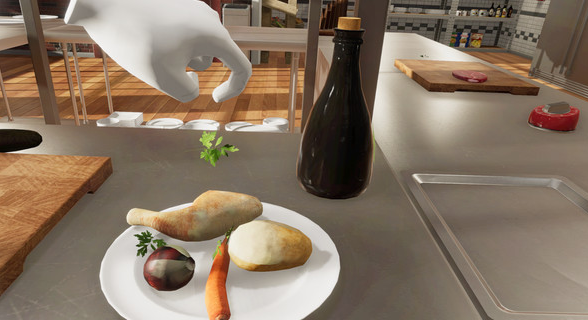 Features include:
Career and Sandbox modes.
80+ recipes.
140+ lifelike ingredients.
Perks and skills to unlock.
Advanced cooking mechanics.
Realistic physics.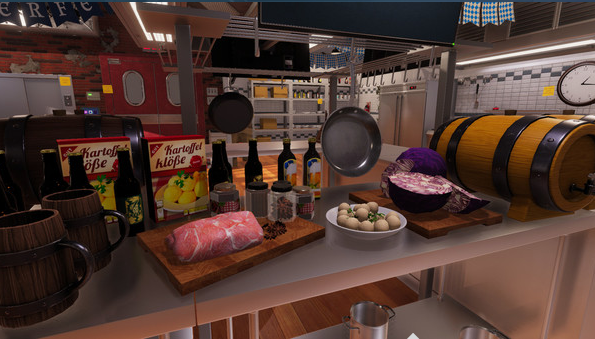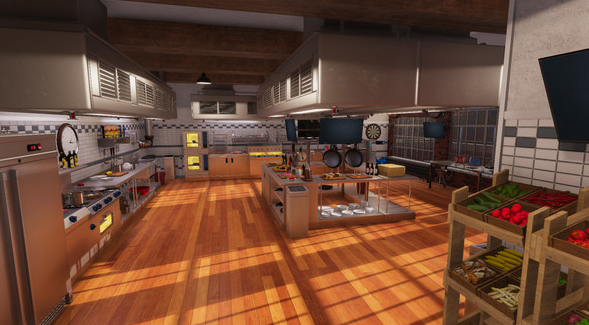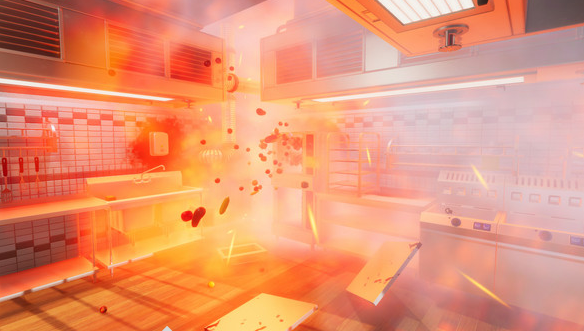 So will you become the ultimate chef? Will recipes become perfection? Will your kitchen remain spotless or will chaos be in your career? Find out when Cooking Simulator VR comes to Steam soon.
Until then…please enjoy…