Sometimes we strive to find that dream, that moment in our lives when we know we made it. That moment can come at any time from any inspiration. But sometimes we may get stuck while reaching for our dreams and all it takes is some light to see the way. All we have to know is where to look. If you could seize the moment to learn more about yourself, to see what others see, to be one step closer to your dream, would you take it?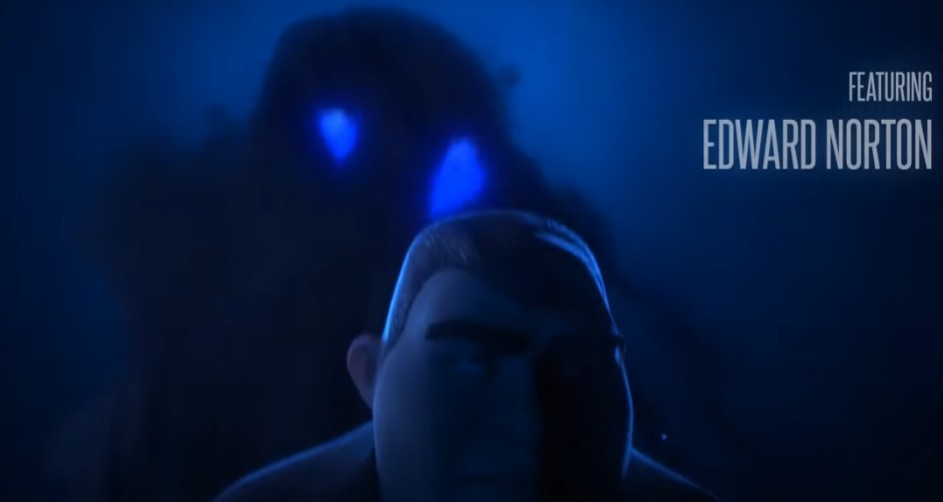 Features include:
Story of a short-sighted child with an exceptional talent for music
Voice talents of Edward Nortan, Joss Stone, and Archie Yates
A journey of finding a loved one that was taken by the shadows
Music that will open portals
Hand tracking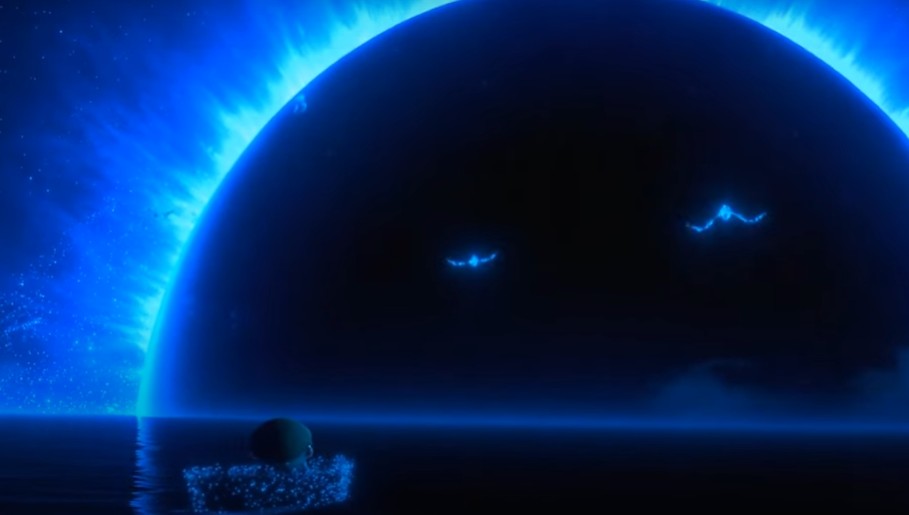 Will inspiration be found? How will you unlock portals? Are you ready to experience it all? Find out with Paper Birds: Part I & II out now for Oculus Quest/Quest 2 on the Oculus Store and coming to Steam VR on February 18, 2022.
Until then…please enjoy…