Going to a zoo can be a lot of fun. Being in the outside air, walking around in hopes to see your favorite animal, to even catching some of the newest shows. While this is a great family time activity, most of the time, the zoo can be crowded and depending on the weather, can be really hot outside. But imagine being able to go to the zoo where you are the only one there and even the animals can change?
Features include:
A relaxing and simple zoo experience
Ramdon spawners that bring an additional 100+ sea creatures that will not be visible with each play session
Find all the eagles to help the zookeeper
Trackable score
No timer
Climb almost anything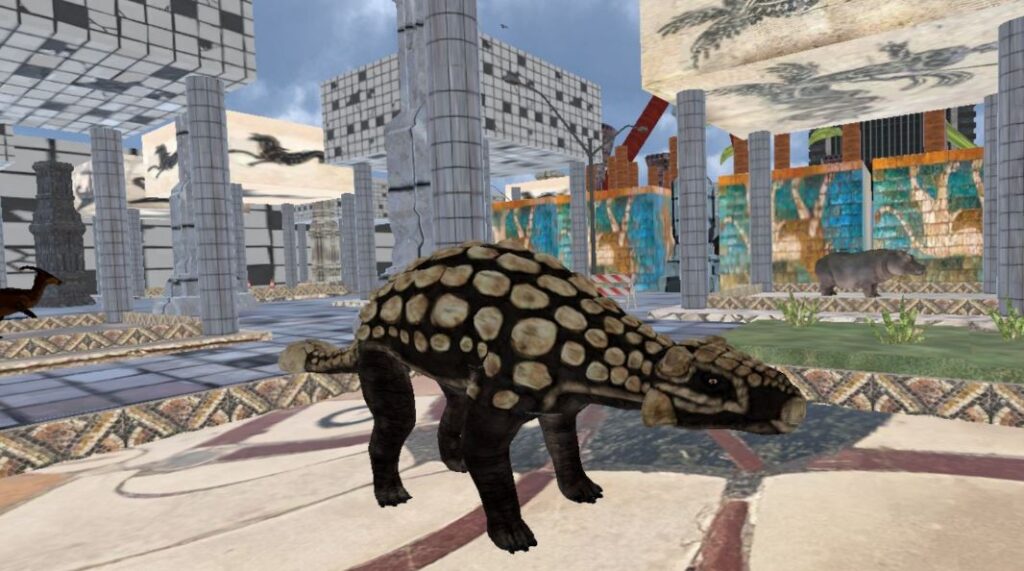 Can you catch all the eagles? What animals will you see? Are you ready to relax at the zoo? Find out with ZOSU Zoo out now for the Quest/2 via Oculus App Lab on the Oculus Store.
Until then…please enjoy…