You have tried it all before from being the Ice Cream driver to a helicopter tour guide over volcanoes. Everything seemed going alright, except selling ice cream in the winter didn't work out as you planned, and that one incident over the active volcano ended up in the lawsuit of the century. But you still have your passing of seeing the end results when things looked like that one job you had that you won't talk about. You truly can look at a house and in mere minutes knows what needs to be done to earn that money by flipping it. But it's going to take your mind, hands, and hard work to take what was made for the past and turn it into what it should be for today and the future.
Features include:
VR technology that really lets you get your head in the game
Unique house-flipping gameplay enjoyed by players across various platforms is now finally available on PlayStation VR
Enjoyable and realistic in-game mechanics – cleaning, wall puttying and painting, assembling devices, and many more
Mini-games: basketball, darts, or remote car racing
A diverse collection of furniture categories and item variants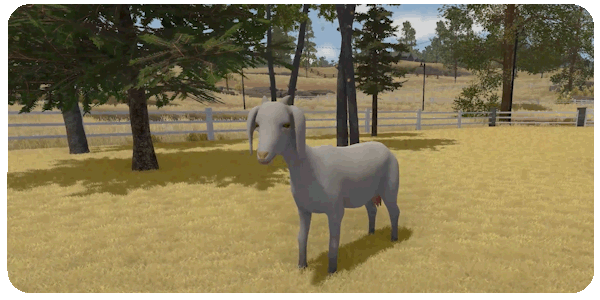 Are you ready to put your skills to the test? How much money will you make? Are you ready to flip it? Find out when House Flipper VR comes to PlayStation VR on the PlayStation Store on August 11, 2023, and is also available on Steam VR.
Until then…please enjoy…