Back in April, we learned that Into The Radius is coming to the Quest 2. In this survival-shooter game, you will explore Pechorsk zone filled with surreal landscapes and dangerous anomalies. You will need to defend yourself with realistic firearms, recover strange artifacts, scavenge for loot, and uncover the mysteries of this unforgiving dystopian environment. Now, it looks like the newest Quest 2 trailer has been released. But check out some of the images and features of what to expect when the game launches.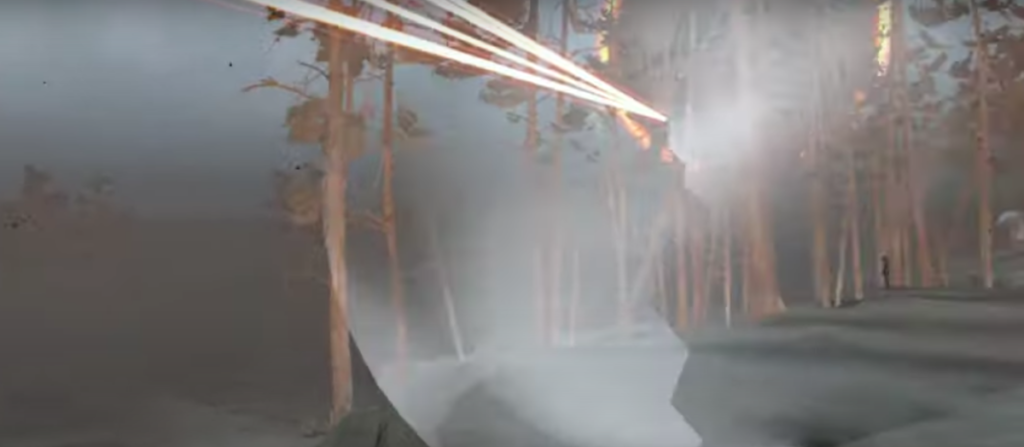 Features include:
EXPLORE
There are miles and miles of forests, swamps, and crumbling industrial ruins for you to explore however you want
But be careful: the Radius is filled with strange, lethal anomalies and hostile forces that threaten anyone foolish or daring enough to risk their lives
Orienteer with your realistic map, plan your mission route, climb over obstacles, scout out shelters, uncover loot caches, and try not to get killed. At least not too often
REALISTIC WEAPONS
Featuring classic Soviet firearms like the AKM Kalashnikov, PM Pistolet Makarova, SKS Carbine, and much more to come. Realistic interaction, manual magazine loading with different ammo types, and weapon attachments
Be sure to switch off the safety before you start firing! Realistic bullet physics cause ricochets and bullets can penetrate different kinds of materials
Take care of your weapons – if they take damage or their condition deteriorates, they will begin to jam
SURVIVAL
Your only means of survival is to stalk around with your detector, hunt for artifacts, and complete missions assigned to you by the UNPSC
Stealth, silence, and preparation are your best friends in the Radius Zone. Understand how to navigate the terrain, move slowly, take cover, crouch, sneak, and beware of the threats around you
Pack the right gear for your journey and plan ahead. Use the realistic day/night cycle to your advantage – scavenge for loot and scout during the day, sneak around quietly and evade your enemies under the cover of night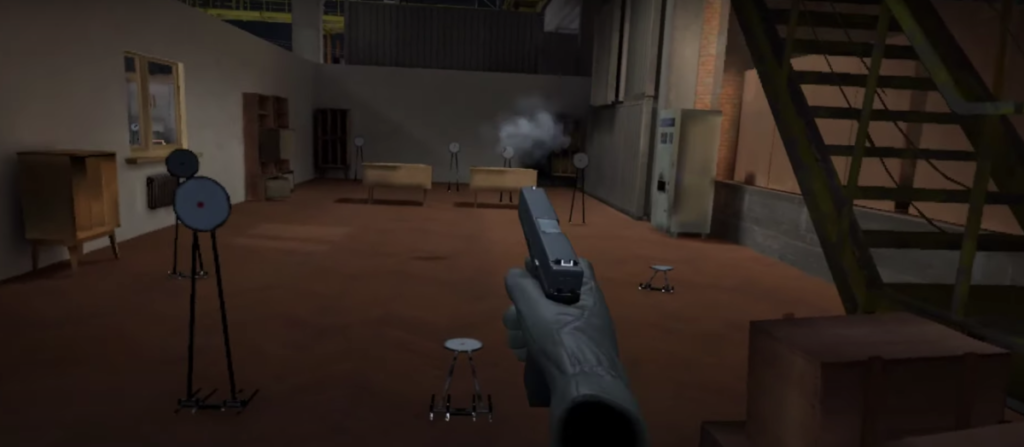 Are you ready to explore however you want to? Can you handle the realistic interaction with the weapons? Do you think you can survive? Find out when Into The Radius comes to Quest 2 in September 2022.
Until then…please enjoy…