Throughout your life, you have been the party. Whenever you got up, the people followed, the cheers started, and the music was never-ending. You keep thinking about those days and how you shout "I will survive" as you moved your feet because you have the moves like Jagger and fist bump everyone from Sonic Adventure 2. Those times don't ever have to stop. All you need to do is get up, party, and shake your maracas like there is no tomorrow.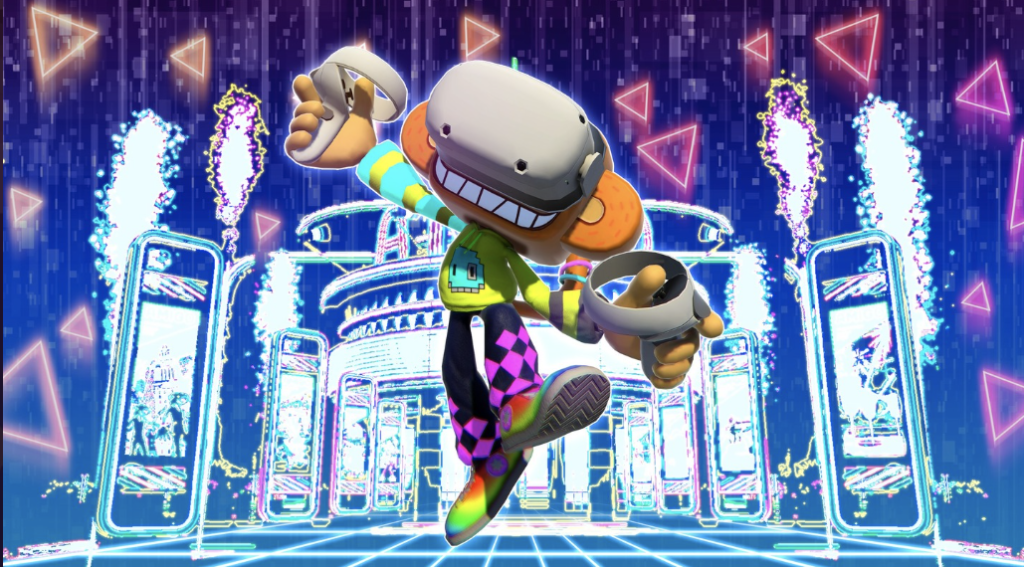 Features include:
Shake it on center stage in this vibrant rhythm action game
Join Amigo and his friends in an all-new Samba de Amigo, now in VR
Pick up your maracas and groove to 40 hit songs from the world's most popular genres, with even more arriving as post-launch DLC
Complete the StreamiGo! challenges to help Amigo rise to fame
Customize your character with unique costumes and accessories
Show the world what you've got by competing on the online leaderboards
Are you ready to shake it? Are you prepared to move it? Are you ready to join the party? Find out when Samba de Amigo comes to Quest 2/3/Pro on the Oculus Store in the Fall of 2023.
Until then…please enjoy…