Being an agent has its ups and downs. Sure, things may not go right all the time, well, most of the time. But when things go right it is either because of our training or a stroke of luck. I have had pretty big missions over the years, but now it seems the person that wants to put an end to me and the agency will stop at nothing to complete their mission. But I guess when you know the agency as they do, they will have a few tricks up their sleeves. Dr. Roxanna Prisim not only invented for the agency, but it turns out she has secretly been trying to produce better robotic agents. But I am sure with my skills and luck unless I keep dying again, this case will be closed and the agency will be somewhat satisfied with the results.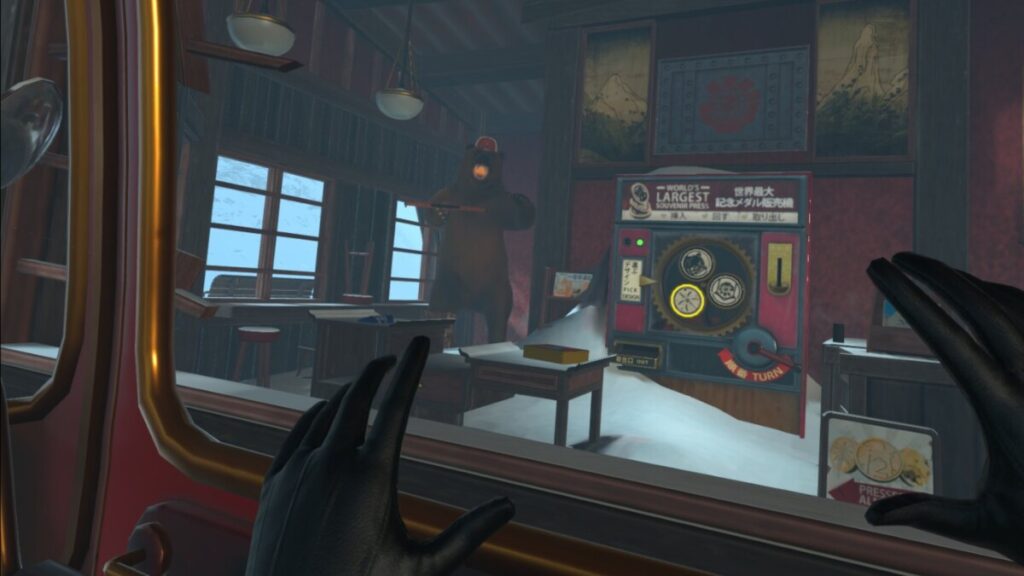 Features include:
Experience brand-new missions
Wield complex gadgets
Visit action-packed locales
Engage with robots
Harness the power of telekinesis
Wear custom attire
Cheeky jokes
Multiple outrageous puzzle solutions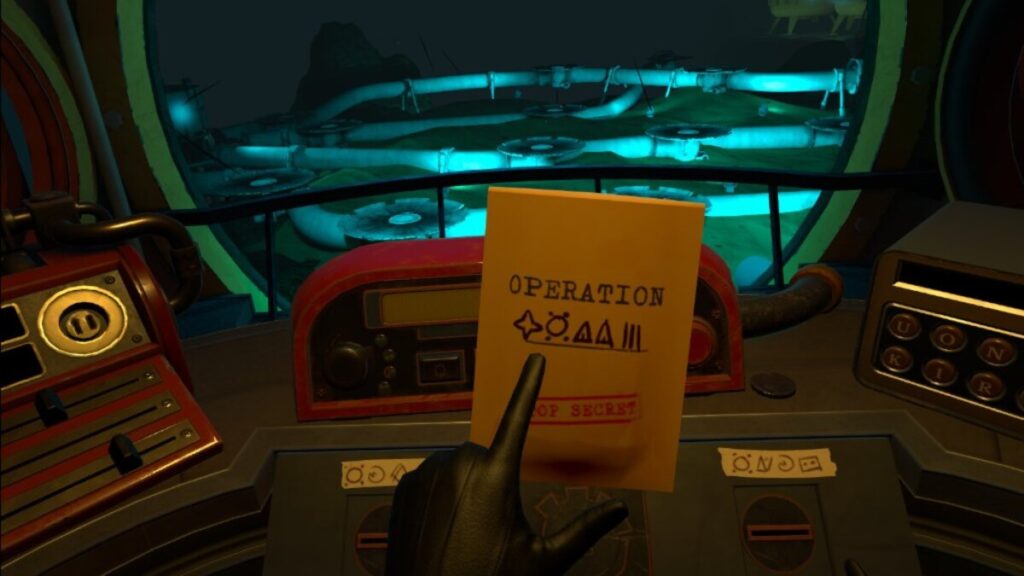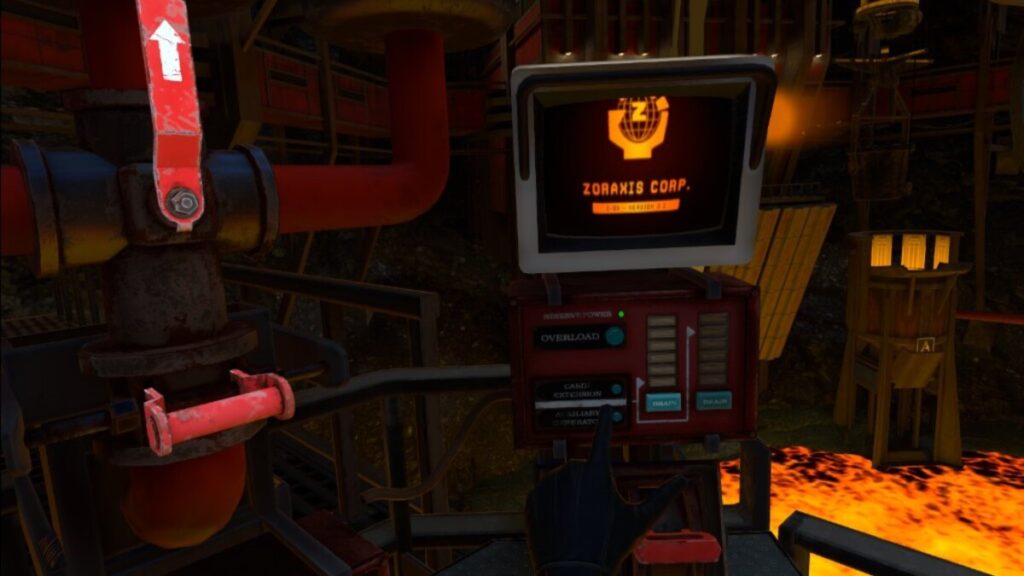 Will you be able to succeed in your missions? Will the truth finally be told? How many times will you die? Find out when I Expect You To Die 3: Cog in the Machine comes to Quest 2/Pro on the Oculus Store in the Summer of 2023 and Steam VR in the Fall of 2023.
Until then…please enjoy…