Look, we get it. The pandemic, the staying at home, the need for that social interaction. Trust us, we get it. But there is a way for you to get out, play some basketball with others, and have that void filled…just virtually. But before you go in and think like your Michael Jordan, you will want to practice your shooting, your passing, and dunking before playing on line with up to 8 others. But you will need to work together if you are going to be the Harlem Globetrotters of the virtual court. It's time to hit the gym, because class is in session.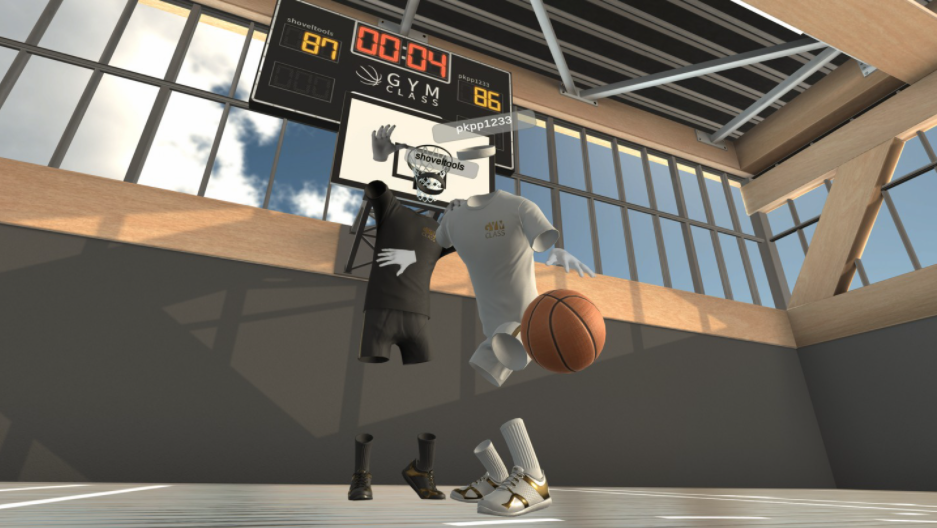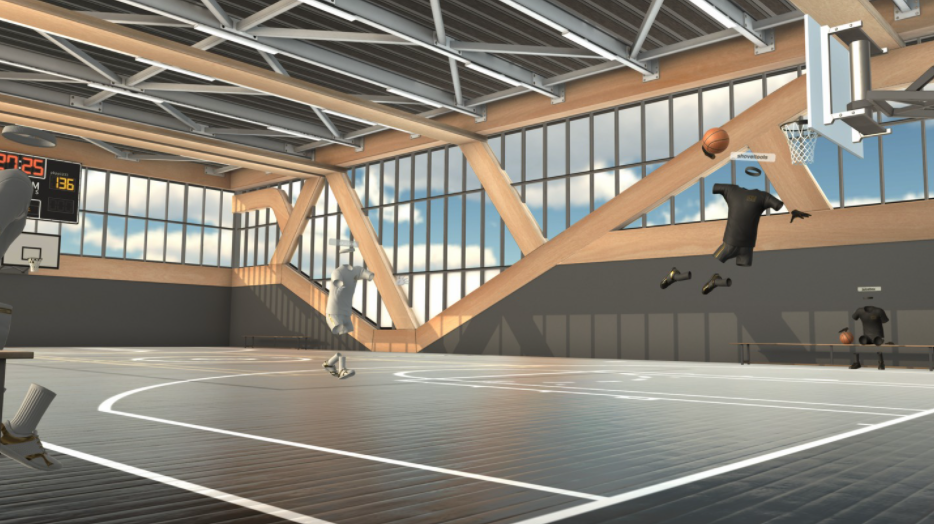 Features include:
Jump into an NBA regulation-sized gym from the comfort of your own home
Play hoops online with up to 8 other players
Practice shooting, passing, and dunking
Full-body kinematics
State-of-the-art networking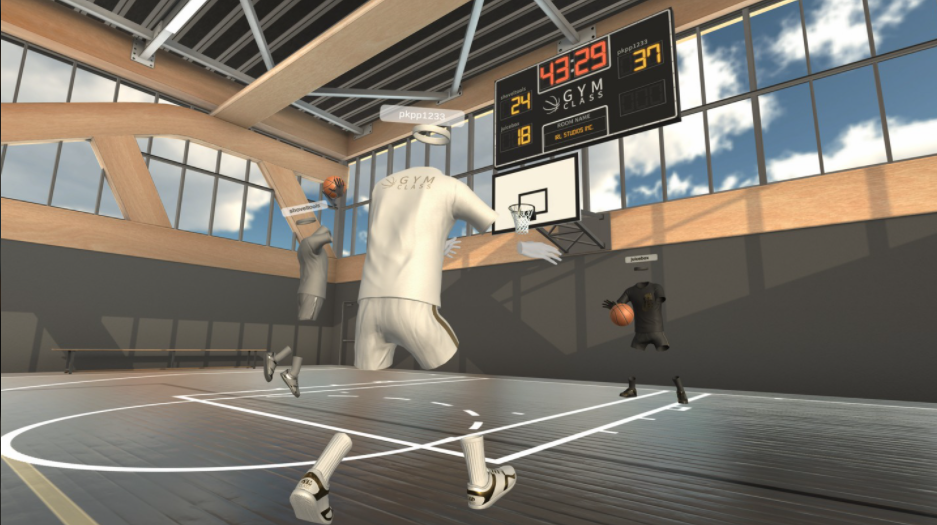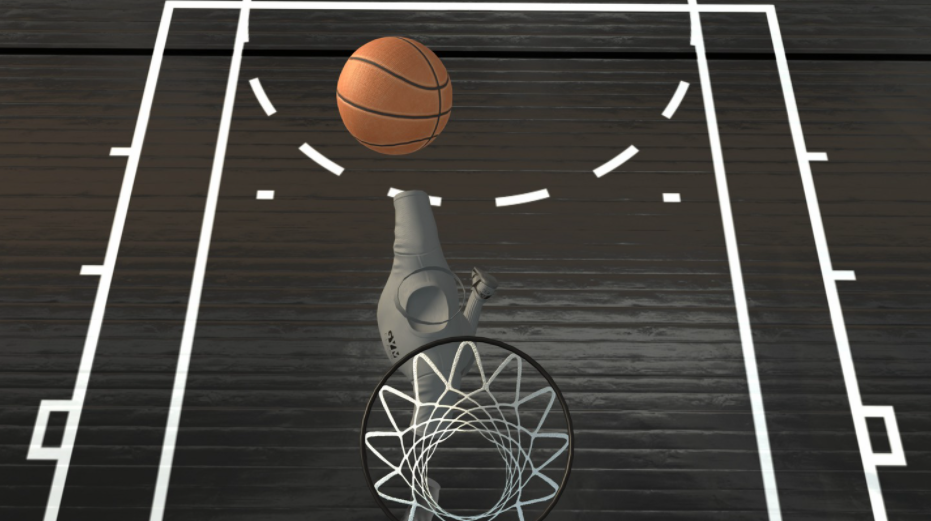 Are you ready to take flight? Will you score the winning point? Will you be part of the dream team? Find out with Gym Class out now for the Oculus Quest/Quest 2 on the Oculus App Lab.
Until then…please enjoy…