In July of this year, it was announced that the looped Sci-fi world game where the decisions you make through each life and death cycle provide a story that is uniquely tailored for each player known as Outlier, was announced to come to Steam in 2021. Well, it looks like Steam is not going to be the only platform for you to experience the game as Outlier has been approved for the Oculus Quest/Quest2 through its main store and this is a very good thing.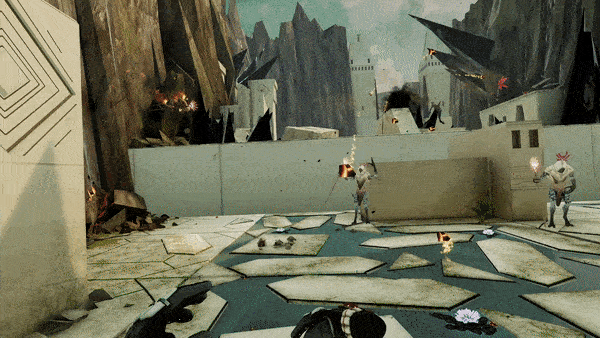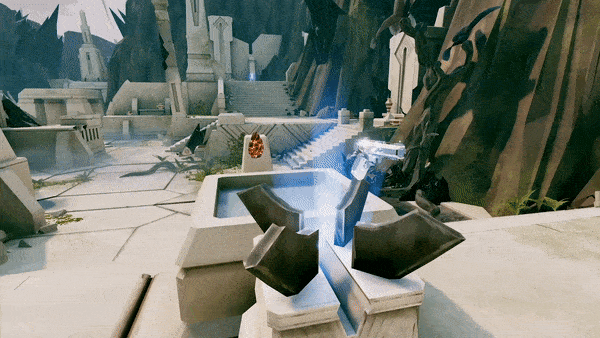 Features include:
Elaborate, yet randomized level generation – Every level is procedurally generated. This means each new restart is a brand-new experience for the player. You will meet different characters and experience new artifacts, weapons, and story pieces. Your unique abilities build across the game even in a single game session
Making the most of VR – The advanced controls integrate a wide range of movements. As you tactically break your way through the enemy hordes and navigate the complex terrain, you'll need to use your body to cast artifact powers, slam enemies with surrounding objects, cut them into pieces, dodge their attacks, hide behind objects, jump, dash, and more
Micro and macro player progression – The combination of power-ups and ability modifiers makes for different experiences. Combine your spells together to get new ones: mix a fireball and a telekinetic push to acquire both an explosive fireball and a fire push. Shape your character and armory between the runs to construct diverse builds for any playstyle
Explore a looped Sci-Fi world – The solar system after alien race expansion is a harsh place, full of harsher occupants. As you progress through each planet, random events and new storyline pieces will help you to infiltrate the black hole and fight back against the intruders. Interconnected levels drive you to explore your surroundings, full of breathtaking landscapes and mysteries like secret rooms, hidden passages, and artifacts
Are you ready for the decisions that could have the ultimate outcome? Are you ready to explore? What powers will you use? Find out when Outlier comes to Steam in 2021 and Oculus Quest/Quest 2 in 2022.
Until then…please enjoy…