Being part of the afterlife must be a tricky one. You are no longer living even though the spirit is strong. Last month it was reported that PlayStation VR fans would finally get a chance to enter the doors into Barclay Mansion on October 7, 2021, but it looks like the spirits are getting a little restless as they await your arrival. But as the day was coming, it has been announced, that there would be a slight delay, not a long one, but a slight one to make sure everything is as frightful as can be.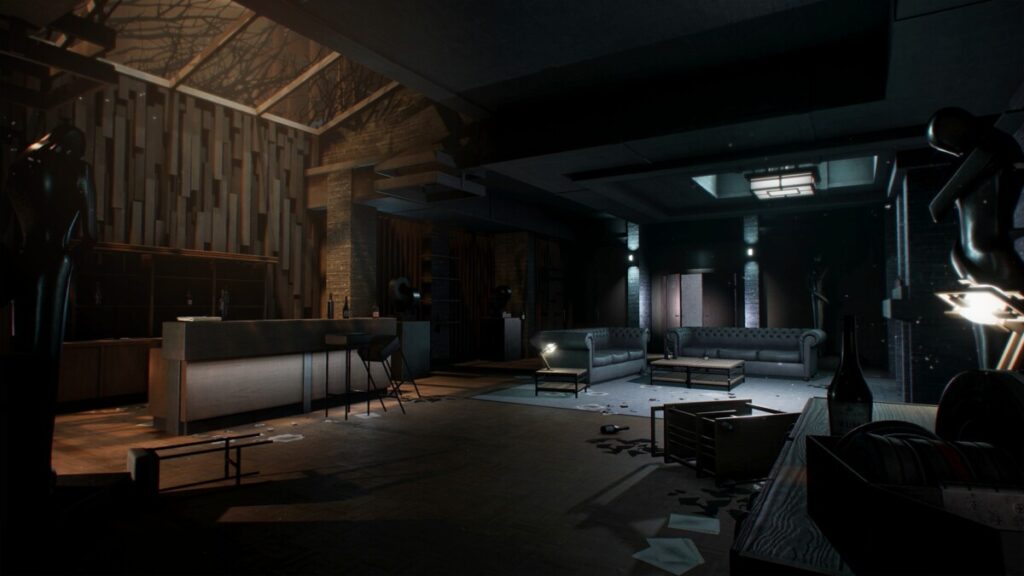 Features include:
Become a Wraith: Your own death is a mystery that you must solve. As a Wraith, you'll use supernatural abilities to move through walls, track the movement of other spirits, and manipulate objects at a distance to uncover the Barclay Mansion's terrifying history and the truth of how you met your end
Explore the Barclay Mansion: The Barclay Mansion is an opulent residence filled with Hollywood decadence, occult research, and terrifying monsters. Avoid vengeful spirits while using Relic Items and Wraith abilities to hunt for clues
Beware of Spectres: Hostile Spectres, spirits of wrath and vengeance each with their own background and connection to the bigger mystery, roam the mansion's halls. With few ways to defend yourself, you must avoid and outwit these lost souls who want nothing more than to send you to Oblivion, the end of all things
Experience the World of Darkness in VR: Wraith: The Oblivion – Afterlife is a first-person VR horror game set in the World of Darkness, the shared universe containing Vampire: The Masquerade, Werewolf: The Apocalypse, and more
With this extra time, how will you prepare for what's in store for you? How will you handle it when the noises that you hear are right behind you? Are you prepared to be let in? Find out when Wraith: The Oblivion – Afterlife comes to PlayStation VR on October 27, 2021, and is also available for the Oculus Rift/Rift S and Oculus Quest/Quest 2 on the Oculus Store, Steam, and Viveport.
Until then…please enjoy…