The Walking Dead: Saints & Sinners is a title many VR players have a fond place in their hearts. From the choices that you make to the people that you meet, there is something for everyone. But after the two-year anniversary, the announcement was made that Chapter 2: Retribution would be coming along with new characters, threats, and choices from within the world. Then in June, we learned that Chapter 2 would, in fact, be a stand-alone title along with a new Axeman foe determined to chop us to bits while visiting new locales throughout New Orleans along with some interesting news about PlayStation VR2. Now, it looks like we finally have a release date and it cannot come soon enough…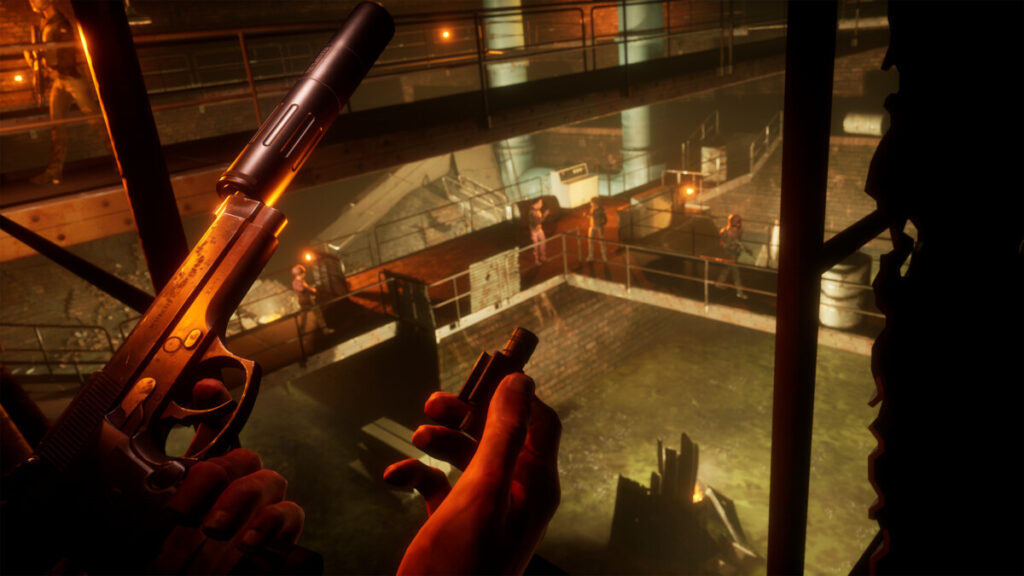 Features include:
15+ hours of single-player, survival horror VR gameplay
A compelling, brutal, and heart-wrenching narrative
Wield many ranged, melee, crafted, and improvised weapons
Explore a vast and unforgiving, free-roaming world
Episodic updates expanding narrative and character arcs
Difficulties: Normal + Permadeath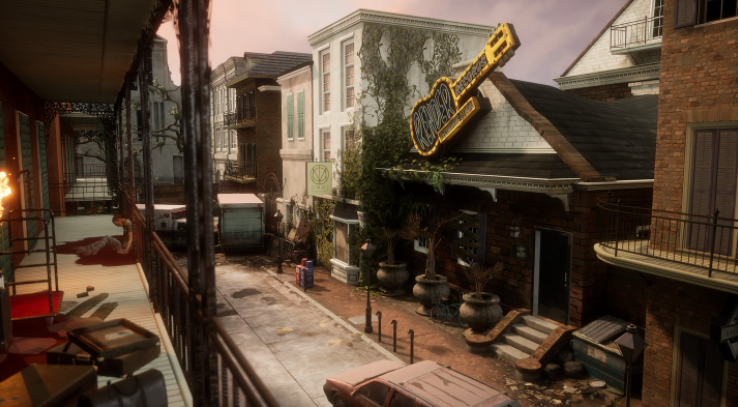 What choices will you make? Who will you meet? Are you ready for retribution? Find out when The Walking Dead: Saints & Sinners – Chapter 2: Retribution comes to the Quest 2 on the Oculus Store and Steam VR on December 1, 2022, PlayStation VR in late 2022, and PlayStation VR2 on March 21, 2023.
Until then…please enjoy…