One of the best-selling PlayStation VR games is making the rounds so that everyone on pretty much your platform of choice can play. Sure you may have played a variation of Tetris, but you have never really seen or heard Tetris in Virtual Reality. From the music, the backgrounds, and even the special effects, it's all here waiting for you to experience Tetris as it was meant to be experienced.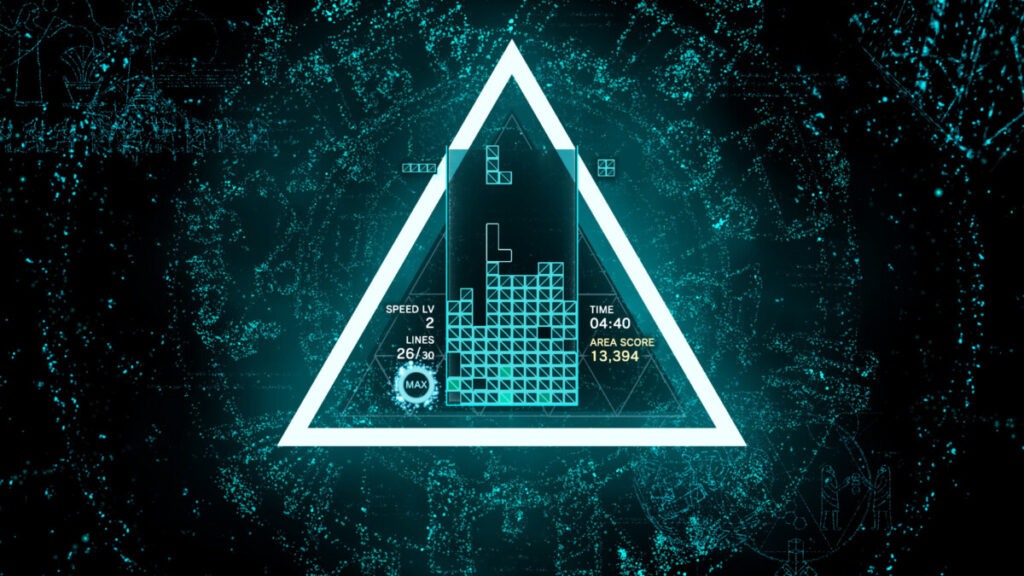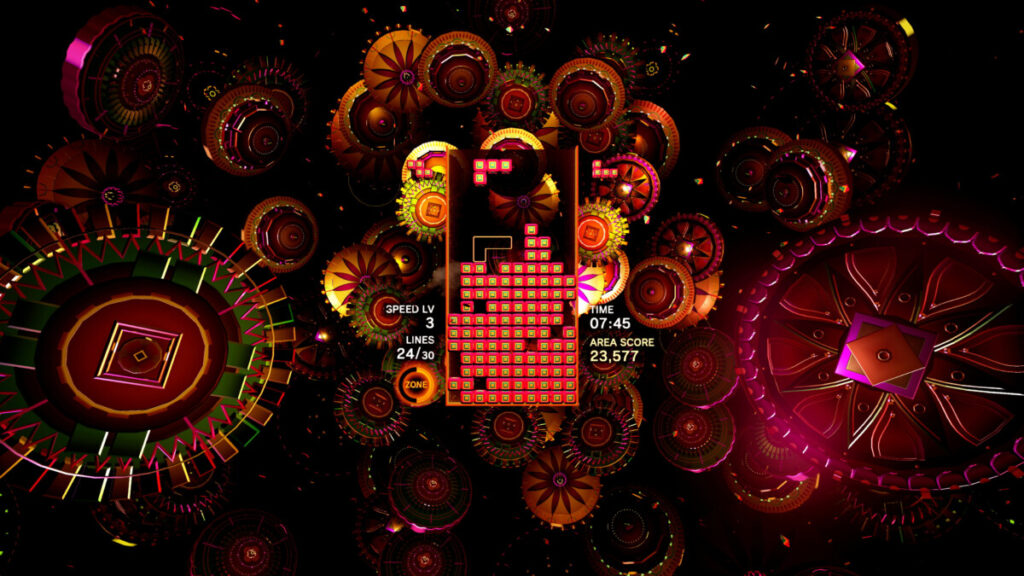 Features include:
Includes Cross-Platform Multiplayer! Players on different platforms can easily join Friend Match rooms with the new Room ID feature.
Spectator Mode is available in Friend Matches. A room can contain up to 8 total people, so depending on the mode, the max number of spectators would be 5 in Connected Mode to 6 in any of the 1v1 modes.
New options settings in Classic Score Attack (PAL Mode) and Zone Battle (Slow Mode)!
(NOTE: These options are only available for Friend Matches and Local Matches. Ranked Matches are always played with default settings.)
Includes the all-new "Zone" mechanic, where players can stop time (and Tetriminos falling) by entering "the Zone" and either get out of a sticky situation that could otherwise lead to "Game Over," or rack up extra Line Clears for bonus rewards.
All-new multiplayer modes like "Zone Battle," which shakes up traditional 1-on-1 Tetris gameplay via the time-stopping Zone mechanic made famous in Tetris Effect.
A new "Connected" co-op mode, where up to three players can literally connect their Tetris playfields together and play as one.
Over 30 different stages, each with its own music, sound effects, graphical style and background that all evolve and change as you play through them.
Ranked and unranked play, matchmaking, and player progression for unlockable avatars
The entire Tetris Effect single-player game is also included!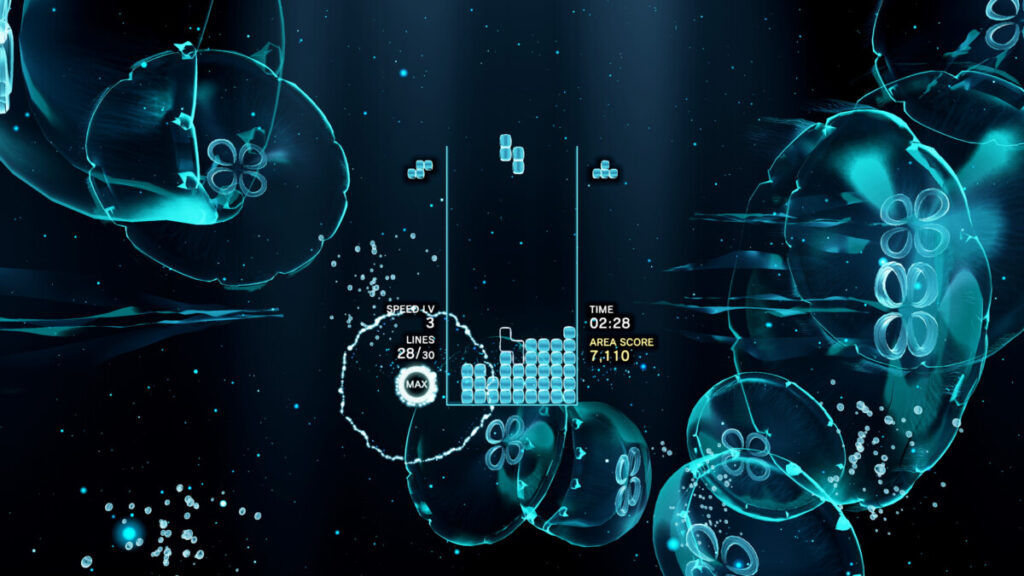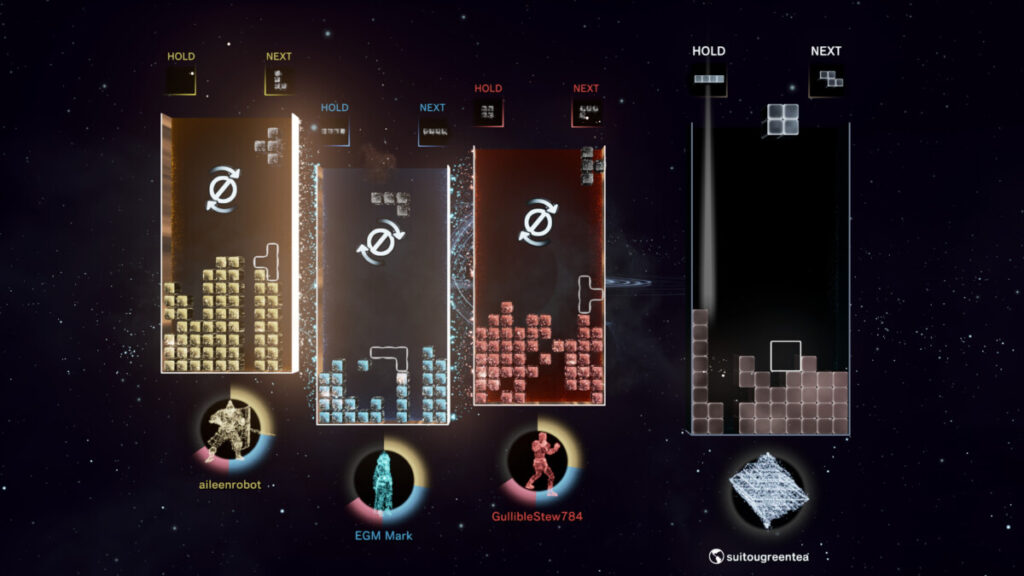 Are you ready to experience it? Are you ready to hear it? Are you ready for the effect? Find out when Tetris Effect: Connected comes to Steam on August 18, 2021, and is also available on the Epic Game Store, for the Oculus Quest/2 on the Oculus Store, and PlayStation VR.
Also, check out the Tetris Effect review.
In case you missed the trailer, please enjoy…