Ever since I can remember, all I have ever wanted to do was to go into space. I just wanted to see the stars…the moon…the Earth from a different perspective. I watched the films and kept my hopes up and my dreams wide open. But all my life I was told that was no place for a girl. I was told to give up my dreams. But I didn't stop. But I made it through training even up to the days before the launch. That discrimination I faced and even with my peers. But as I walked out and saw that magnificent piece of equipment and as we blasted off and I saw the Earth…my dream, I knew I made the right choice. This was not about fame, but being the one who followed through with what they said should not…could not be done. If nothing else, I just want every person to know that I, Astronaut Turova, the first woman into space can show when no one else believes in you, to believe in yourself.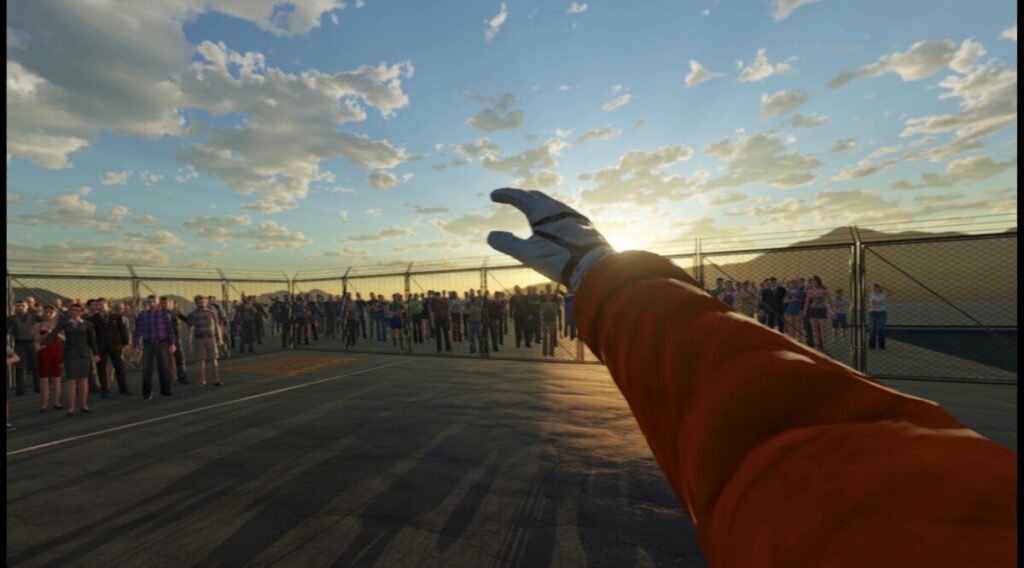 Features include:
Experience what it's like to be the first woman into space
Navigate through the male dominated world of astronaut training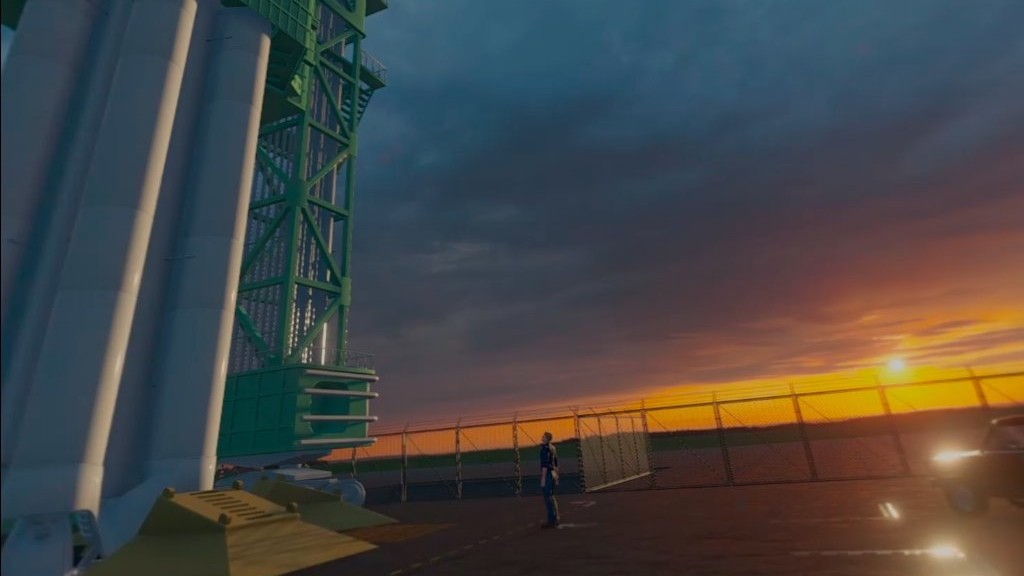 What emotions will you feel? What will it be like when you finally experience space? Are you ready to believe? Find out when Humanity: First Woman in Space comes to Steam.
Until then…please enjoy…