We have dealt with the Elven Necropolis and learned about the corrupt Elven King. We have faced evil and its roots as we battled the Rat King, and even came face to face with the Serpent Lord. We thought we were prepared for when we had to face him, AVNOR BERIM aka the ELVEN KING. All of that has led us here to this town we must protect, the town of Ends. Our plan to end the king's reign is not going to be easy. We must add a new ally that feels the way we do, someone that carries a weapon that legends are made of and feared, and who has the rage to help bring down this reign of madness. We will prevail…we must.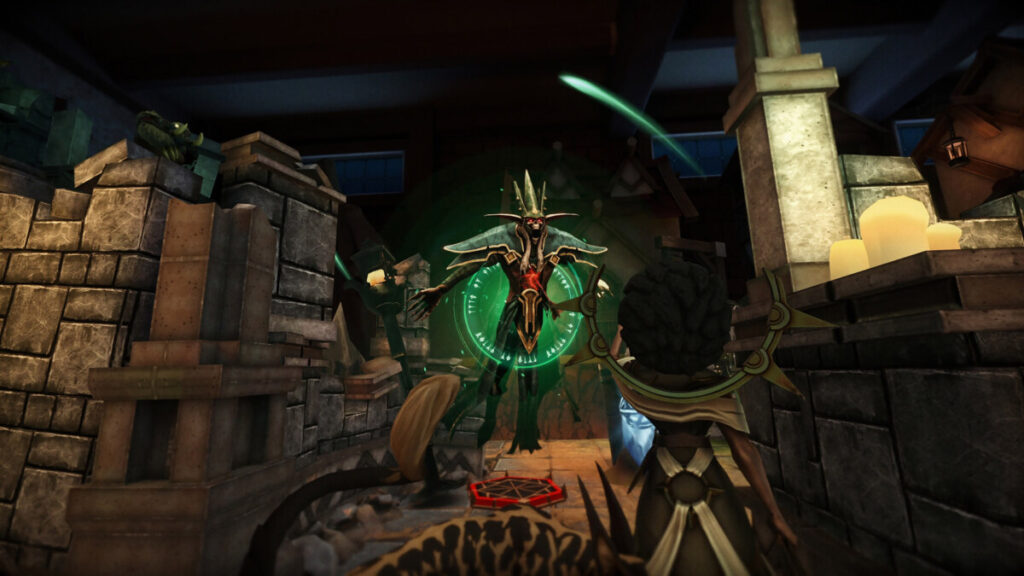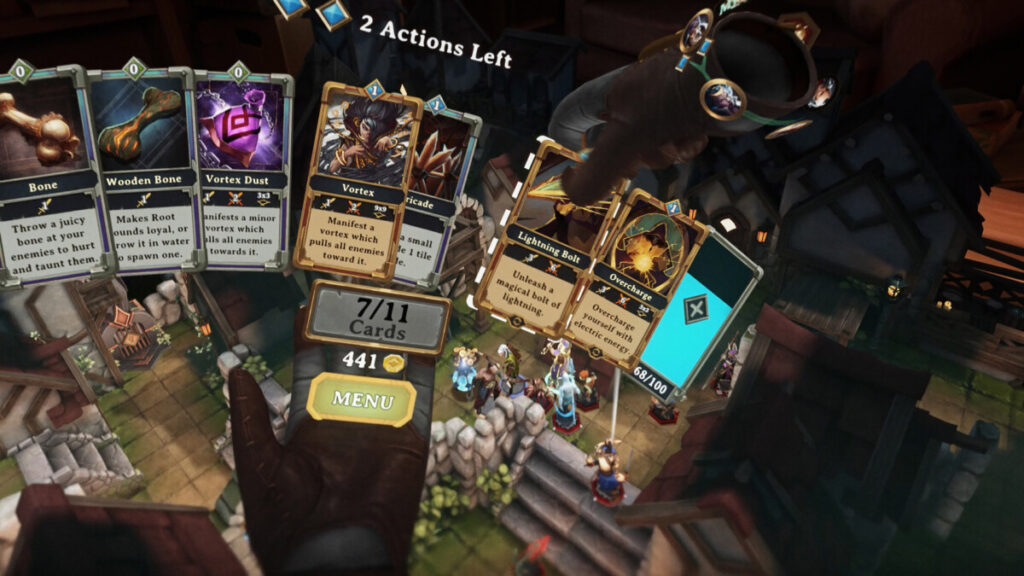 Features include:
New levels
New abilities
New enemies
New playable character, Uhrak the Barbarian with their Hook of Varga weapon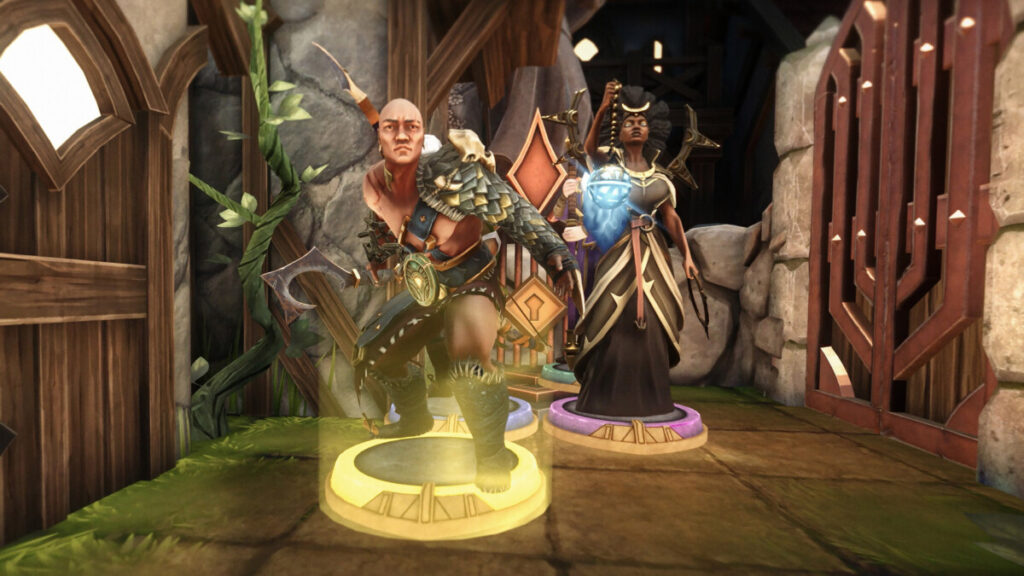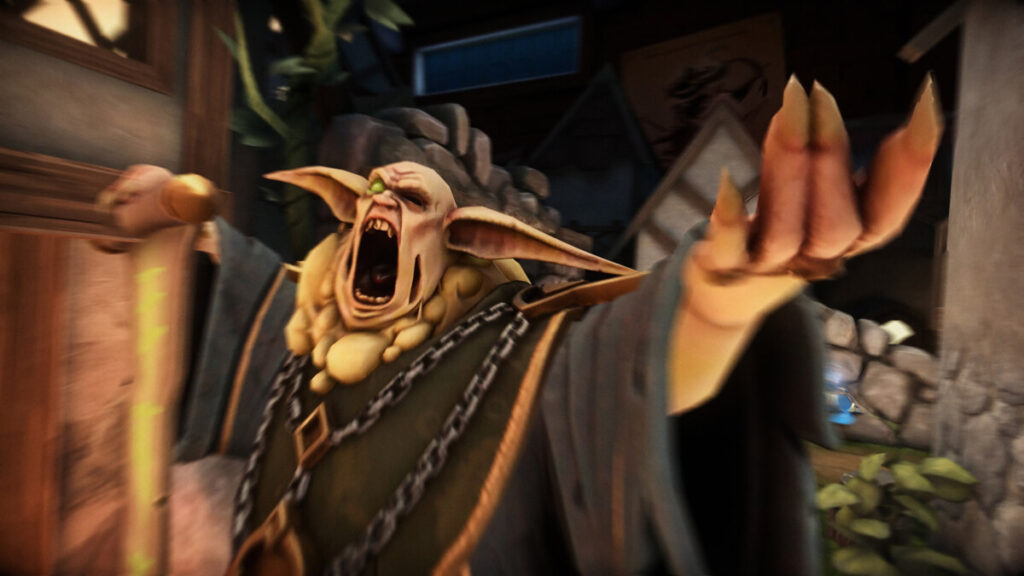 Are you ready to put an end to the king's era? Will the luck of the die be on your side? Are you ready to enter the reign of madness? Find out with the free DLC update of Demeo – Reign of Madness out now for Pico, Quest/2 & Rift/S on the Oculus Store, Steam VR and will be coming to PlayStation VR2 on February 22, 2023. Also, Demeo can be played non-VR on PC on the Epic Game Store and Steam.
But hurry, the price is increasing on January 12, 2023.
Until then…please enjoy…