Have you been hoping that your physical PlayStation VR collection could grow? Have you wished for Gun Club VR to be on that list? Well, your wish is about to come true as you are about to get a little more physical as you take to some of the interactive ranges with some of the most powerful weaponry in your hands. Get ready to upgrade and customize as you these targets will fire back.
Features include:
STRIKING REALISM – Highly detailed & fully interactive weapon models. Developed on real-world ballistics, you can handle, load, cock & fire these weapons. Flick off the safety, select burst or full auto, extend the stock or rack the slide to clear a round.
UPGRADE & CUSTOMIZE – Unlock hundreds of attachments and upgrades for your weapons. The Picatinny rail system allows for limitless customization. Stocks and scopes, extended mags & laser sights: customize your weapons to fit any scenario
PROGRESSION – Earn cash & rankings based on your performance to progress. Hundreds of events including hostage rescue & sniper scenarios to the zombie apocalypse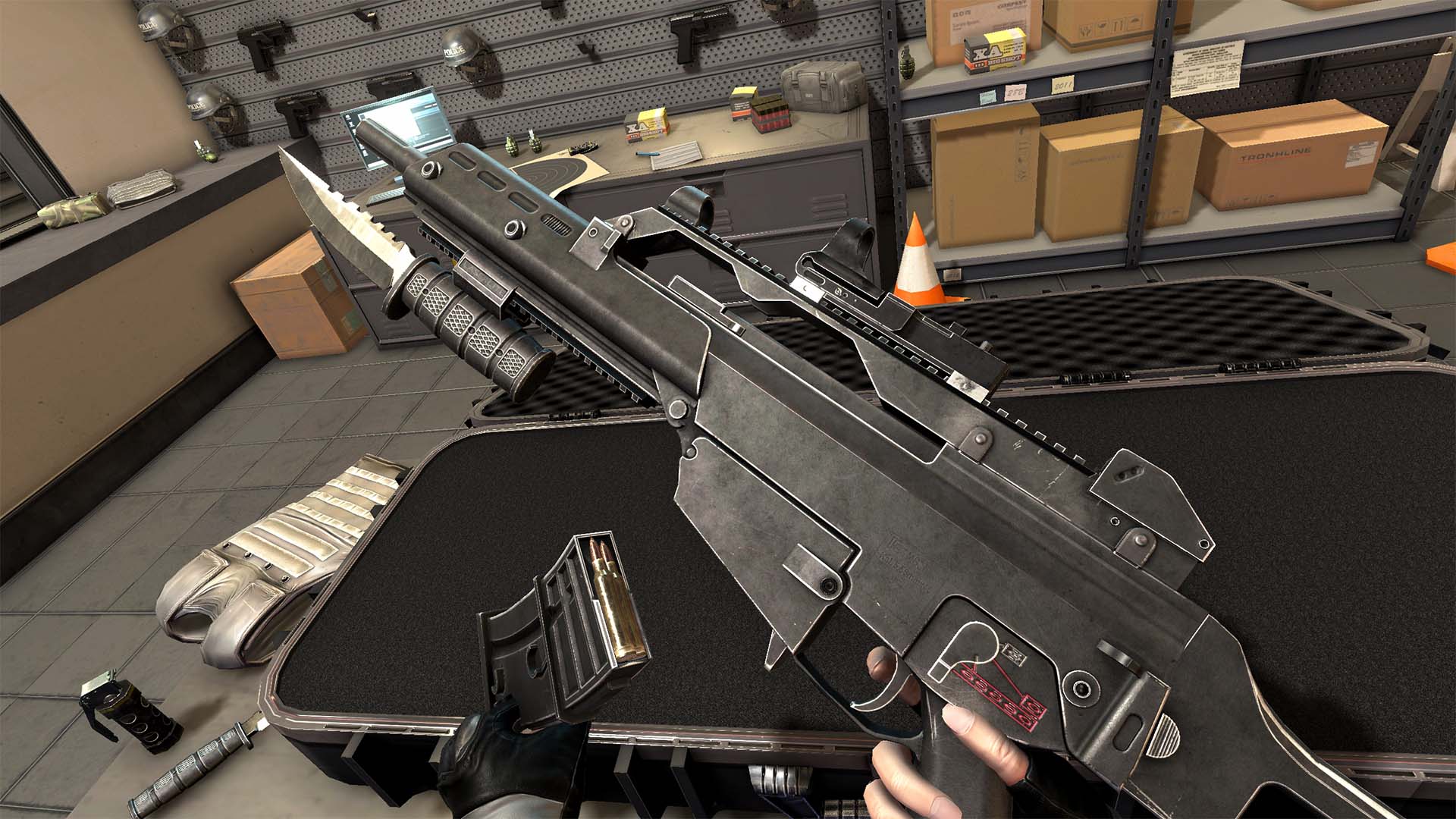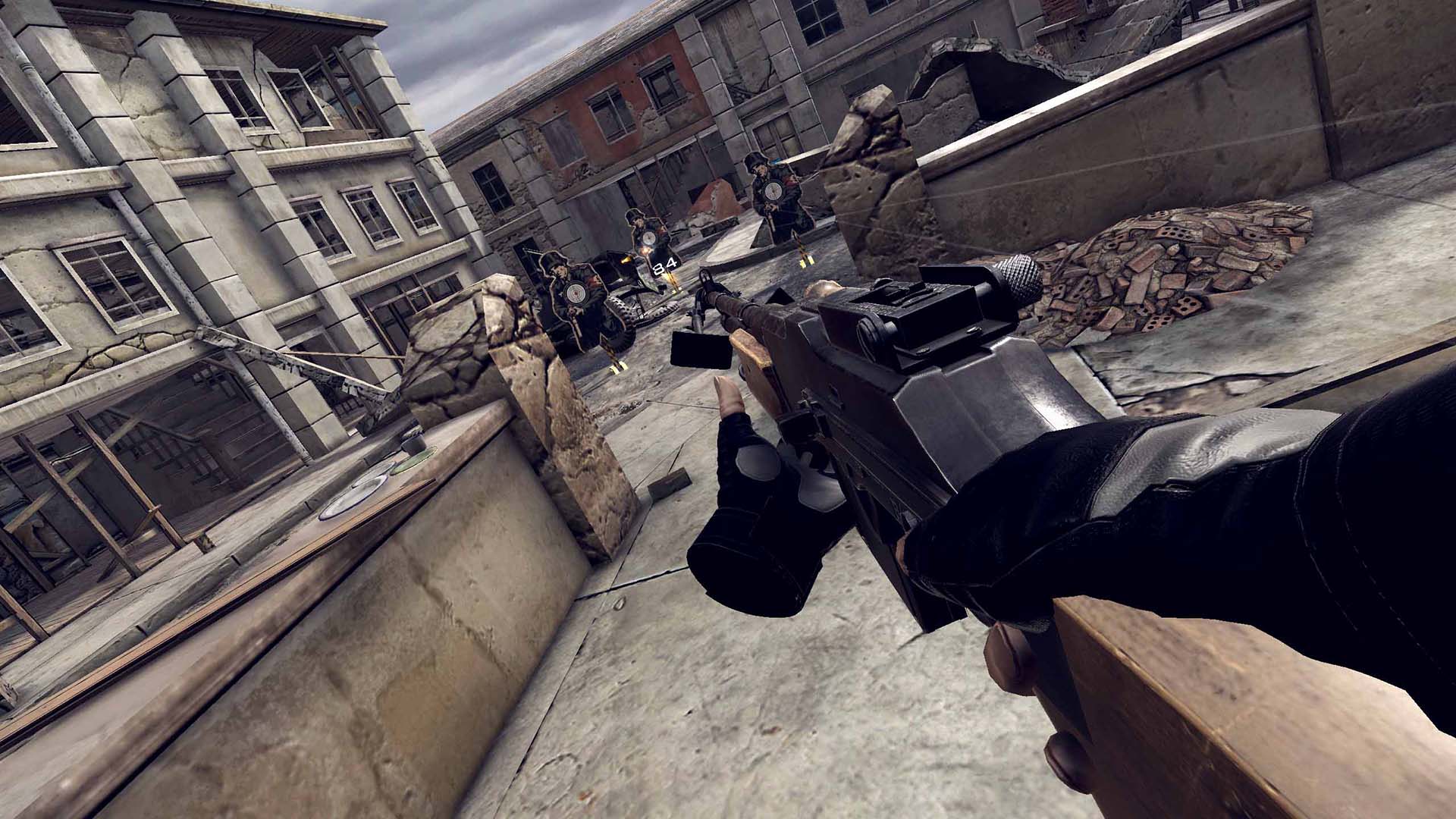 So do you have the skill to master the gun range? Are you ready to be part of the Gun Club? Find out when Publisher Perp Games and Developer The Binary Mill bring the physical release of Gun Club VR to PlayStation VR coms to retailers and the Perp Games store on July 3, 2020, and is also available in digital format on the PlayStation Store, Steam, the Oculus Quest, Oculus Rift/S on the Oculus Store, and Viveport.
Also, check out the review.
In case you missed the trailer…please enjoy…