For those that love the thrill of the wind in your face as you race down mountainsides at speeds that normally you may not even attempt in reality as you try to make it through canyons as you lookback only to see you misjudged that move and see your friends race towards the finish line, it seems things are about to get a little more physical.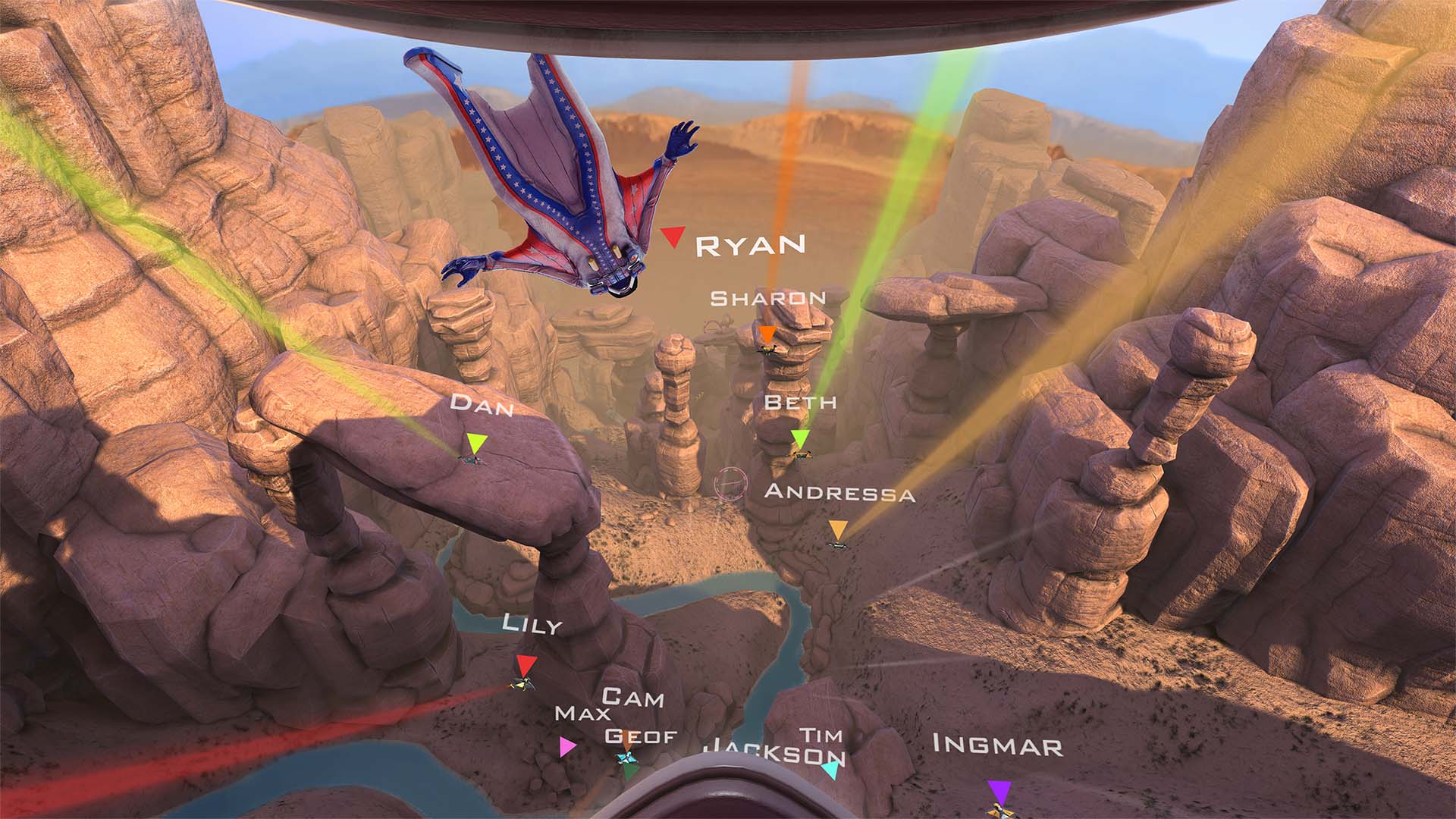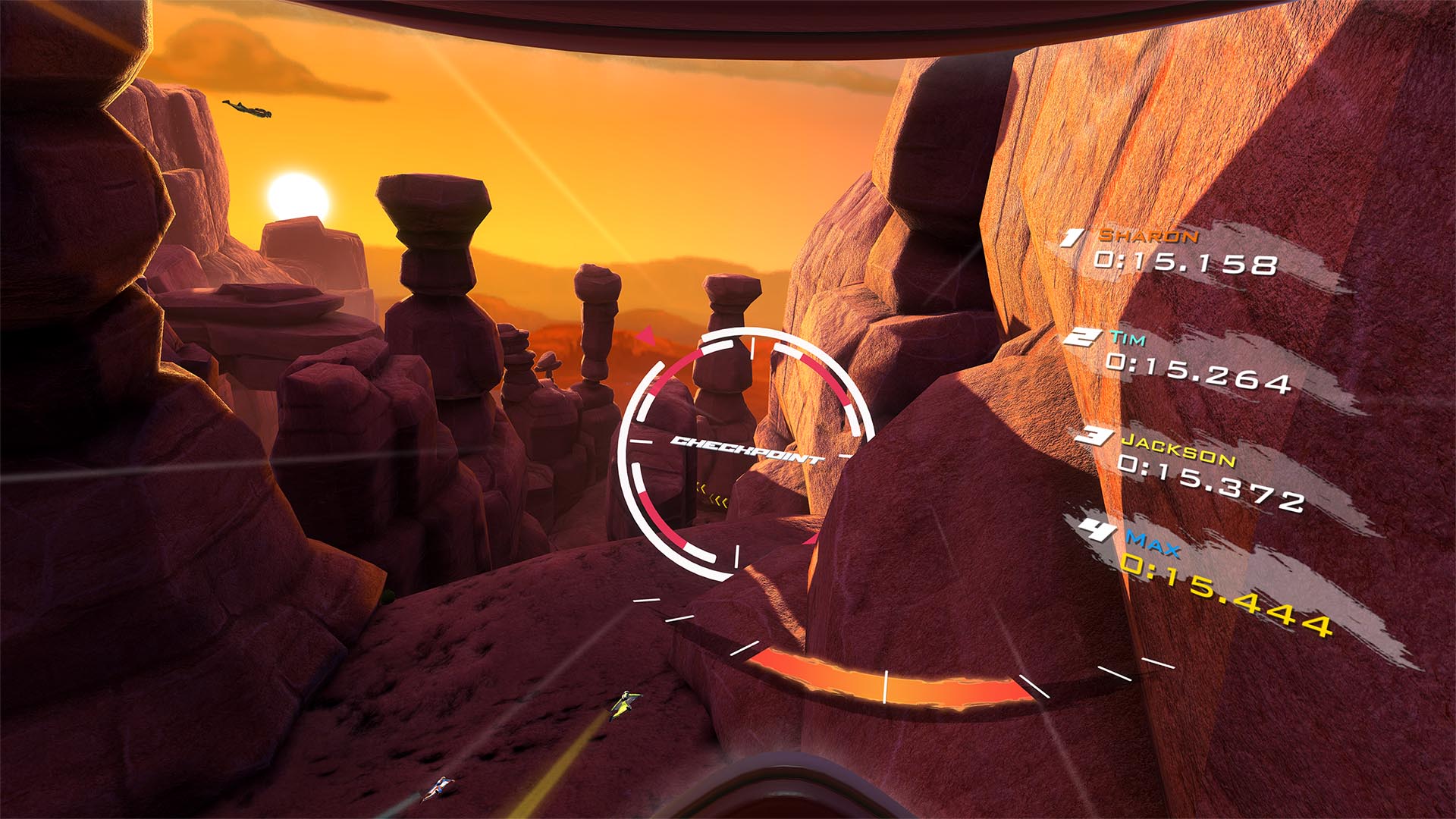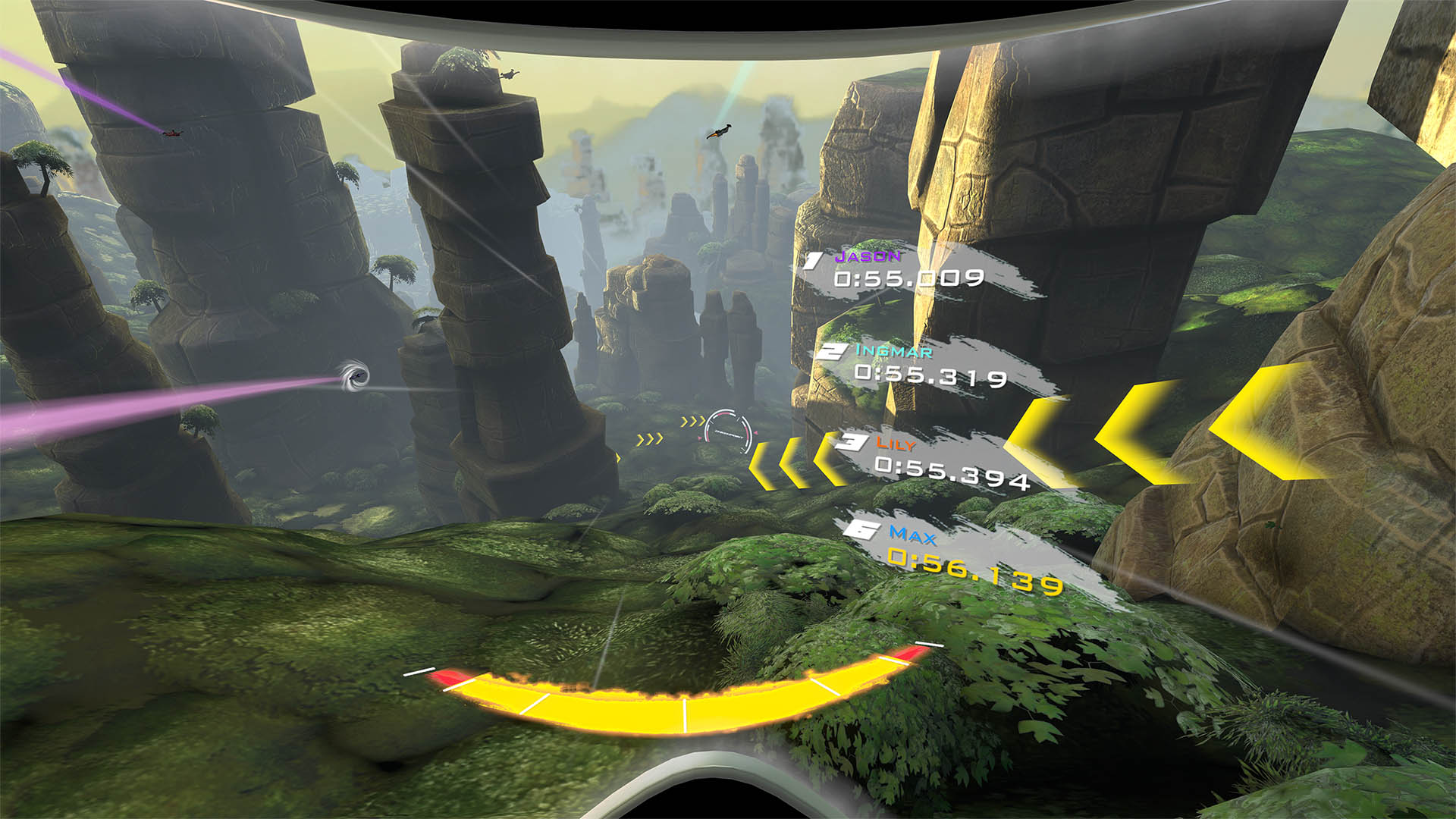 Features include:
Epic Multiplayer Jumps – Challenge up to seven friends online or get in that quick race with random jumpers.
Challenging Races – Master the over 80 unique mountain paths.
Multiple Game Modes – Race to the finish, Time Attack, and Score Challenge with Online Leaderboards.
Stunning Environments –Soar down four exhilarating mountains featuring real-time weather and time of day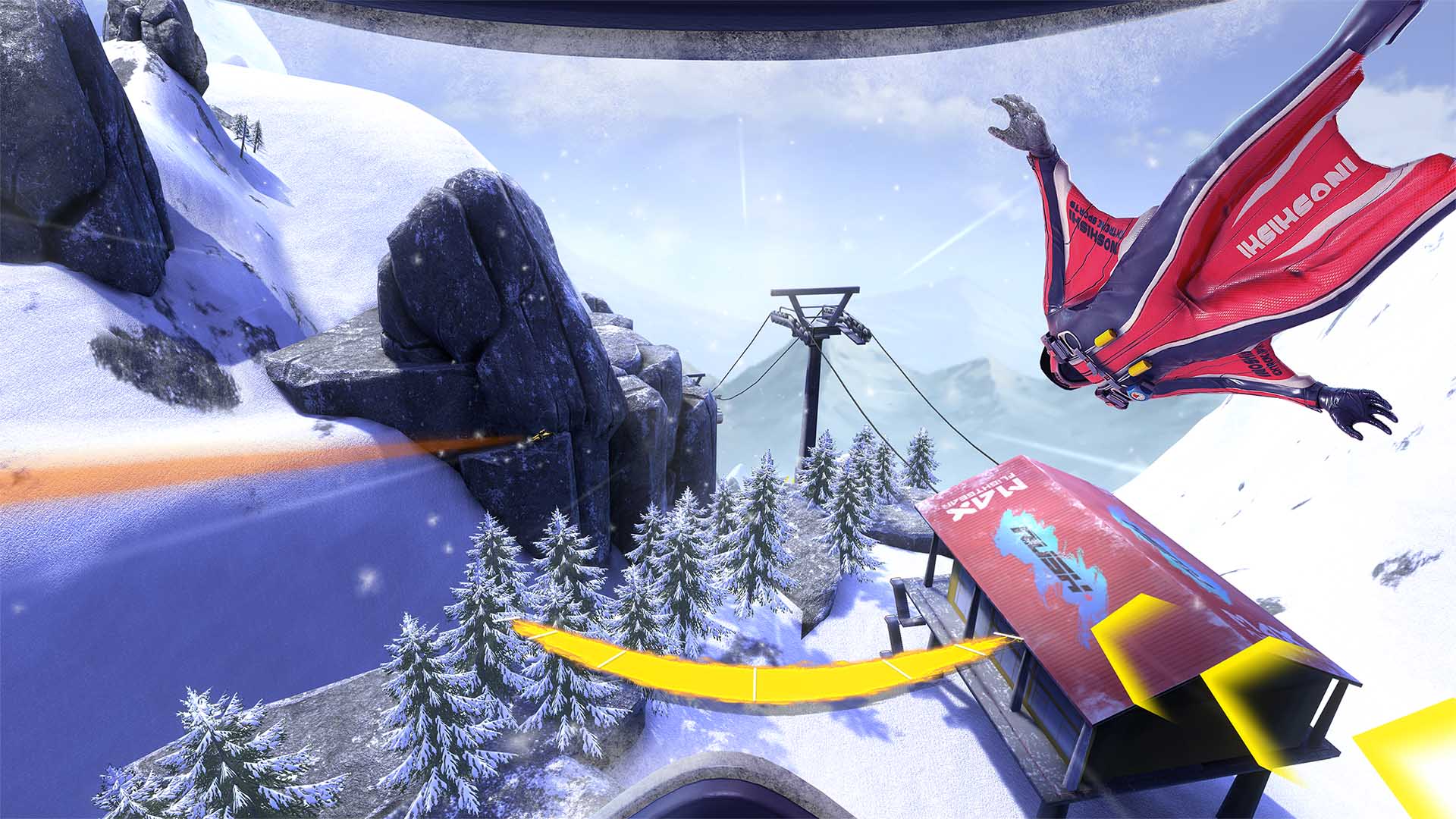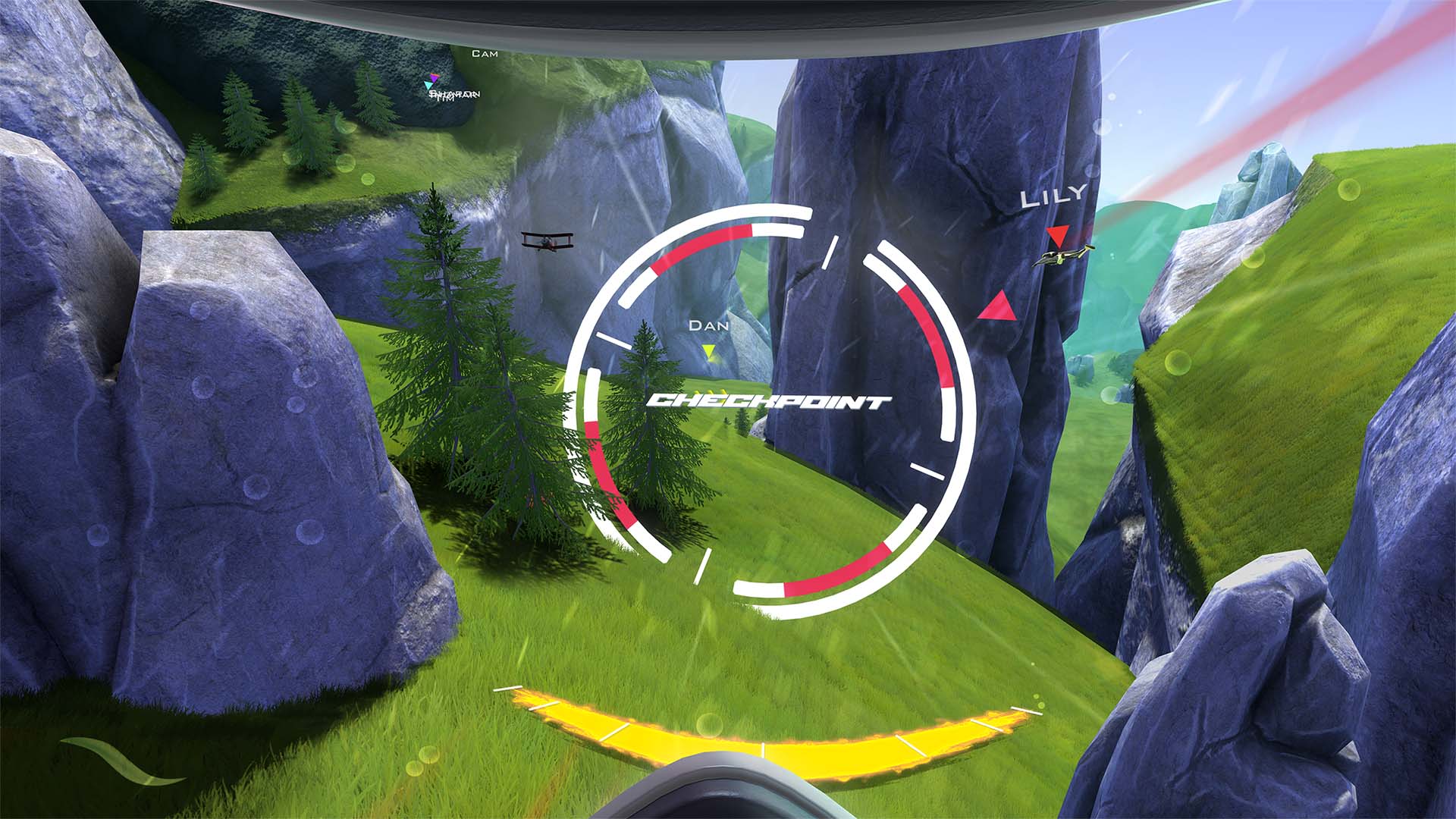 So will you be able to rush to become number one or let your friends get the best of you? Will the mountains be your friend or your enemy? Find out when Publisher Perp Games and Developer Binary Mill bring the physical edition of RUSH VR to PlayStation VR on June 26, 2020, and on the Perp Games Store in 2020. Also available digitally on PlayStation VR, Steam, and on the Oculus Quest, Oculus Rift/S, Oculus Go, and Gear VR on the Oculus Store, and on Viveport.
Also, check out the review.
In case you missed the trailer…please enjoy…