That's right you racing fans who have been looking to add to your physical collection of PlayStation VR games, it looks like some of your hopes of adding some adrenaline to your stash is about to come true. So get ready to race and grab that first place in some high-octane frenzy that will have you wanting to keep playing.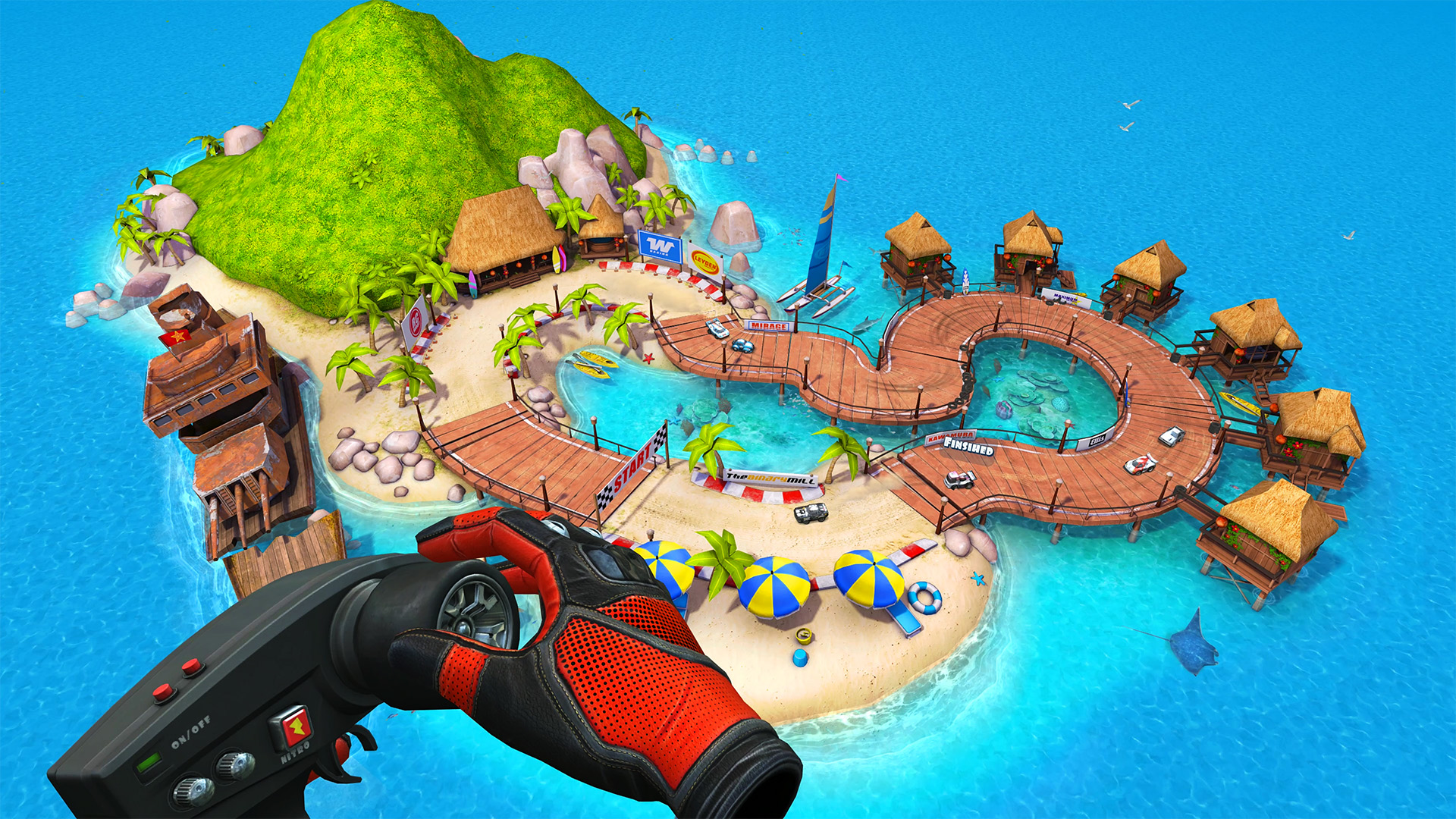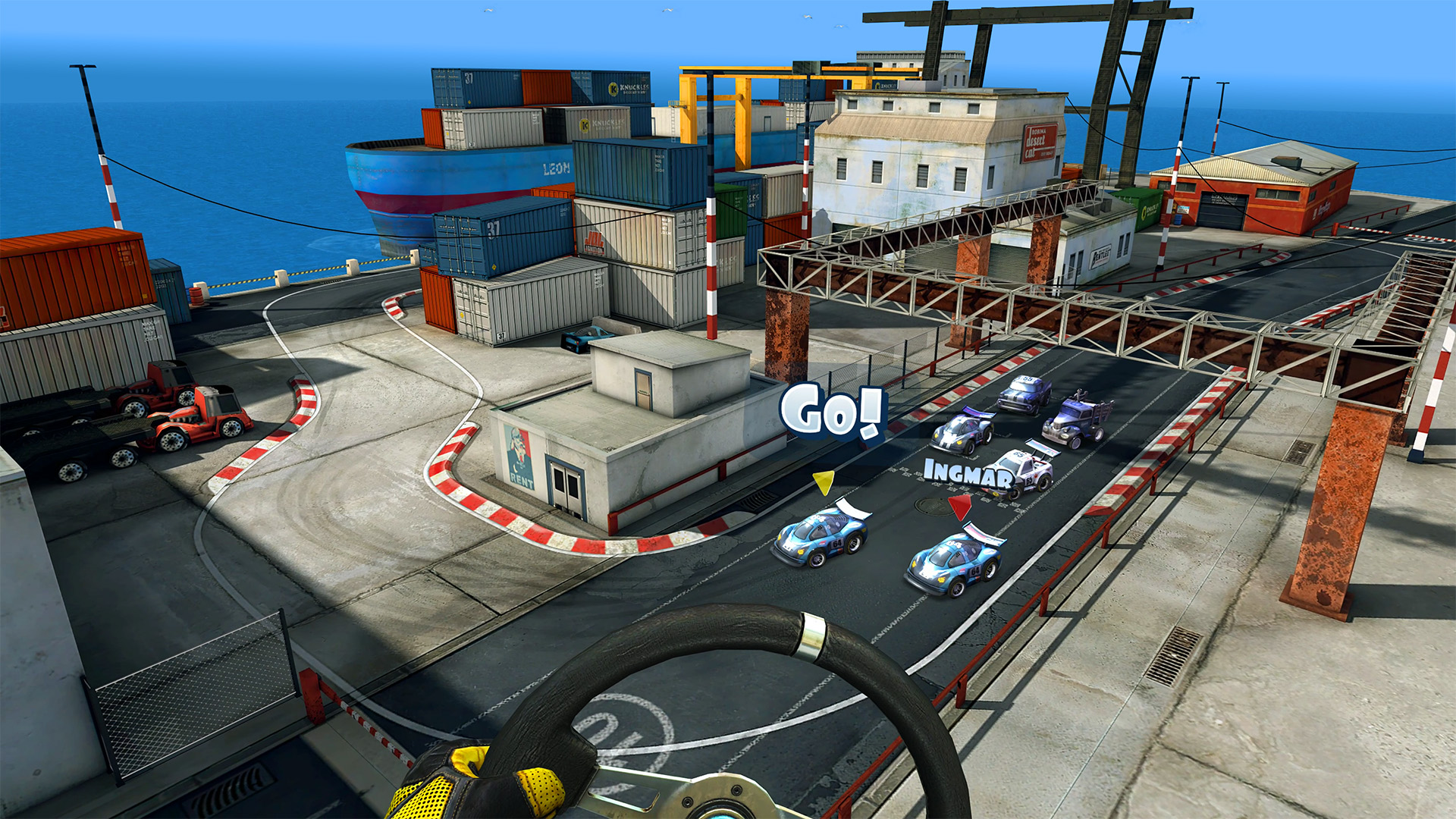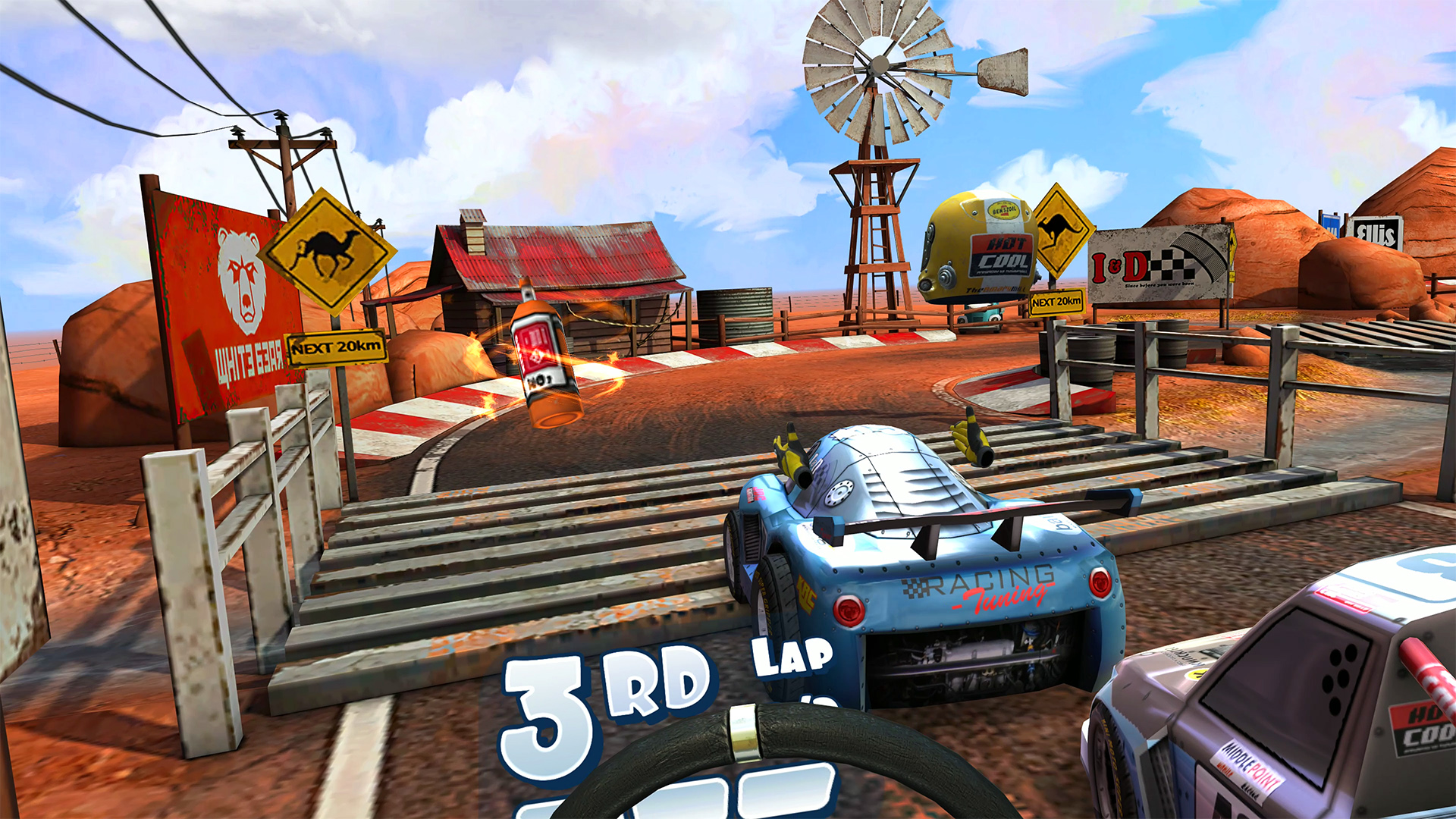 Features include…
MULTIPLAYER – Full online multiplayer with up to four friends, and local career mode co-op.
MASSIVE CAREER MODE – Eight huge championships and 52 unique and vibrant environments to master, each with multiple day and night and weather variants.
TYPE X' BATTLE MODE – The same fast-paced racing action, but with the added chaos of weapons. Available for both career mode and multiplayer races.
PLAY IN FLAT OR PSVR WITH CROSS PLAY – Full support for VR and non-VR gameplay on PlayStation 4 with multiplayer cross-play between them.
BUMPER BALL – Play online or locally with friends and score some goals in this frantic party mode.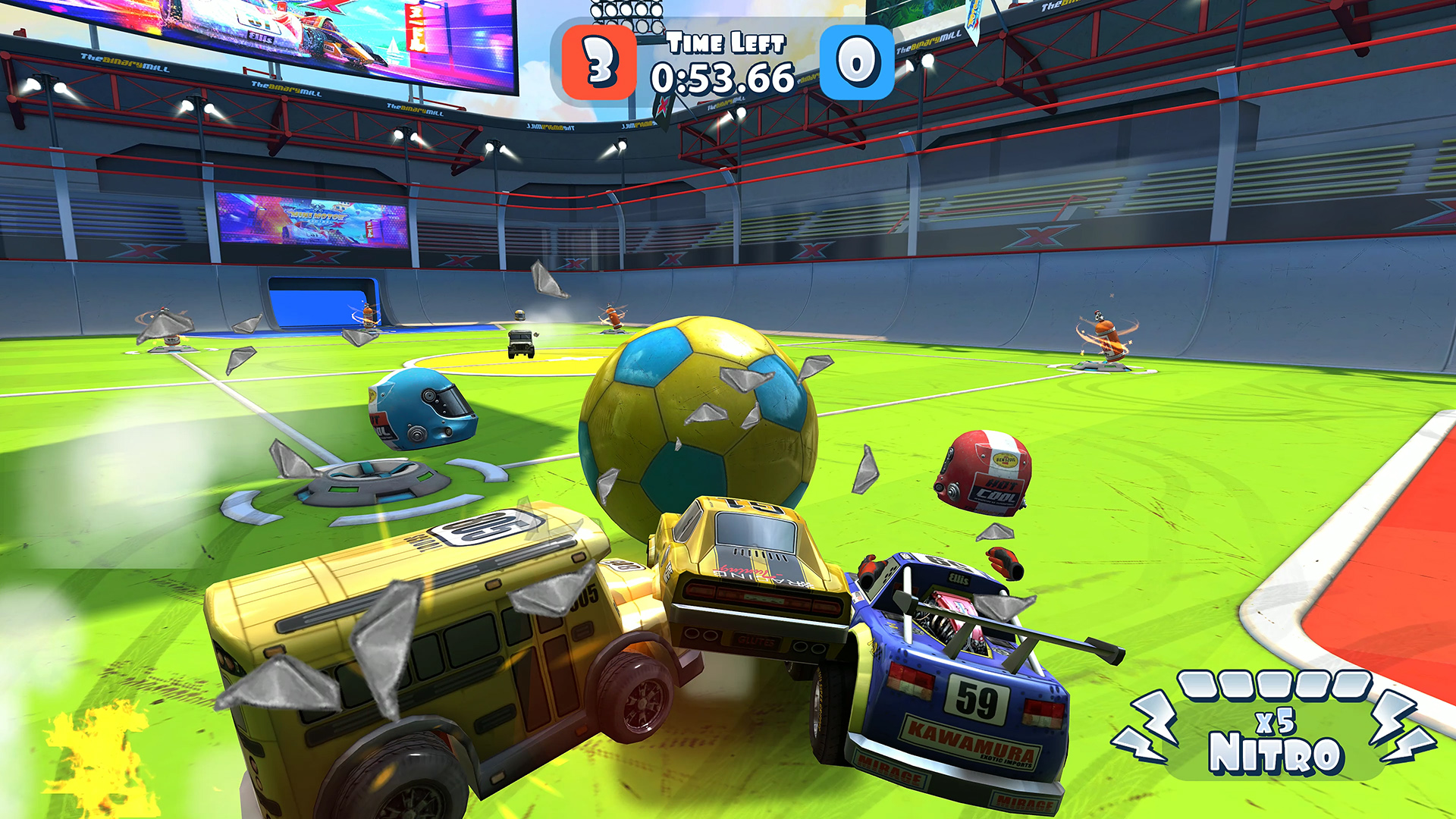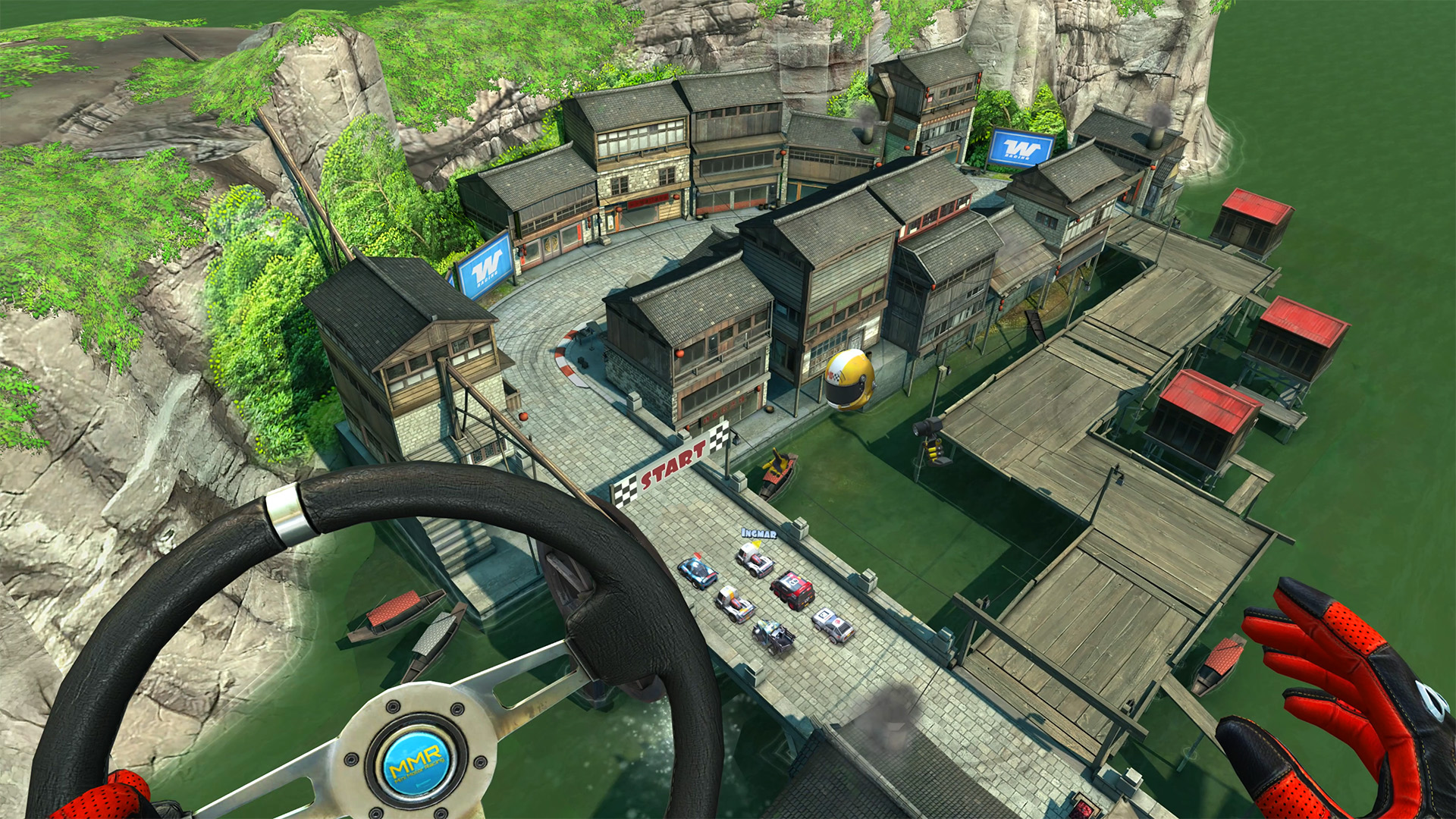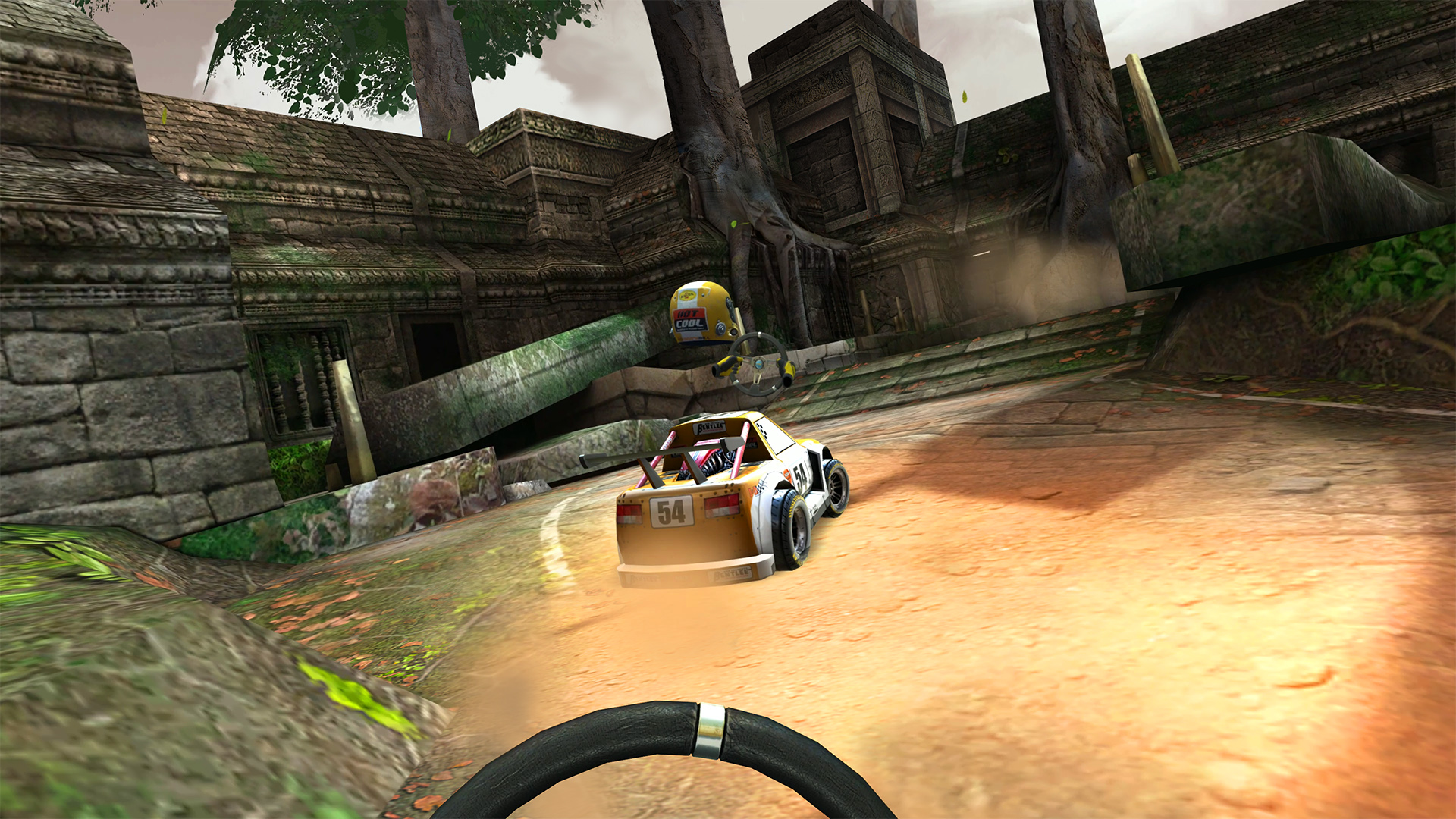 Will you be tired of coming in last or do what it takes to come in first place? Do you have the skill to make those turns without worry? Find out when Publisher Perp Games and Developer The Binary Mill bring the physical release of Mini Motor Racing X to PlayStation VR coming soon to retailers and the Perp Games Store in 2020 and is also available digitally on the PlayStation Store.
In case you missed the trailer…please enjoy…