The world was we know it that was once full of rich supplies has changed. Those supplies are very limited. So if something is limited, what will people do…find and develop an alternative energy source. But when that source is buried deep underground and contains a virus that will turn people into zombies, the world that we love becomes threatened. But luckily, the two characters, John and Jim, they know what to do. Take out the giant drills and block the entrance to the energy source before it's too late.
Features include:
Survive the threat – Defend yourself from the threat of hungry zombies everywhere. Take down the oncoming zombies with a variety of firearms including sniper rifle, shotgun, rifle.
Story driven.
Aim Controller support for PlayStation VR.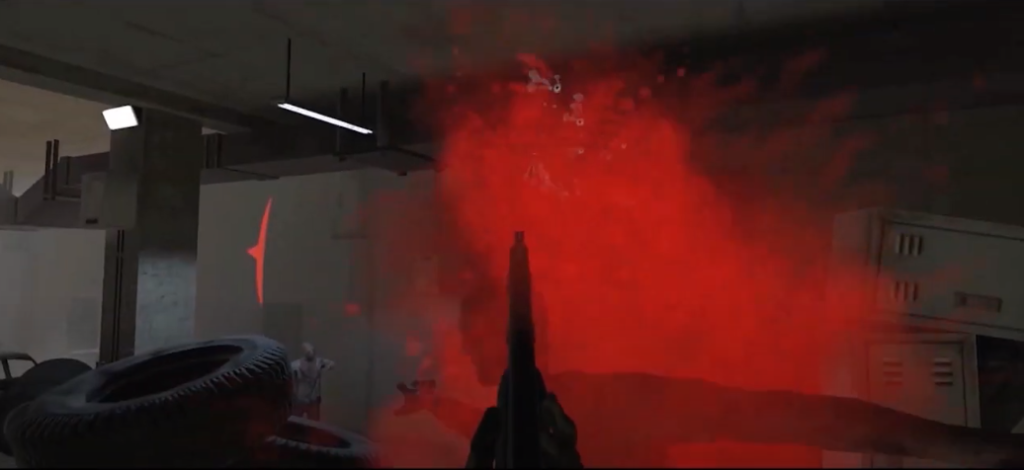 So will you end the threat or will the threat end you? Will you be able to save this planet or become an addition to the threat? Find out now with Pancake House out now on PlayStation VR and is also available on Steam.
Until then…please enjoy…