Before you can prepare what is about to come our way, you will need to understand the past in order to understand. A research lab under the S Corp was started in the year 2017. They thought they could make the world a better place. With their success of cloning and genetic experiments. But there was a careless mistake when somebody used too much of whatever they created on those things and then the clones all went crazy and caring with them an infection leaving the whole entire lab empty. Bringing us thirteen years in the future to present day. I know you may not remember who you are or how you go here, but you have a special ability, one that allows you to influence time. If we work together, I can help you regain your memory. By the way, my name is Nova.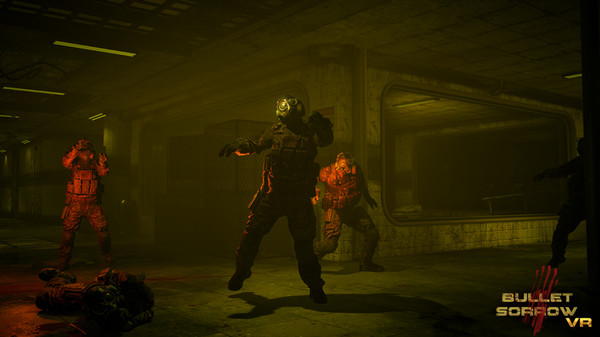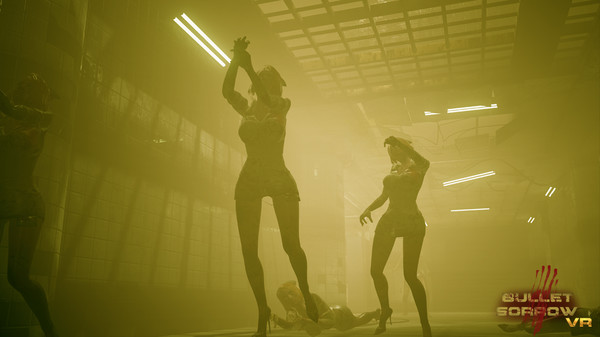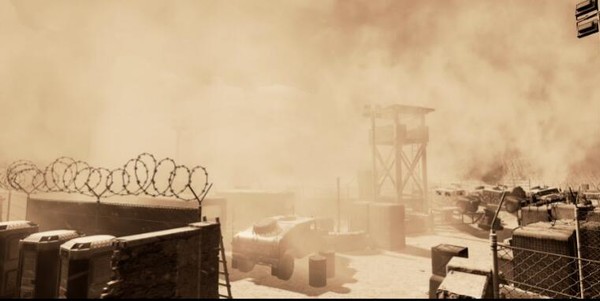 Features include:
Fast-paced, diverse action – Slick, competent enemy AI combined with a complex VR environment will force you to think on your feet, move and dodge in thrilling single player battle. Blink into different bunkers to flank enemies or get into the heart of the action – like living your favorite action movie!
Super-neat bullet-time ability in VR -a refined time freezing experience of another level, bringing "quiet" moments of almost meditative calm mid-battle, all while continuing the fight.
Hardcore and precise shooting experience – Brilliant physical collision effects and almost-real weaponry with precisely calculated trajectory.
Get ready with your new skill – Bullet-time force field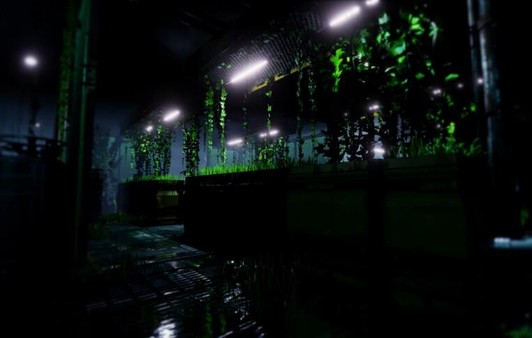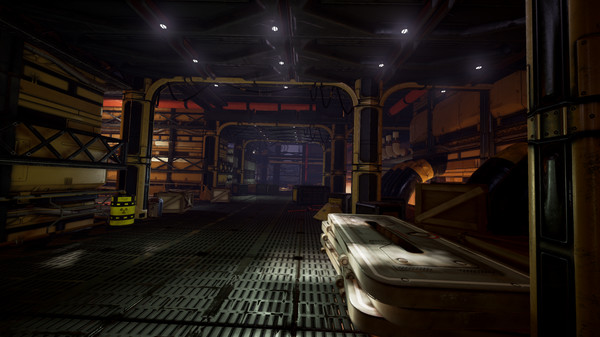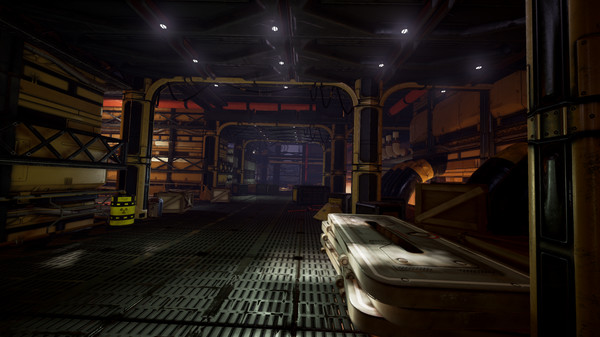 Will you be able to find out who you are? Can you expose the secret of the S Corp? What will you discover or what will discover you? Find out when Bullet Sorrow VR comes to PlayStation VR on February 21, 2020, and is also available on the Oculus Store and Steam.
Until then…please enjoy…