You practice every day. You train like there is no tomorrow. You don't do this for them, you do this for you to show them and the world that this table, this racket, and that ball is yours to rule and that anyone that steps across the table from you is a guest in your house…in your world. But along with that practice…that training, there comes confidence in the Push, the Twirl, and the Kill you will put into every shot. It's just a matter of the question, will you put that sidespin on it or if you smash it to get the advantage?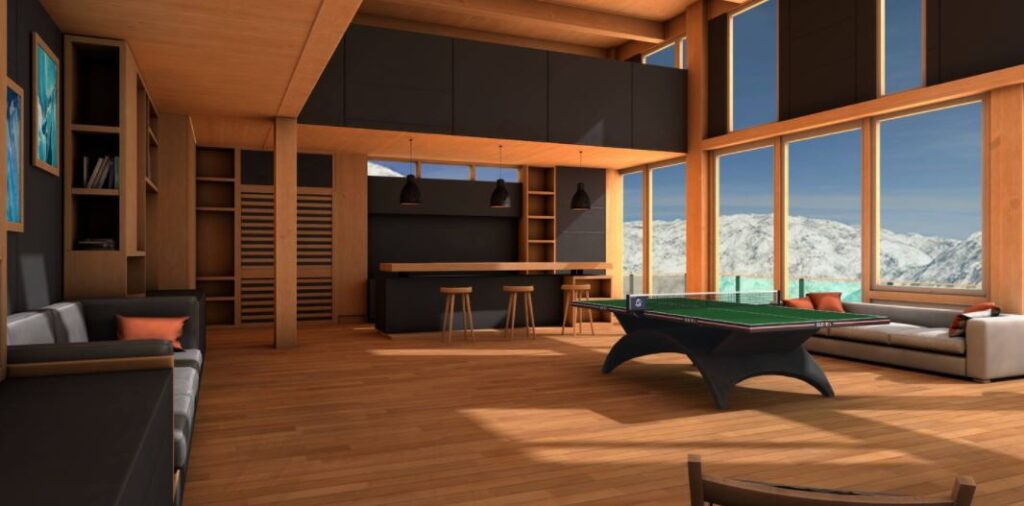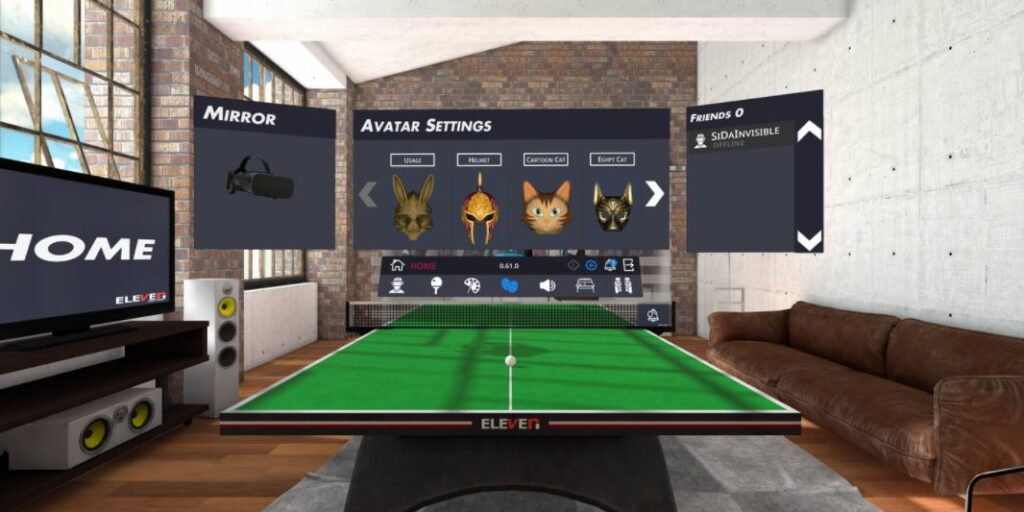 Features include:
Play opponents in online multiplayer
Practice against the advanced AI
Physics designed to be as real as ever
Leaderboards
Do you have the drive to win? Can you make those shots? Who will you play against? Find out with Eleven Table Tennis, out now for the Quest/Quest 2 on the Oculus Store and Steam VR, and is planning to come to PlayStation VR 2.
Until then…please enjoy…