I really do like it when content keeps getting added. It is interesting to see what new ideas can come and makes people think about what could be next. Well, Gamedust has decided to take what you all know and love and give it some twist to some new levels with a unique look, and a new mode.
First, the recent Gymnasium Game Mode that was recently released, allows you to polish your swinging skills in a large exercise room. Allowing you to practice even more before you try to get through the traps that are in your distant future. So use the freedom that has been given to you, use the unlimited freedom of acrobatics and move and jump like there is no tomorrow.
Next, we have the Twisted Levels Update that brings now a total of 50 levels in Time Attack Mode along with the levels that will bring spirals, chicanes, sharp turns, speeds, and I am sure death to us all and is waiting to see how long and how quick you can make it through the space station of horrors.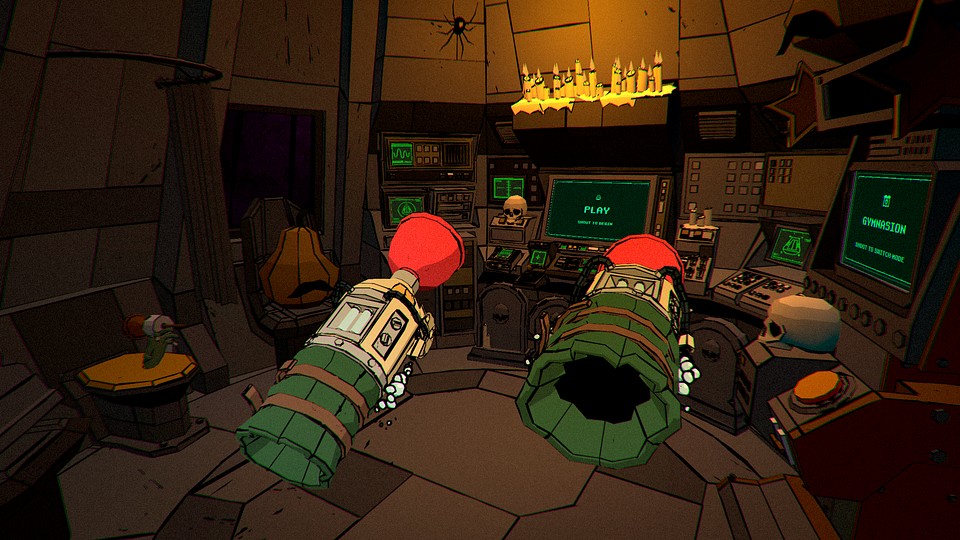 So what are you waiting for? Swing into Yupitergrad Gymnasium Mode is out now on all platforms and Twisted Levels Update is available now for the Oculus Rift/Rift S and Oculus Quest/Quest 2 on the Oculus Store, Steam, and Viveport and coming soon for PlayStation VR.
Until then…please enjoy…