Ever since After The Fall launched for the Quest 2, Steam VR, Viveport, and PlayStation VR, many runs have been made against the cross-platform co-op action as you fight against the Snowbreed and even against each other. And well after the launch, the game has not slowed down with all the updates that have come from holidays to horror. Now, it looks like After The Fall is going to take advantage of the power of PlayStation VR2…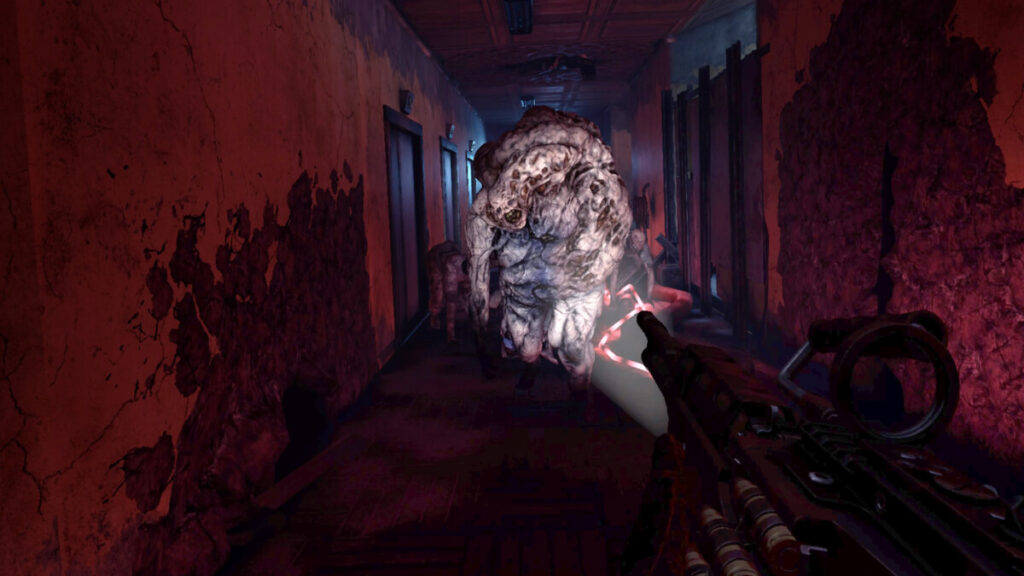 Features include:
3 ways to play: Solo, 4-player co-op & the competitive Tundradome
Explore sub-zero LA in a mission-based campaign
Slay massive hordes, brutal specials & towering bosses
Craft, upgrade & wield dozens of weapons with real-life movements
Join our ranks as LA expands with new maps, modes, threats, and armory
Includes all DLC that has been released to date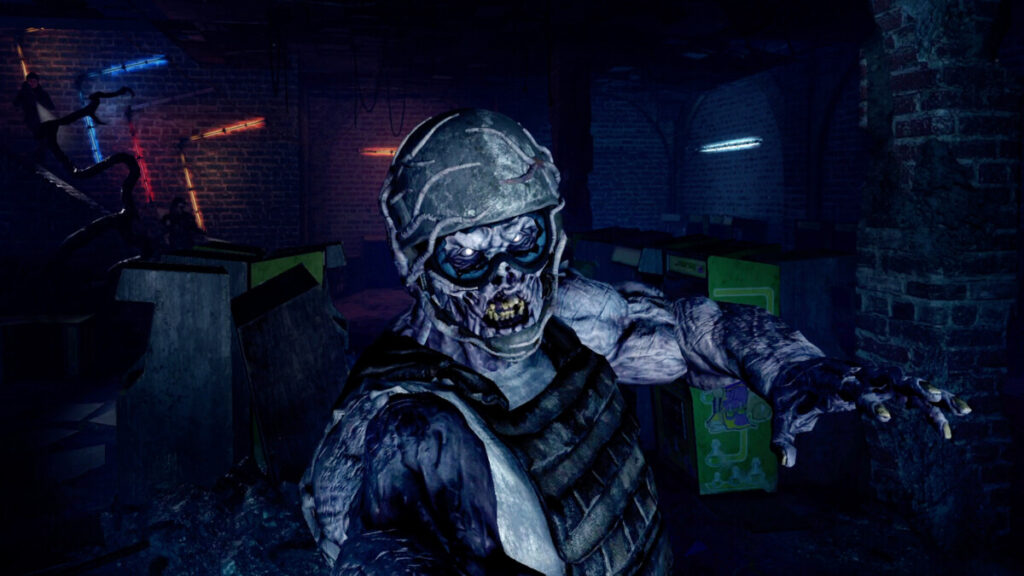 Are you ready to make those runs? Can you handle the horror? Are you ready to be complete? Find out when After The Fall – Complete Edition comes to PlayStation VR2.
Until then…please enjoy…