My life, at least to me, is filled with this vision of beauty. One that I have crafted to perfection some would say. My house here, the one that you are visiting has this sort of inspirational value to it. But you just might want to be careful where you point your camera as what you thought you were taking a picture of may not be the result you would have hoped for. Sure, others may know only part of the story and trying to learn my true motivation with my craft, my art. Just be careful about the steps you take, about how far you are willing to go to find the truth. Those that seek the answers just may not like the ending that they face.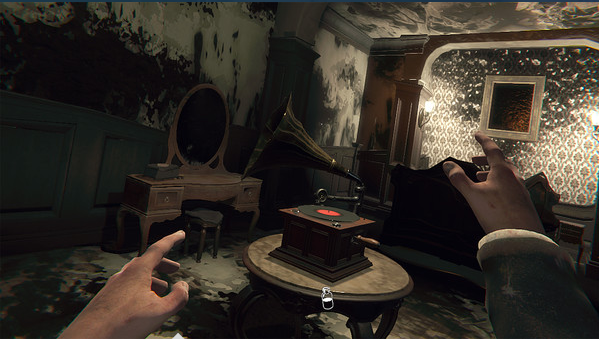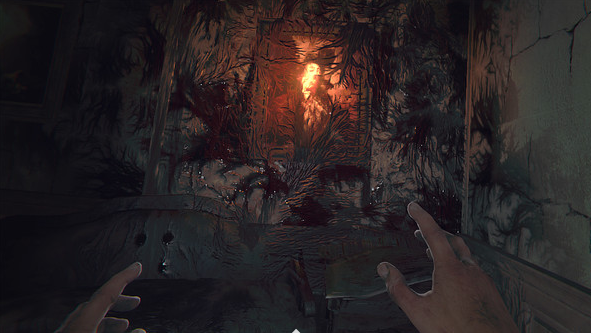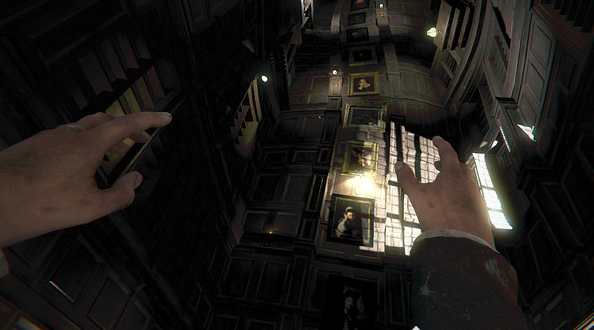 Features include:
PSYCHEDELIC VR HORROR:
Terrifying twists and turns will leave you uncertain of what is real.
Explore the depths of madness within the painter's mind.
A sense of insanity means each turn of the camera may completely change the look of your surroundings
STORY-FOCUSED EXPLORATION:
Explore the environment to uncover the details of the painter's dark and tragic past.
Uncover new secrets and details thanks to the VR technology.
Search through the Victorian mansion, follow the dark visions and see the story and secrets unfold.
VICTORIAN VIRTUAL REALITY
Explore a game world inspired by masterpiece paintings, architecture and décor from the 19th century
Numerous pieces of original art and music flesh out the story and environment
The ever-changing Victorian-era mansion keeps you in suspense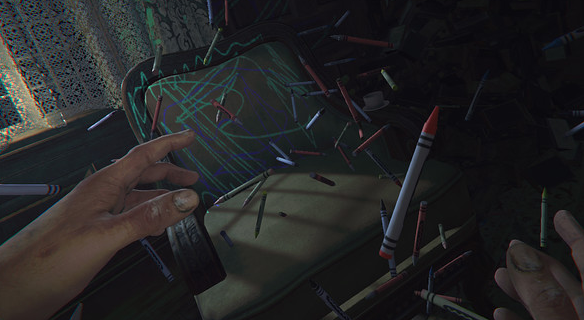 Will you be able to solve the twisted puzzles? What will be discovered about the past? When your surroundings change around you, will sanity even be a word? Find out when Layers of Fear VR comes to PlayStation VR on April 29, 2021, and is also available on the Oculus Rift/Rift S and Oculus Quest/Quest 2 on the Oculus Store, Steam, and Viveport.
Until then…please enjoy…