With PlayStation VR2 new just sprinkling enough to keep us wanting more, it looks like PlayStation wants to make sure to not only get us even more excited but to make that we are ready when PlayStation VR2 releases. In their latest video, we get to see some interesting things. For one, the game development from the PS5 and PSVR2. We get a much closer look at the new Sense controllers with the simplicity and just by looking you can tell things are going to be natural. And then when you add in Adaptive Triggers, Finger Touch Detection, and Haptic Feedback, we are in for a real treat. But one of the things I am most looking forward to when it comes to the new controllers is the thumbsticks and how even some of the PSVR 1 games can be reintroduced to take full advantage of these.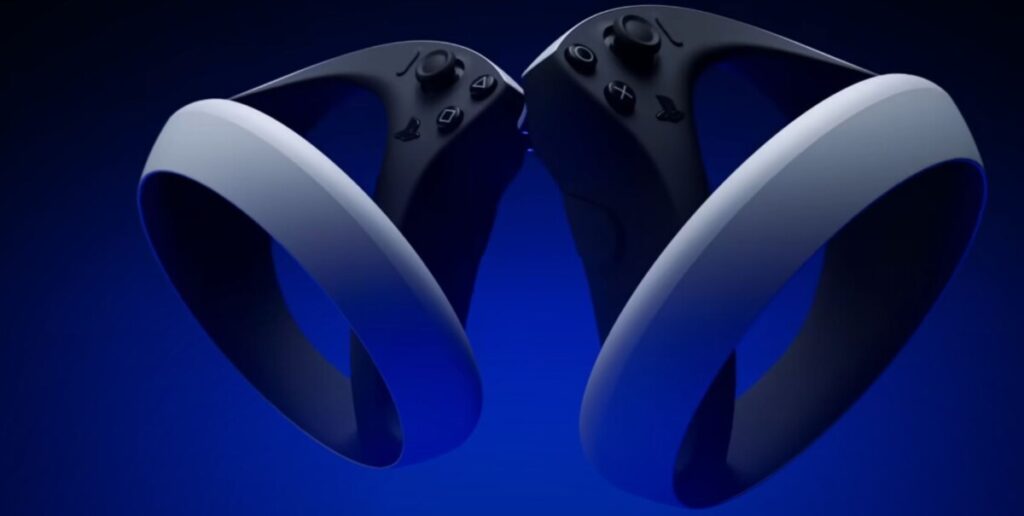 Next, is the headset itself. Familiar colors of the PSVR and matching it with the PS5 just have this sense of class that we should get really excited for. With all of the features, such as Eye Tracking, 4K HDR, inside-out tracking, Foveated Rendering, that 110° Field of View, Headset Feedback, and that Tempest 3D Audiotech all come together with the games that take full advantage of all the features, it is is going to be next level.

But the question you have to ask yourself is, Are you ready to feel a new real?
Until then…please enjoy…