The story-driven psychological horror game, Blair Witch, which has been rebuilt for VR is offering you the opportunity to become immersed and horrified in Virtual Reality. Along with this new way to experience the game, there are also new mechanics for your companion dog, additional creature encounters, and fears.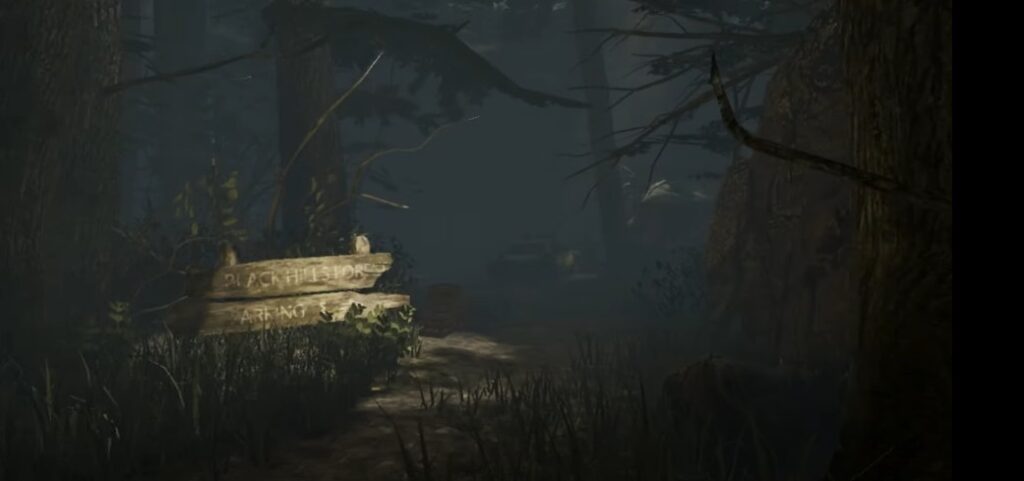 And with this, comes new features and gameplay including:
Features:
Improved Dog commands for Bullet:
Pet Bullet to make sure he knows he's a good boy
Change up his look with a variety of new collars
Give Bullet treats. In the VR edition, he'll take them right from your hand
Bullet can help you track scents through the forest, just give him an object to sniff
Enjoy the company of your best buddy and shake his paw any time
Gameplay:
Environments have been redesigned for more interactivity

Objects to catch, throw, or stack on top of each other
A marker to draw on paper and other objects
Drawers, doors, gates, and car trunk open at a touch
Breaking branches
Operation of mechanical elements: handles, buttons, opening locks with a key, padlock codes, etc…

New control system
New sounds and in-game events to surprise and scare the player.
Additional creature encounters
Unlockable Achievements and Trophies
And with the PlayStation VR, the following editions are available:
Standard and Deluxe. With the Deluxe Edition, you do receive the following:
Original Soundtrack
Blair Witch VR
The Art of Blair Witch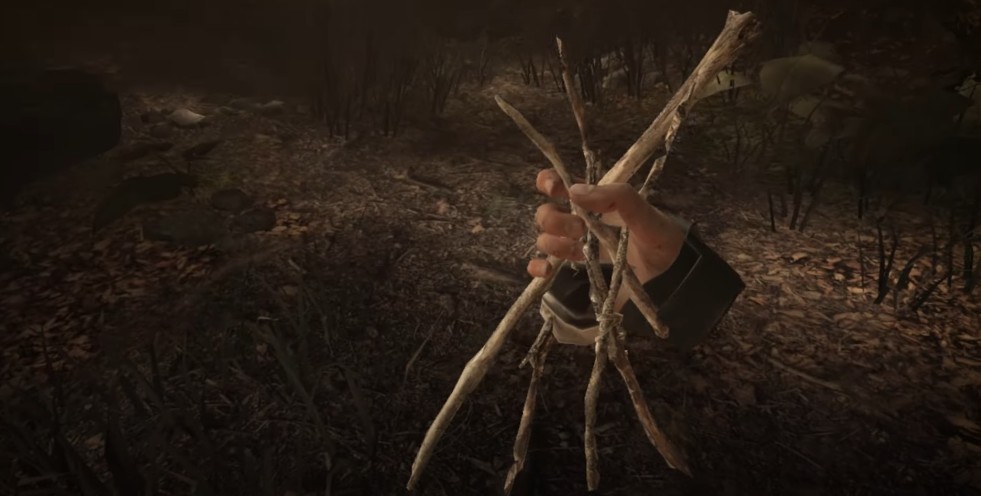 What was only available for Oculus Quest/Quest 2 and Oculus Rift/Rift S is now available for Steam and PlayStation VR.
So what are you waiting for? Are you ready for some horror? Are you prepared for what may lie in the Black Hills Forest? Find out now with Blair Witch VR.
Until then…please enjoy…