Back in April, we learned about the intel for the missions, but it looks like we have new intel about the pre-order and release date. With Firewall Ultra, you will enlist as an elite contractor and step into a shadow-filled secret world of high-stakes multiplayer tactical espionage in the next evolution of the Firewall franchise. Develop your strategies and unique playstyle to complete top-secret objectives with skilled contractors, customizable weapons and loadouts, and an array of high-tech equipment.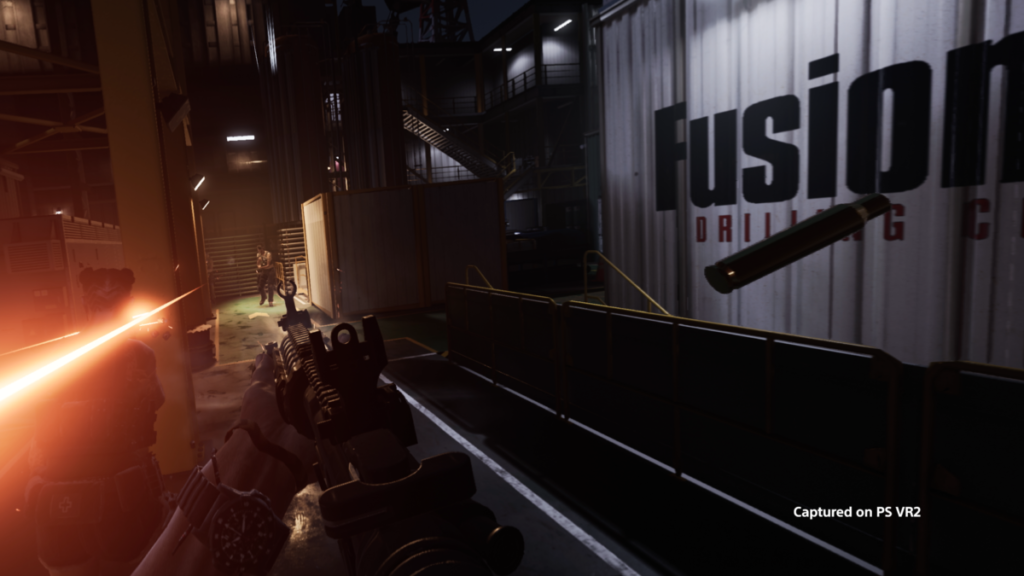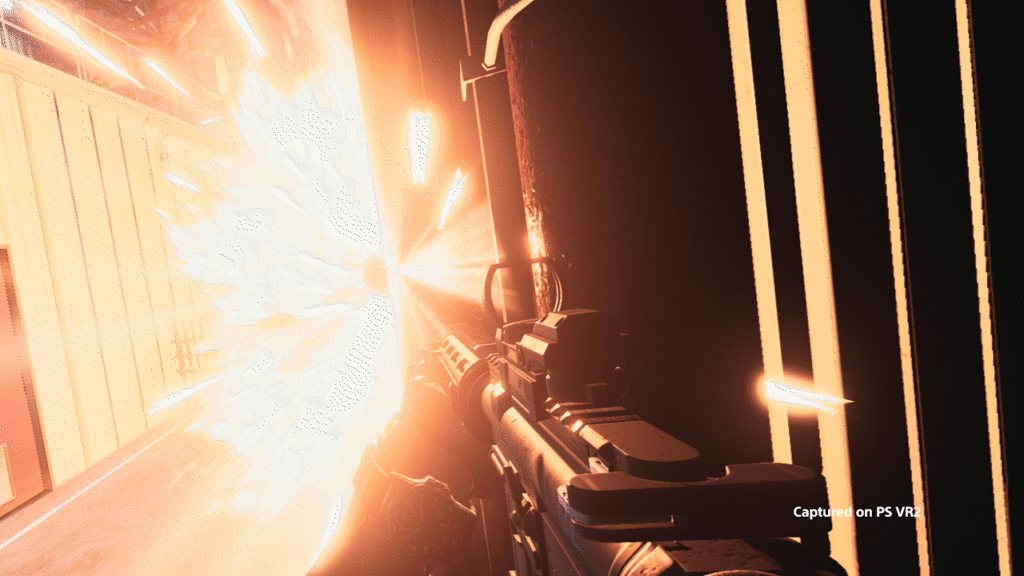 Features include:
Set 5 years after Firewall Zero Hour
New locations and contractors
A deeper level of customization for weaponry and equipment
Dedicated servers
Rounds will not be the best out of the three
Entirely new PvE experience
Future content planned such as new contractors, maps, and weapons
Contractors – Utilize each contractor's unique skillset to enhance your tactical options and develop your strategy. Mix and match various weapons, loadouts, and skills to craft your own playstyle and discover all-new ways of approaching your missions
Weapon customization – Give your arsenal a unique look and feel with expanded customization options that allow you to craft your weapons and loadout to fit your unique playstyle
Tactical Loadouts – From short, medium, and long-range weapons to door blockers, sight and sound distortion devices, flashlights and more – tactical loadouts can be tailored to match your own personal preference
Online multiplayer – Form an elite squad of contractors and gain a reputation to expand your gear and armory as you coordinate movements and strategize as a team to attack targets, cover each other's backs, and complete objectives in 4v4 PVP and expanded PVE matches with up to 4 players co-op
You can blind people momentarily using flashlights
You can close your eyes to avoid the effects of a flashbang or flashlight
Once you go down, you can now crawl around to find cover
When you're using the camera feed, enemies that you look at with your eyes will have red outlines for your teammates to see
There will be pre-made and custom loadouts with two guns and two gadgets each
You can assign an "attacking" and a "defending" loadout to auto-swap mid-match as you change sides
Dedicated servers, fast load times, and a best-of-three setup overhauls the game experience.
Unreal Engine 5-powered dynamic lighting changes the feel and intensity of firefights.
There will be scoped sniper rifles.
The safehouse social lobby is fully interactive and includes a shooting range.
PlayStation VR2 features that will be used –
110° FOV
4K HDR
Adaptive triggers
Eye tracking
Fast loading times
Finger touch detection
Foveated rendering
Haptic feedback
But that's not all as the pre-order goodness comes with its own rewards including the Reaper X75 Legendary Weapon:
Can you and your team win or will you have to look in the mirror in disappointment? Will you be brave enough to cover your teammates' backs and take a chance on being part of the kill shot? Are you ready to take the shot and capture the moment? Find out when Firewall Ultra comes to PlayStation VR2 on the PlayStation Store on August 24, 2023.
Also, don't forget to pre-order Firewall Ultra now.
Until then…please enjoy…