It's the year 2050. Europe as we knew it, has changed. Due to ecological crises, the world is now deprived of our once healthy ecosystems and the wealth of flora. But there is hope thanks to Dr. Beatrice Kukac's Pollinator Park. We now have a chance to see this futuristic farm become a safe haven for pollinating insects and is sure to be a welcome to all those that visit. Call it what you will, a park, a zoo, or even an interactive museum, the education that we will learn from this place can help us all protect the world that we live in now.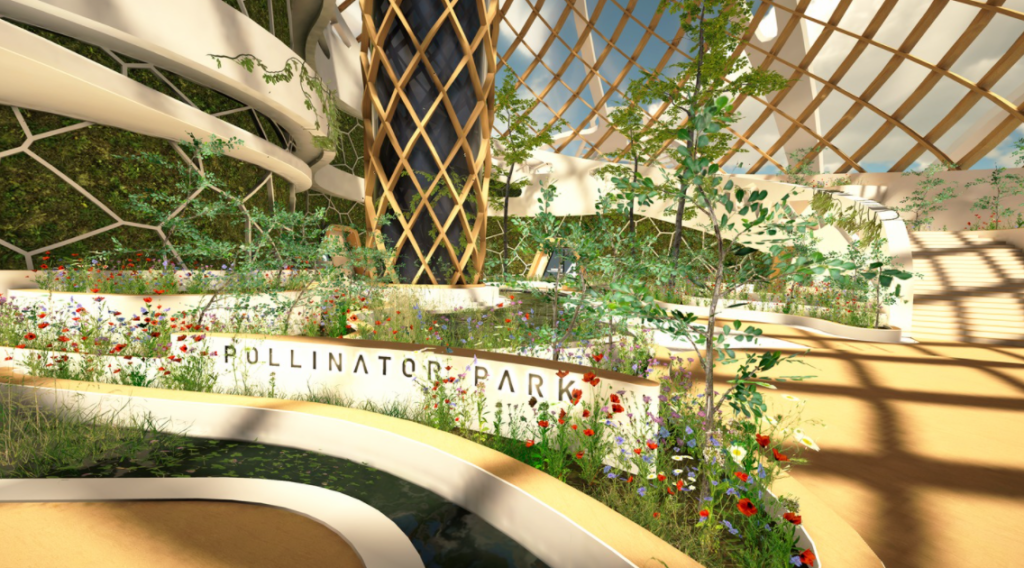 Features include:
Educationally and emotionally engaging
Unravel the story to discover the message that is being told
Try your hand at pollination
Shopping in a pollinator-deprived world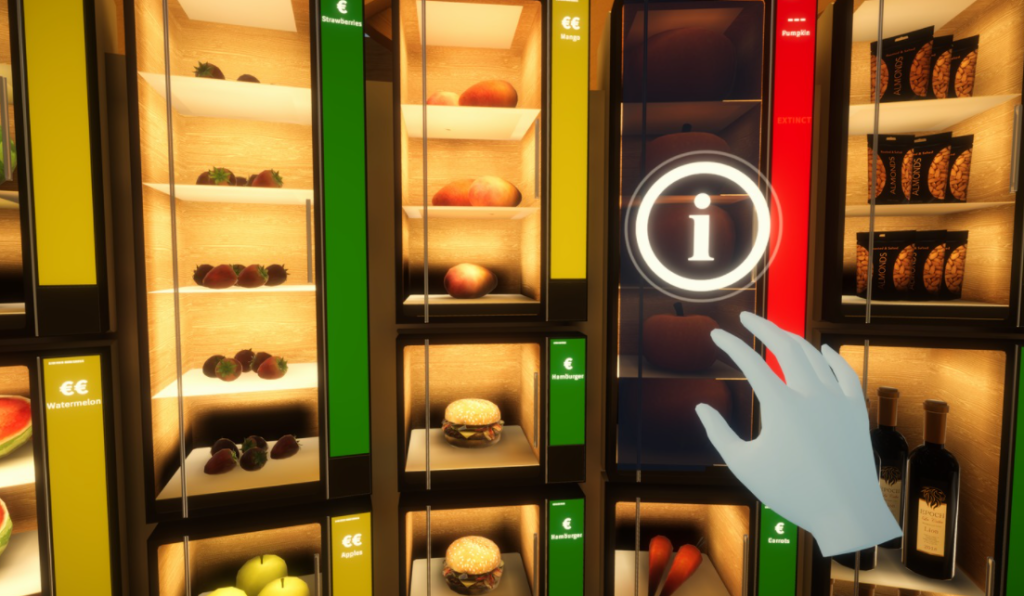 Who is Dr. Beatrice Kukac? What will you interact with? What will you learn about our world today? Found out with Pollinator Park out now on the Oculus Store.
Until then…please enjoy…