Now that we are at the point of the year where school is getting out for Summer, Memorial Day is fast approaching and before we know it, Fourth of July will be right around the corner. Wouldn't it be great to have a game night, even if it is a virtual one? And not any game night, a game night with you, some friends, and just be able to visit different bowling alleys all to just have a good time. Wish no more as it's time to bowl that strike.
Features include:
Lightweight competition
Over 75 collectable bowling balls each with its own unique throwing style
Online multiplayer with up to 4 friends
Social
Different alleys to bowl in with new ones being added regularly
Easter egg surprises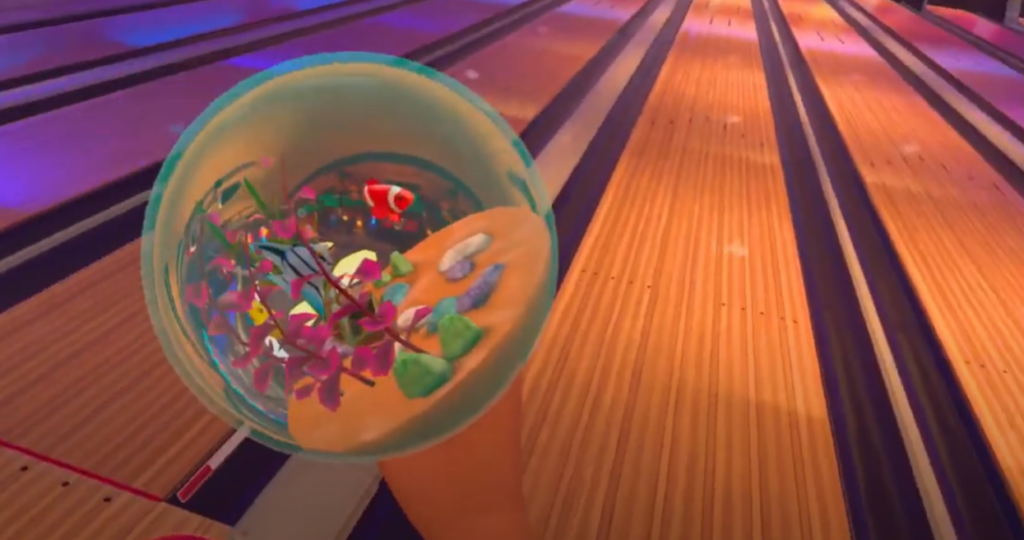 Who will you meet? Can you bowl that perfect game? Are you ready for game night? Find out when ForeVR Bowl comes to Oculus Quest/Quest 2 on the Oculus Store on May 27, 2021.
Until then…please enjoy…