What do you do when hinges creak in doorless chambers? What about if there are strange and frightening sounds that echo through the halls? Welcome, foolish riders to Creep Rides. I am your host of a ghost. The tour begins, here, where you enter the doors. Things may not be as you like if you have not been a good soul as the trip to hell can be a little warm. Sometimes searching for gold in the gold mine can contain some deathly visitors. But sometimes it takes going inside an old castle to rattle the spirits. Remember, there is always room for more that choose to ride, just make sure to bring your death certificate as your final arrangements will need to be made.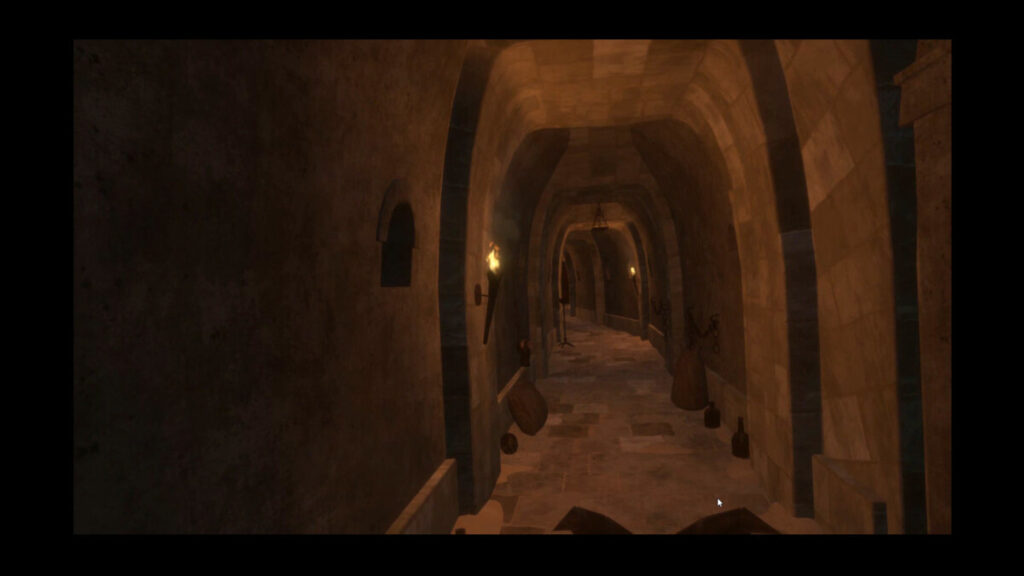 Features include:
Virtual Reality rides on a track
Multiple themes including hell, abandoned gold mine, and an old creepy gory castle
Perfect for Halloween or any time of the year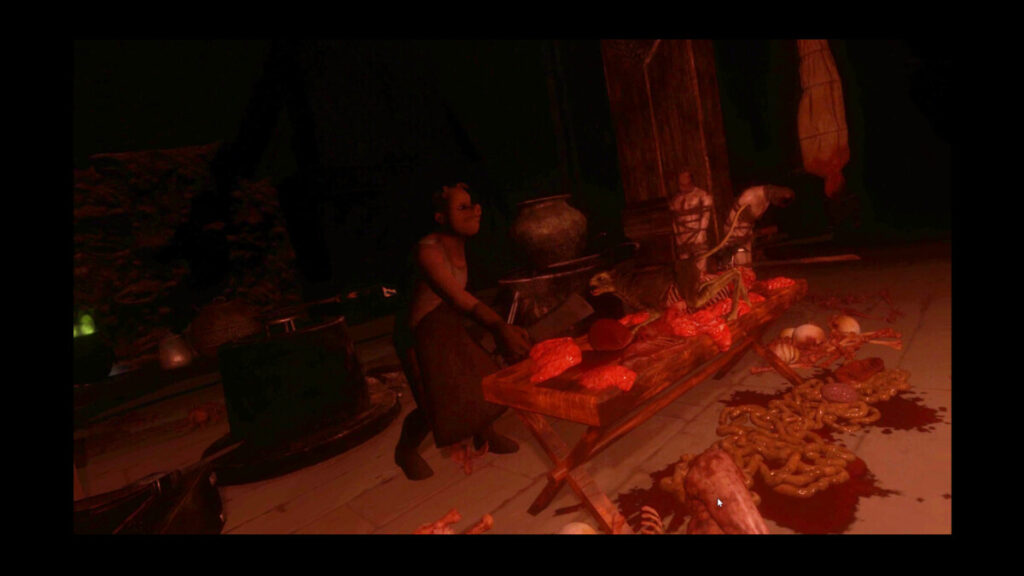 Are you ready to ride? Which one will be the most terrifying? Will this be your final destination? Find out with Creepy Rides, out now on Steam.
Until then…please enjoy…