The race is on. Your time is now. You trained, you know the course like the back of your hand, you have got what it takes to be champion. But it's going to take a little more than turning that wheel on that controller, it's going to take timing, to take that turn, and beyond all else, make sure no other cars get in your way. So make sure the batteries are charged, make sure those wheels are not too tight, and get ready to show the other drivers what a rush really means.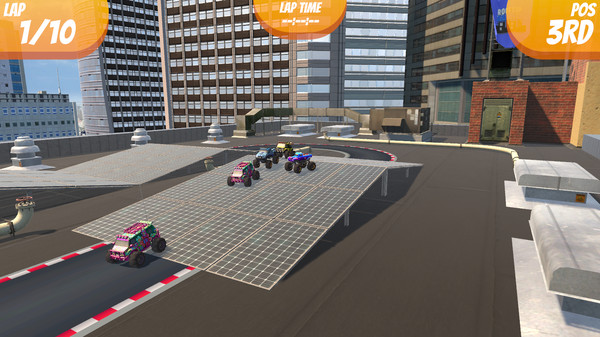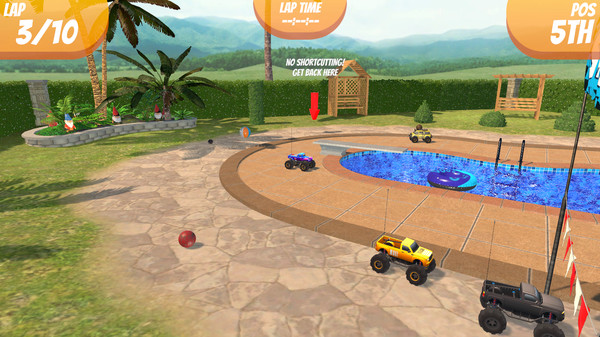 Features include:
Win races to unlock career events
Copete in head to head battles
Unlock new vehicles
Level up
Unique racing vehciles
Over 30 tracks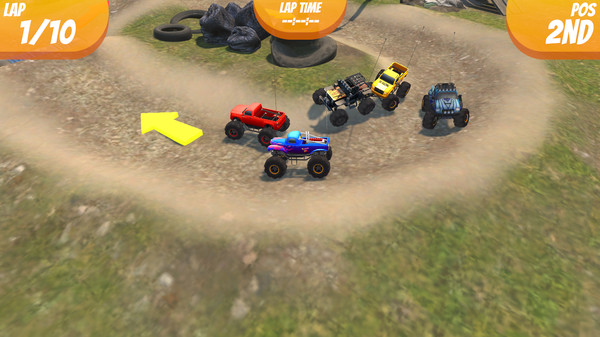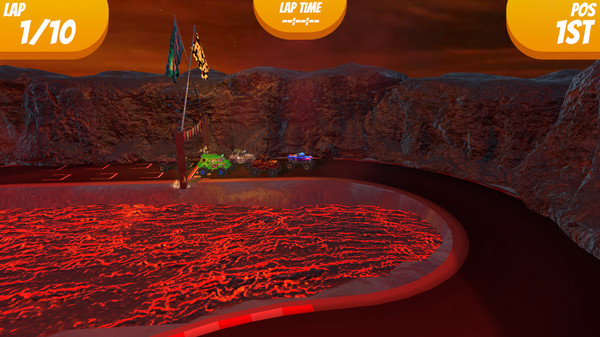 Can you make the first place? What cars will you unlock? Who will you race against? Find out when RC Rush comes to Steam.
Until then…please enjoy…