What would you do if you were left in a jungle all alone? A place where you were out of your elements and for you to be watched without knowing who or what was behind the eyes of it all. Imagine only having your own two hands and having to learn how to survive from building shelter to the tools needed for defense. But if the only hope you had was a voice behind a radio, would you be able to face whatever was waiting for you?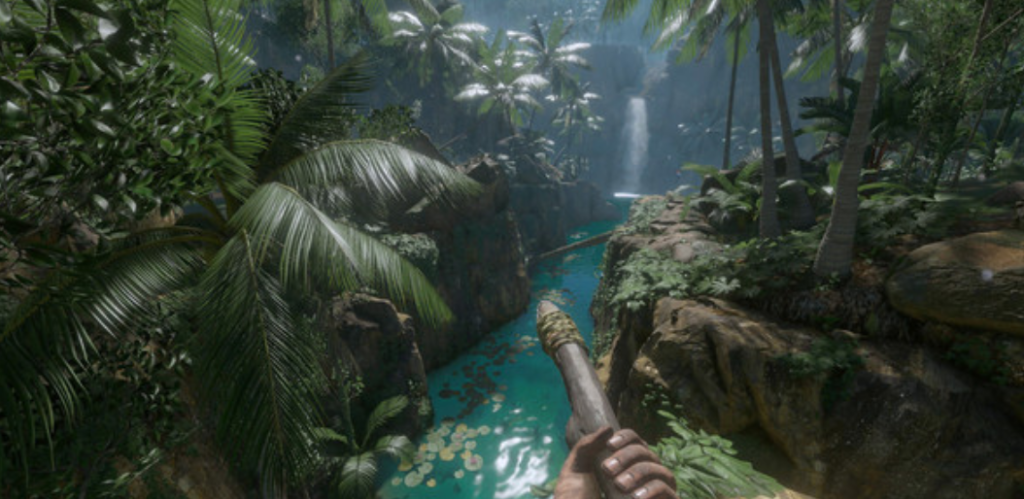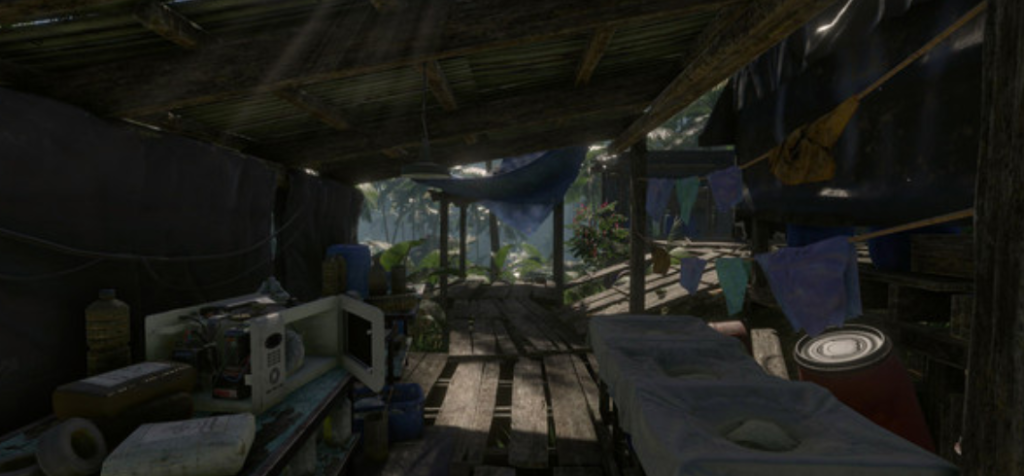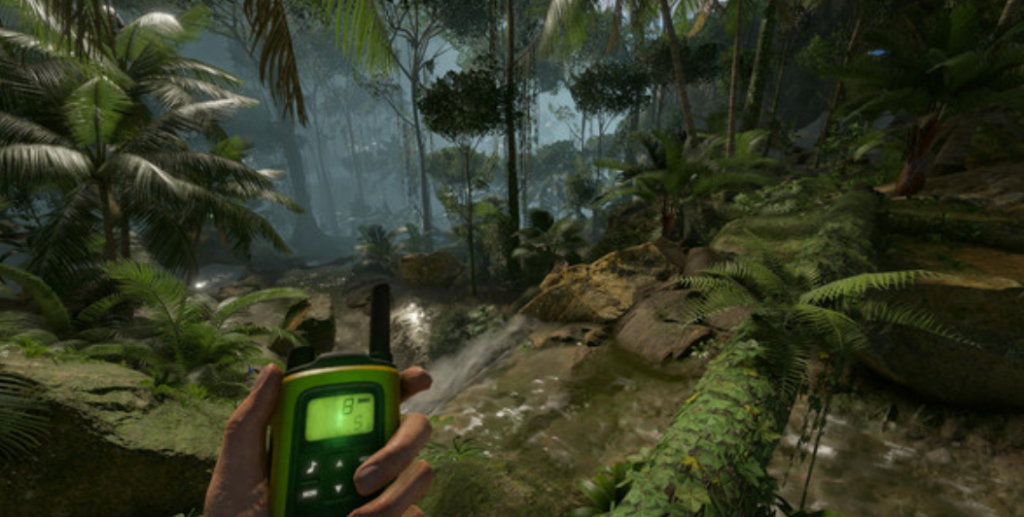 Features include
Setting: deadly yet beautiful Amazonian rainforest
Body inspection mode
A multitude of fauna and flora and the dangers awaiting the player
Environment and situation impact on the player's psychology
Impact of environmental changes to the ecosystem
An addictive story
Dynamically changing environment
Realistic survival sim
Psychological thriller
Are you ready for what awaits you? What will you do when your mind starts playing tricks on you? How long can you survive? Find out when Green Hell VR comes soon to Quest 2 on the Oculus Store and Steam VR, and PlayStation VR/2 in 2023.
Until then…please enjoy…