They talked about the ultimate test. The test that could test your reflexes like no other. The test to show the rest of the world you have what it takes be the best. But it won't be easy to pass this test. You will have to have the reflexes to destroy the blocks, be one with the action, and more importantly, survive the arena.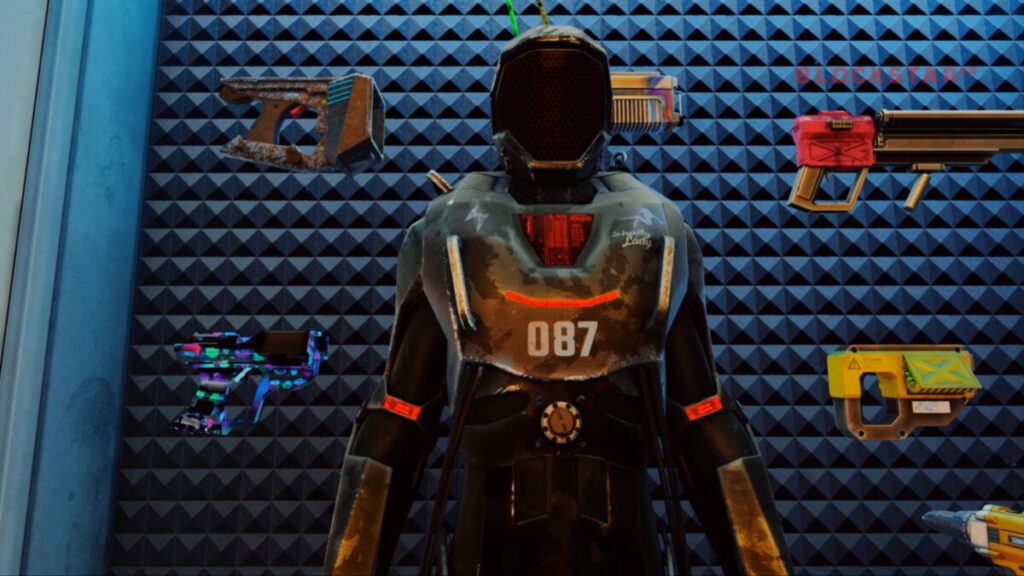 Features include:
360 cutscenes
Shooting VR game with unique weapons
Crazy power-ups and imaginative bonuses
Multiple missions in different arenas
Optional challenges and various play modes including Survival and Puzzle
Tournament events
Storyline presented by in-game commentators and 360° cutscenes
Robo assistant 087 helping you to progress in the tournament (mostly)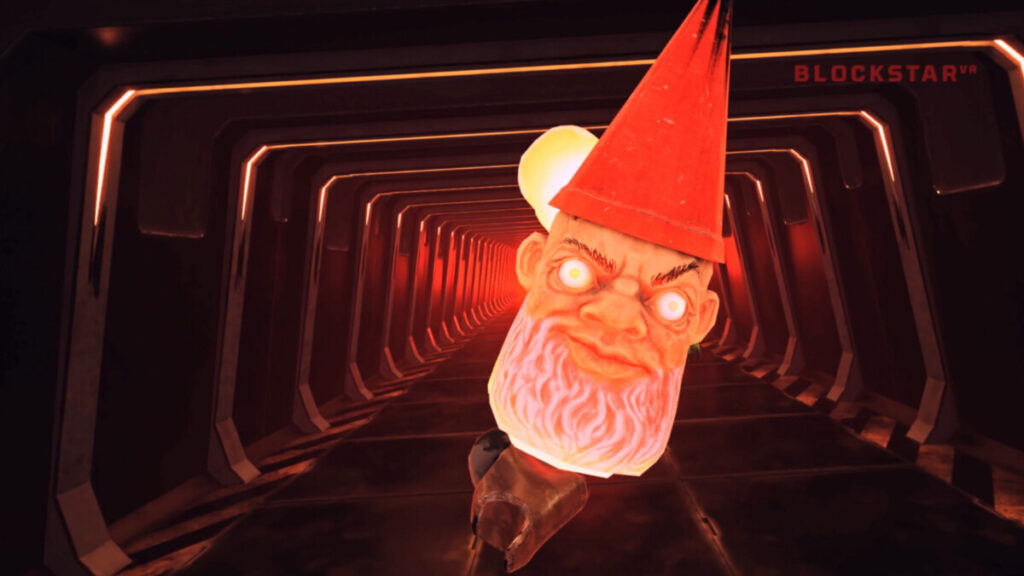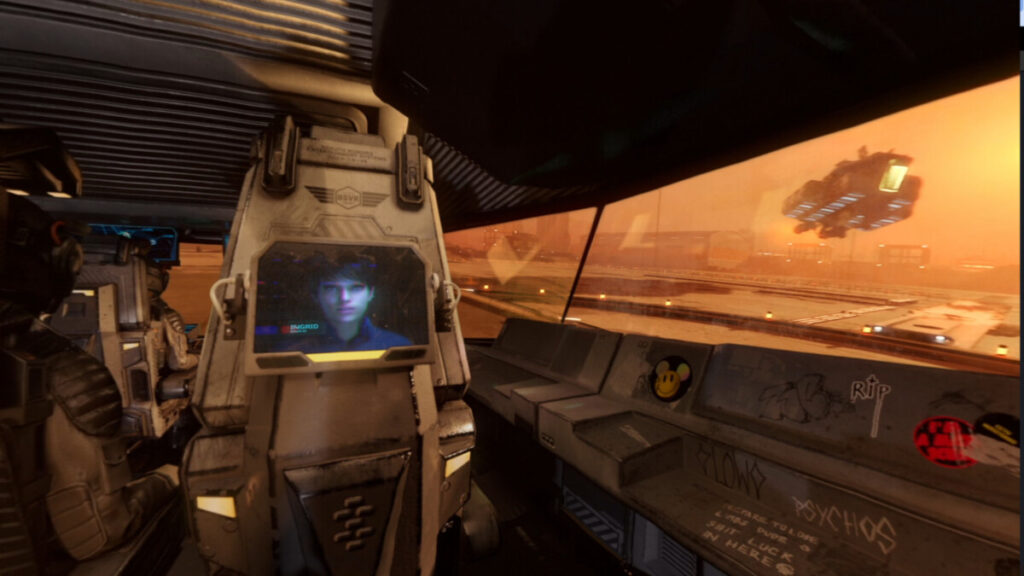 Do you have the skills? Where will your name be on the leaderboard? Will you become the Star? Find out when BlockStar VR comes to Quest 2, PlayStation VR, and Steam VR in Q3 of 2022.
Until then…please enjoy…