They say that harmony keeps everything in balance, but what if the world you know starts to lose its rhythm and everything you know starts to change. There have been more questions than answers. The Great Sand Storm known as Nargus Mohre faced those once Crystal born, the harmony…the balance had lost its way and the storm never turned away. But in order to help correct things, we must make the Stormwatch Towers shine. We must do what needs to be done in order to help harmony find its way. For I am Conga Dholak. I am Modus and this is my home.
Features include:
Single-player VR fantasy
Built for hand-tracking
Use music-based magic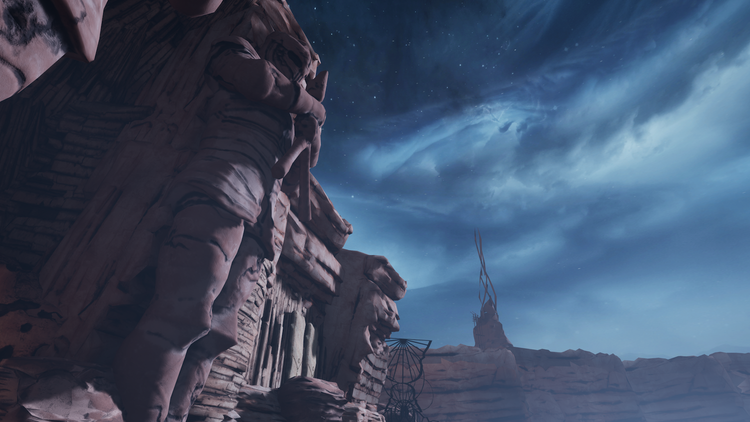 Will harmony find its way? What dangers will you face? Who will you meet? Find out when EOLIA comes to Quest 2 on June 9, 2022.
Until then…please enjoy…