You hear the music and you start to move. The adrenaline starts to take over. Before you know it, you are moving like there is no tomorrow. But you will need to make sure your whole body is ready and in rhythm as this is not going to be some walk to the beat in the park type of movement. This is going to be the ride that you were not expecting, but the ride you have been waiting for.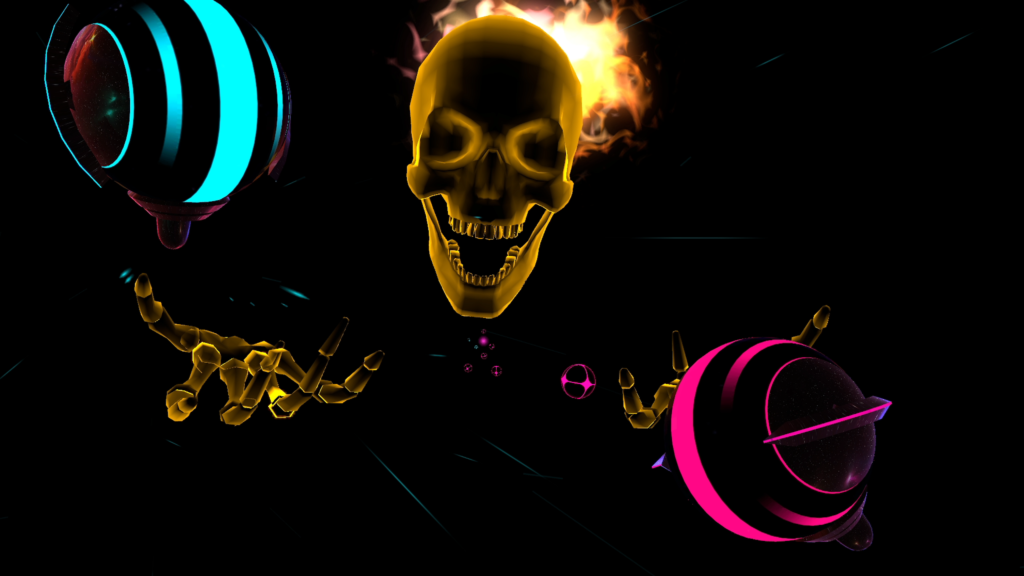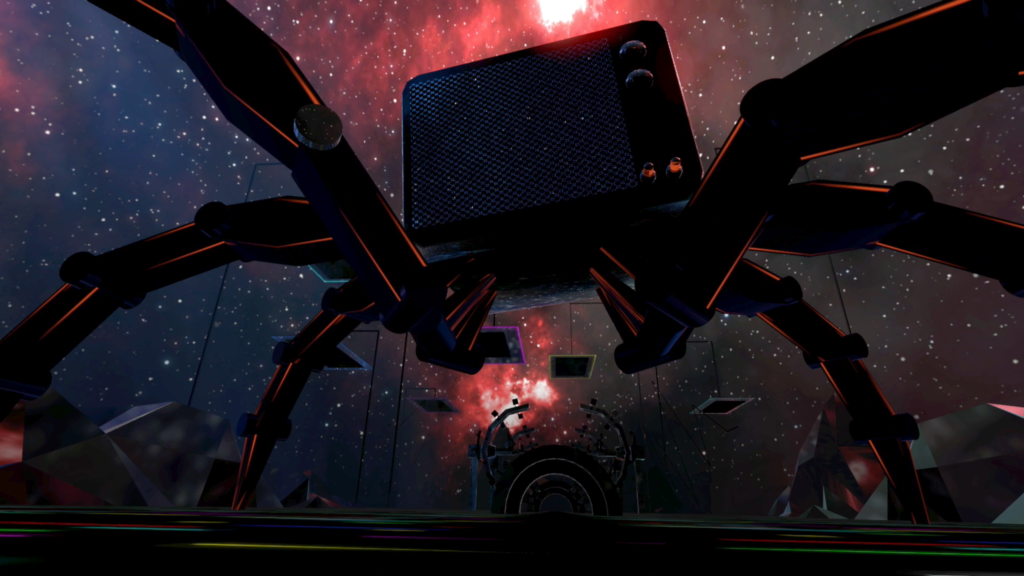 Features include:
Multiple worlds that are retro-inspired with its own artistic character
Five difficulty levels
Different modes of play
55 free licensed songs
DLC from The Offspring, Parov Stelar, and more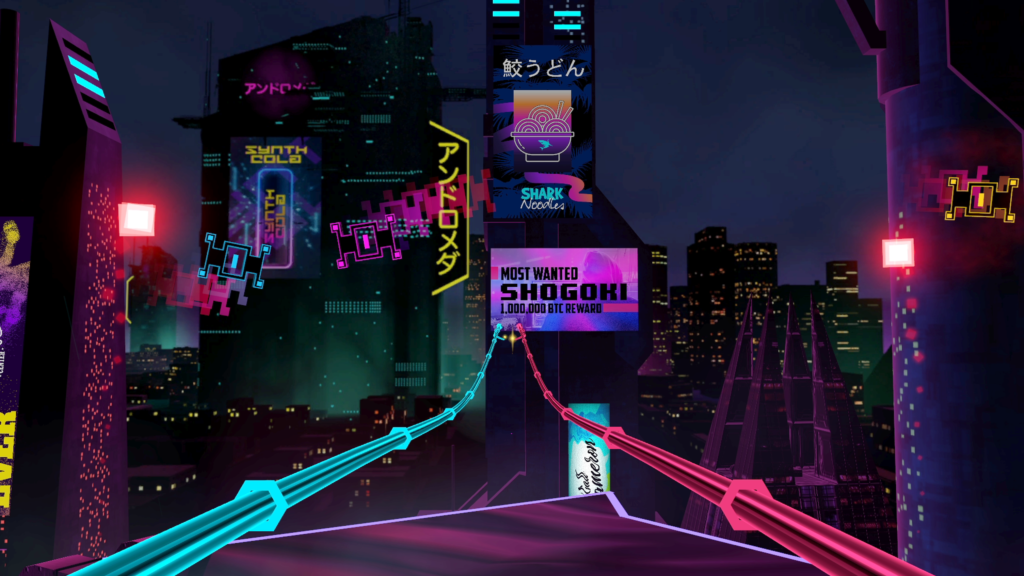 So are you ready to move? Are you ready to have rhythm? Are you ready for the ride? Find out with Synth Riders out now on the Oculus Quest/Quest 2 and Oculus Rift/Rift S on the Oculus Store, Steam, and Viveport, and coming to PlayStation VR on July 27, 2021.
Until then…please enjoy…