For some, these streets are a way of life, a way of survival. These times in New York seem to be the most troubling yet. It just seemed like the 1920s was just yesterday and things to be a lot better than, but then crim started to move in and try to take over our town it seems more people would rather stay inside than fight, but not me. I will help clean up our city…my city and I will do it with class, with style, and with rhythm.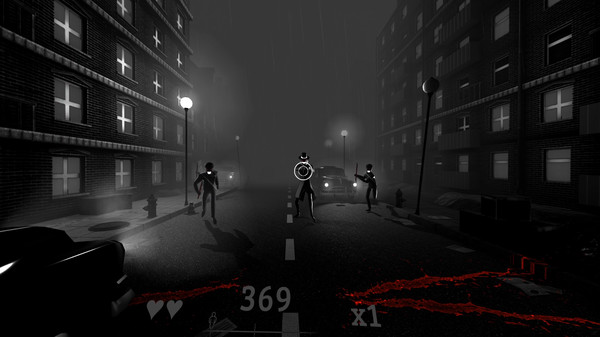 Features mechanics include:
Pick up weapons
Cut with a sword
Shoot with a gun
Parry bullets with katana
Box
Jump
Run up walls
Run away
Evade
Face a boss at the end of each level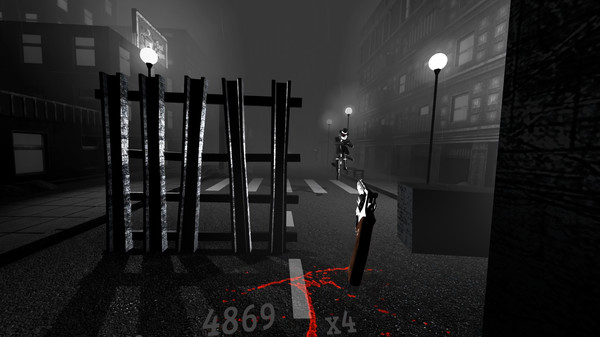 Will you be able to help clean up the streets? Will your rhythm skills be top-notch? Will you be able to dodge the attacks? Find out when AGAINST comes to Steam.
Until then…please enjoy…