He was just known as Steve. Many who thought he had a normal life. Maybe he had a wife no one knew about as no one really knows as he pretty much kept to himself and would never send out any Holiday cards. Maybe he made something in a lab and something went horribly wrong. Or maybe he was a hand model. At this point, the only thing anyone really knows about Steve is his fascination with frogs. But it seems something went wrong as people started to talk about what happened to Steve's hands. Well, they are no longer normal hands, but frog hands. And that is the legend (or some of the people in the town trying to start rumors) of how Steve became Frog Hands Steve.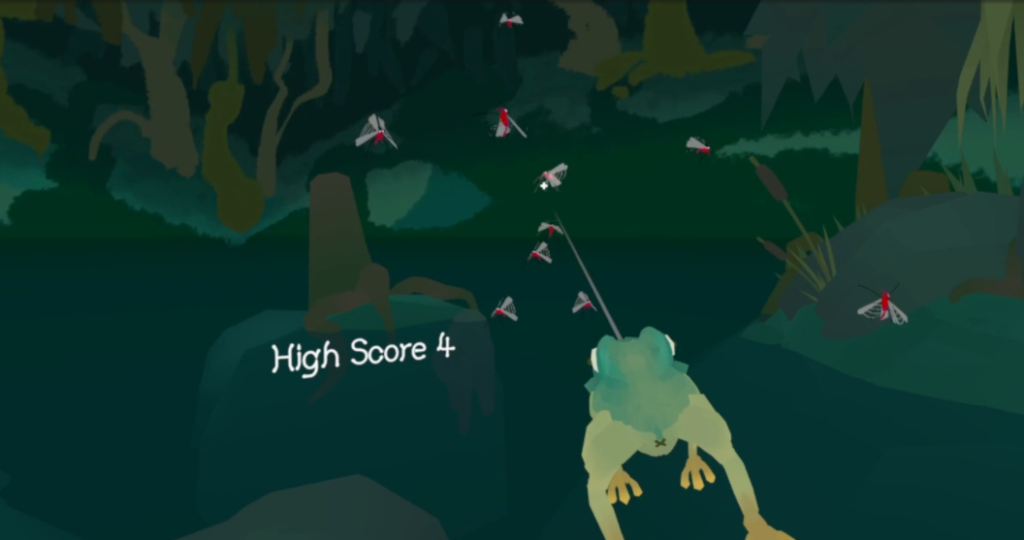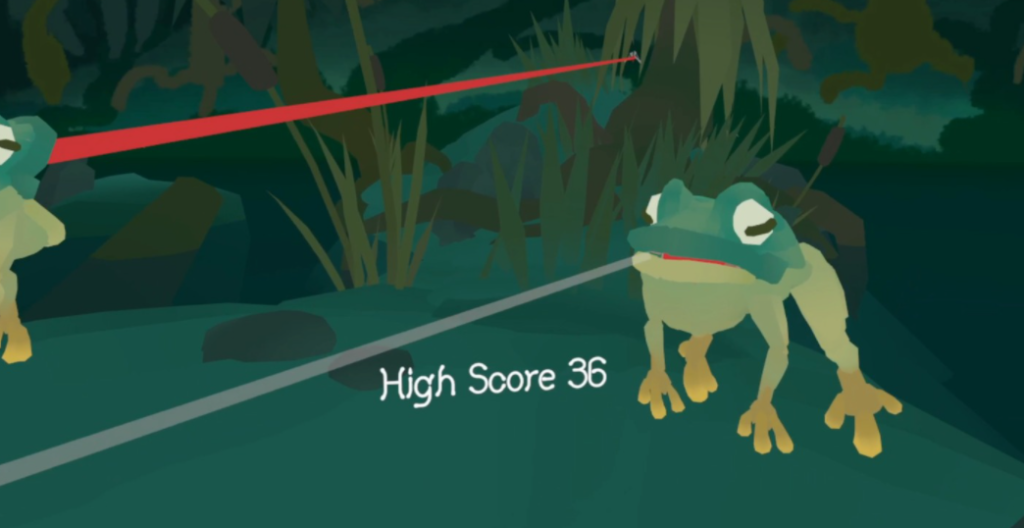 Features include:
Use your frog hands to the best of your abilities
Take revenge on mosquitoes
Feeding frenzies
Enter an amphibian zen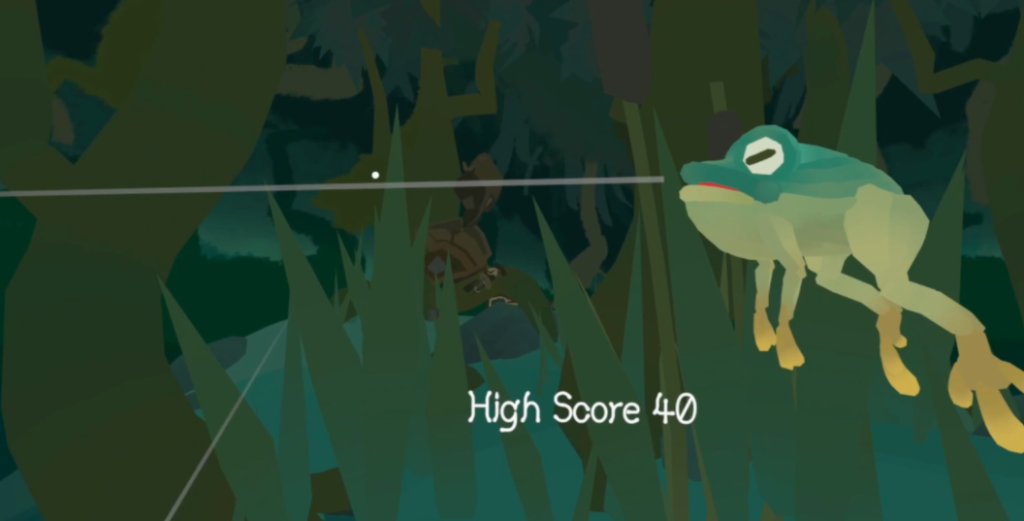 Can you achieve the highest score? Will the swamp be your new forever home? Can you become the mythical being the world needed but never knew they needed? Find out with Frog Hands Steve out now for the Oculus Quest/Quest 2 on the Oculus App Lab.
Until then…please enjoy…