You have a lot to prove with your skills. You may have not asked for this way of life with all the dangers that come with it, but it's in your soul and in your blood. You must not be afraid and clear your mind before the strikes. Accuracy is a must and fail is not an option as timing is the key.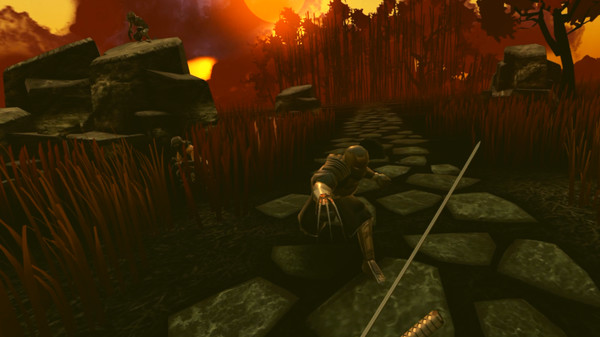 Features include:
An Arsenal Of Weapons – Fight with everything from katanas to bows with each weapon handling differently.
Unique Shadow Skills – Slow down time with various unique Shadow Skills to take down multiple enemies at once.
Daily Challenges – Each day you'll have a new challenge to keep the action fresh
So do you have the skill to become the legend? Will you live by the sword or die from it? Find out when Ninja Legends comes to PlayStation VR and the p physical edition will be available at the Perp Games Store on October 30, 2020, and is also available on Steam, Oculus Quest/2 and Oculus Rift/S on the Oculus Store, and on Viveport.
Until then…please enjoy…