The distress signal was from Strelka N3 and was supposed to be for the help of my crewmate, but it turned out to be so much more. Something is not right. For every question I get answered, there becomes more questions as I go on. There wasn't supposed to be anything or anyone in that sector, but whatever it is, I know I cannot rush this. But the answers must be found, I have to find my crewmate and stop whatever might be out there even if that means the unthinkable.
Features include:
Captivating story with excellent voice-over work
A fully physicalized world to interact with
An immersive experience through and through with incredible attention to detail
Breathtaking environments
PlayStation VR2 features include:

Silky-smooth 120fps, no reprojection
Foveated Rendering for unparalleled clarity
4K re-mastered textures: See every detail
Enhanced lighting, shadows & bloom for a strikingly visual journey!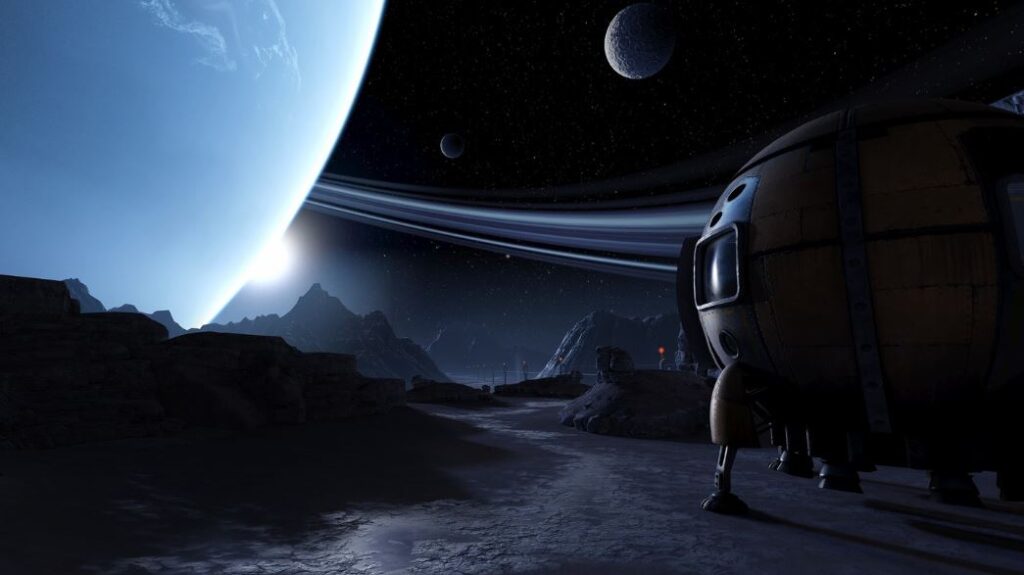 What secrets will be revealed? Will you find your crewmate? What is waiting for you? Find out with Red Matter 2, coming soon to PlayStation VR2.
Until then…please enjoy…