Think back to when you first learned that Resident Evil 7: Biohazard was announced for PlayStation VR. When you first played it, you did not just open the door to the Resident Evil world, but the world knocked on your door and dragged you in it without any hesitation. As time passed, many of us have been hoping that a new Resident Evil would be made with VR in mind. Well, the wish has been granted with the prequel to Resident Evil 7: biohazard called Biohazard: Walkthrough the Fear. What is described as "a free-roam VR horror attraction that allows up to four people to explore the world of "Resident Evil 7″ in VR." The details of the prequel are that you and the other players have been kidnapped and are trapped in the basement of the Baker Mansion and you will need to work together as you try and escape from Jack Baker.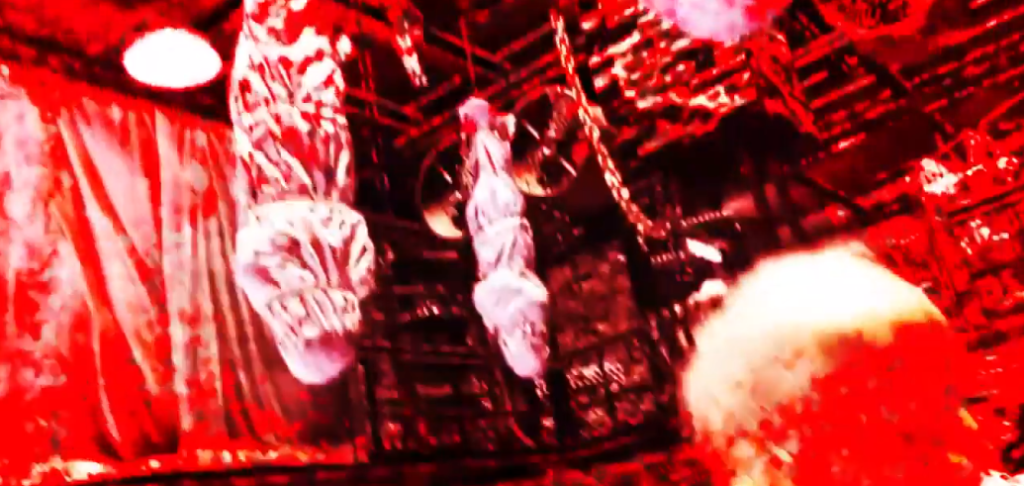 So, before anyone gets into a frenzy, there is a couple of things to note:
Biohazard: Walkthrough the Fear is serving as a prequel.
You will be going back to Dulvey, Lousiana and the Baker Mansion.
The experience will take about 40 minutes.
You will need to work together as the experience will require 2-4 players.
For now, the only way to experience is to go to Plaza Capcom in Japan.
Will you be able to escape the Baker Mansion and Jack Baker? Will someone on your own team make you the sacrifice? Find out when Biohazard: Walkthrough the Fear comes to Plaza Capcom in Japan from October 26, 2019 – November 21, 2019. Reserve your fate now.
Until then…please enjoy…