War is always a risk, no matter the side. But sometimes you must fight for your beliefs even if you are unsure of your surroundings. The desert can be a tricky place, but we Cacti were built for this. But there was one Cacti Carl that had an idea that led us into something deep, something interesting, something worth fighting for. Once we found that tomb, the bug army wanted what was inside and would not stop until they got what they wanted, even if that meant getting rid of all the Cacti around. But we cannot let that happen, because there are some things worth fighting for.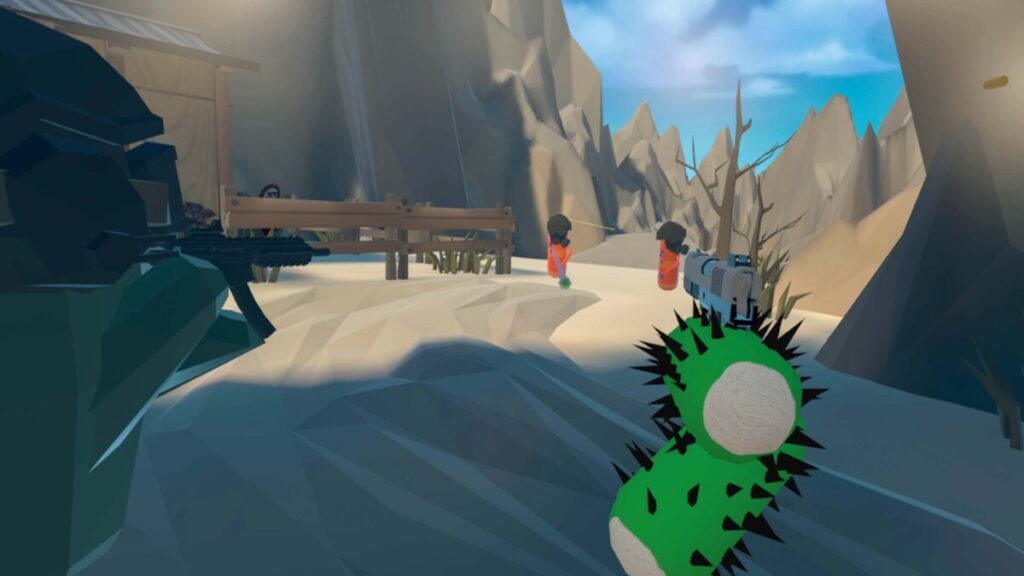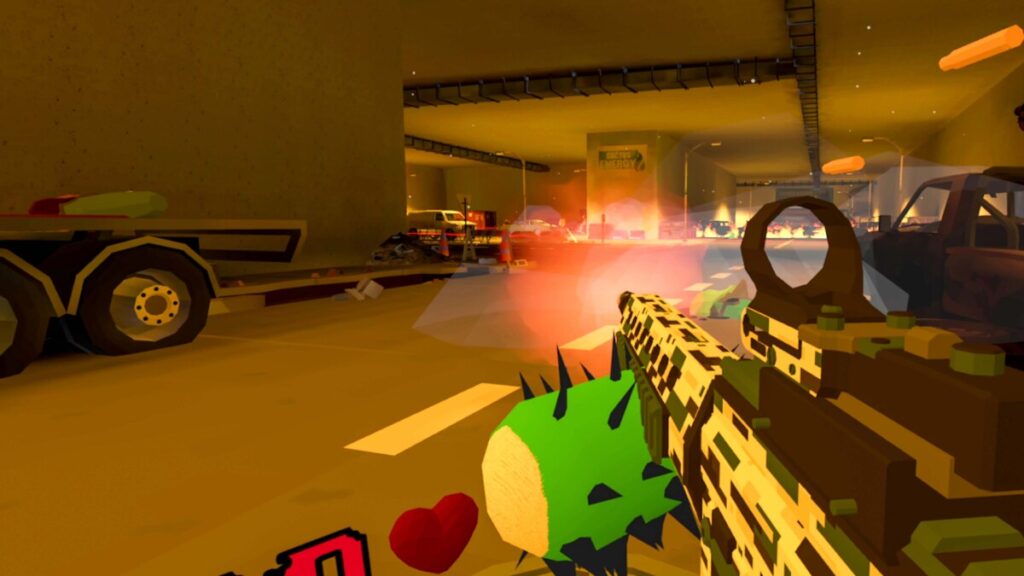 Features include:
VR Shooter with a 7-9h story campaign
Voiced companions and NPC friends assisting
you in unraveling the background story
Realistic gun mechanics – Reloading and
sight optics
13+ guns with unlockable attachments
(scopes, grips, and skins)
16+ different enemies types
Massive boss fights
Pop culture reference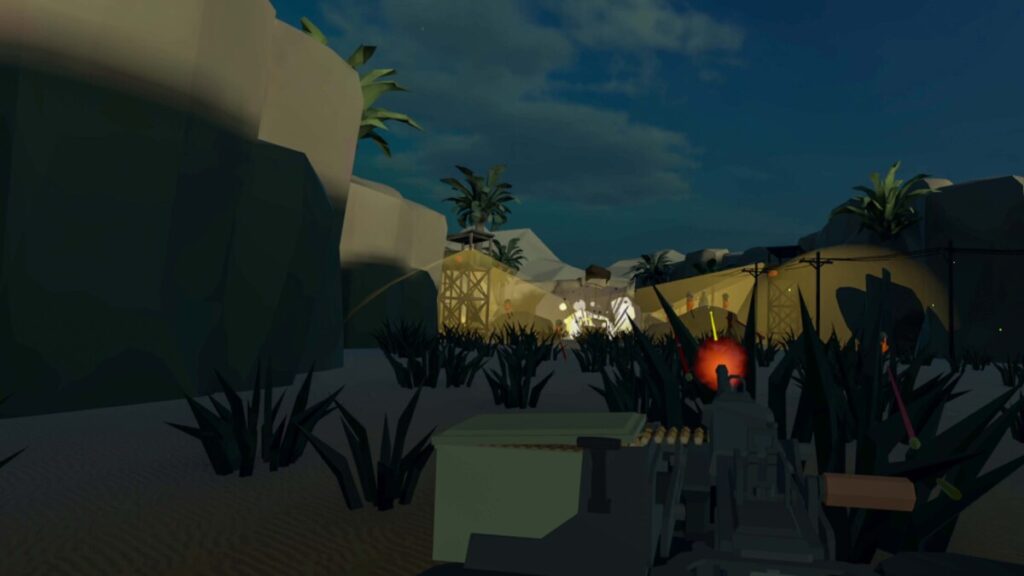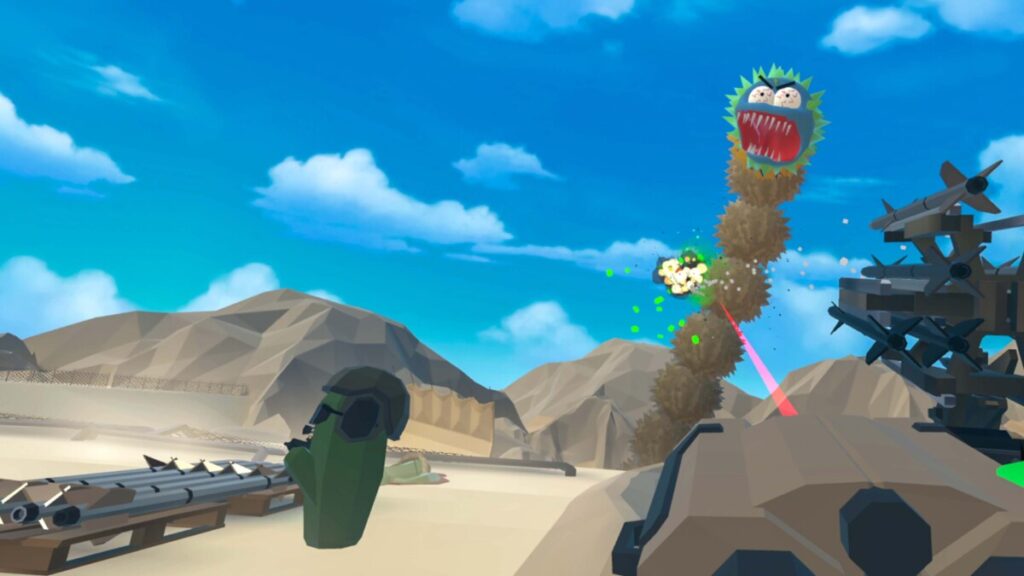 What enemies will you face? How will the story unfold? What will happen to Carl? Find out when Cactus Cowboy – Desert Warfare comes to Quest 2/3/Pro on the Oculus Store, PlayStation VR2 on the PlayStation Store, Pico 4, and Steam VR in Q4 of 2023.
Until then…please enjoy…