My ship is prepared for almost any situation, or so I thought. What was supposed to be a routine type of exploration turned out to be anything but. We noticed that a signal was being sent, however, we do not know by whom or what. But as we search for this ghost signal of sorts, the aliens and their worlds are as much a mystery as it is that signal. And we are not alone in the search for that signal as there have been some great battles along the way. I am not sure if I as captain of the Aurora made the right call in searching for that signal, but we have to find out the meaning of it all.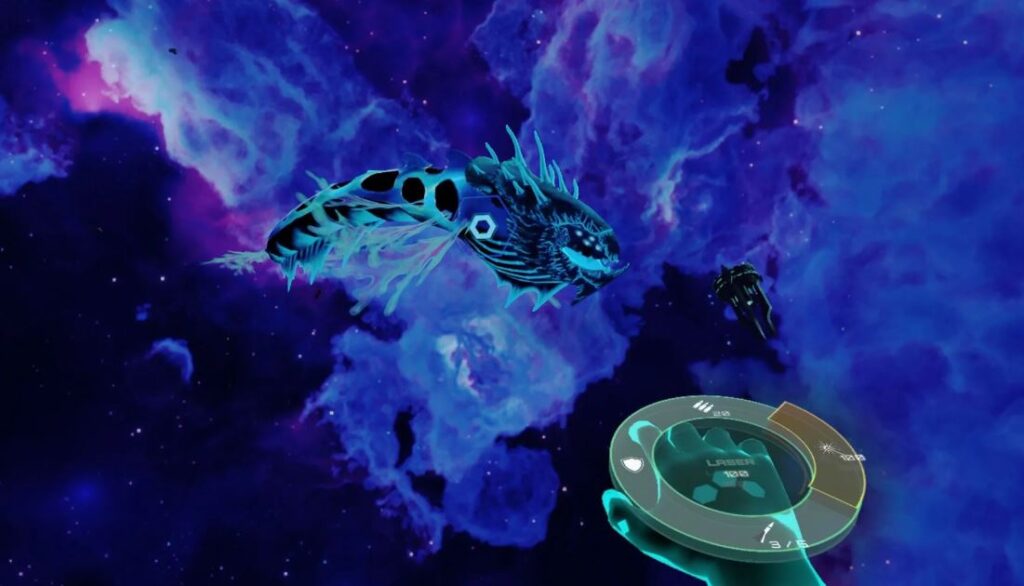 Features include:
Encounter strange aliens in their home worlds and enter lost temples in pursuit of a mysterious signal that seems to defy even death
Use the full artillery of the Aurora against the enemy armadas
Loot or purchase power-ups
Scan exotic creatures for your logbook and conduct research in multiple tech trees
Asynchronous multiplayer allows you to scavenge other players' deserted ships for valuables
Story mode
Randomized maps that make every session unique
Challenges with both global and local leaderboards to climb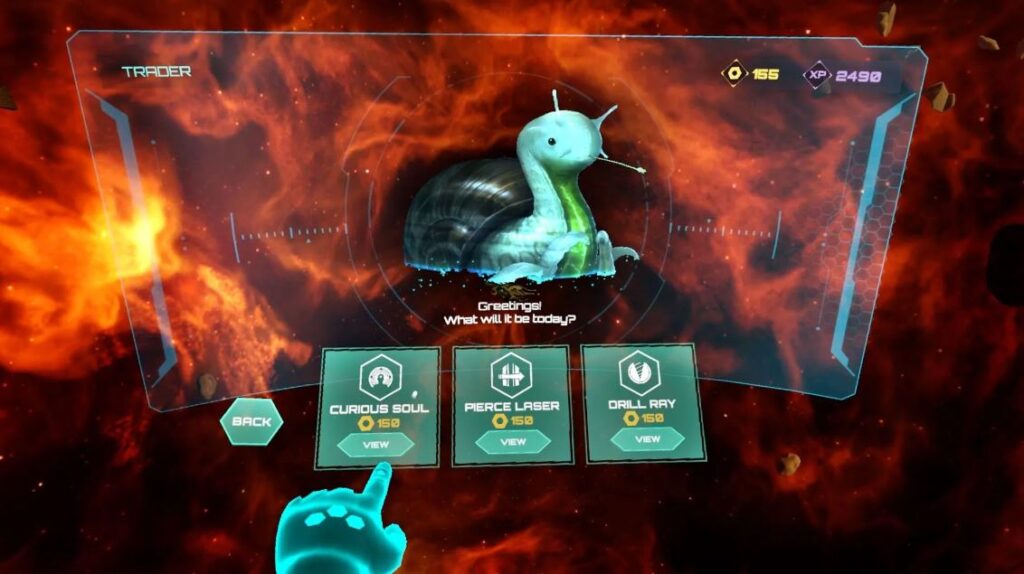 Can you win the battles? What will you scan? Are you ready for the journey? Find out when Ghost Signal: A Stellaris Game comes to Quest 2 in early 2023.
Until then…please enjoy…