What just happened? What…where am I? One moment I was in my room and then I am on this beach. This cannot be happening. This place is changing to something else. The water I see is this dark red and it smells like blood. But as I think I might be going in the right direction, something is pulling me further into what feels like could be a dream, but it is all too real. There is something lurking these halls where the voices can be heard in my head. Something is hungry here, something is wanting to feed. I don't know how much longer until I can fall into the darkness and it overcomes me. I must find a way to try and wake from whatever this dream or reality is. I cannot let the evil takeover, I must find a way to end whatever this is.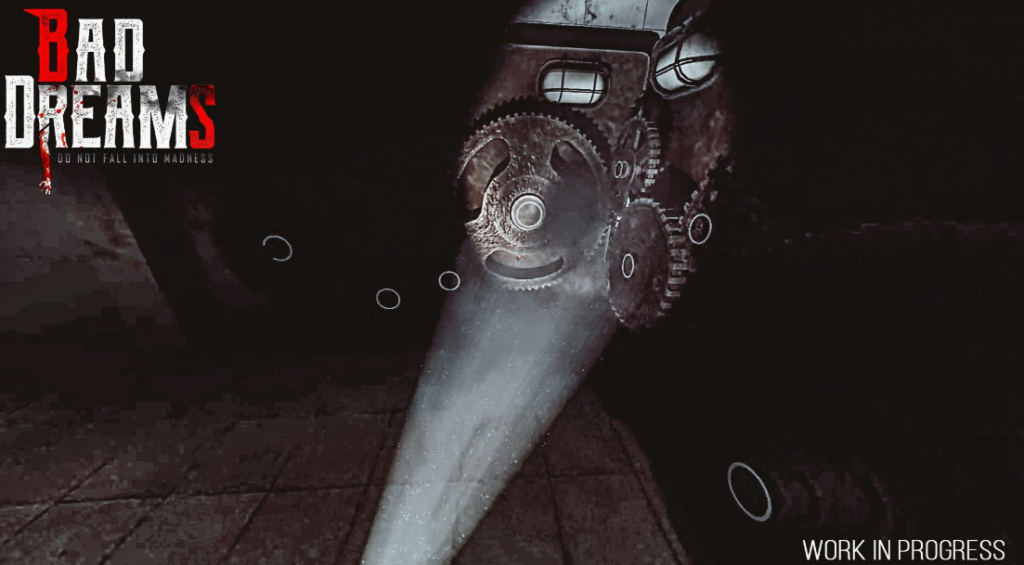 Features include:
Take control of your senses
Interact with the environment
Reloading with the flick of your wrist
Fight with weapons or with your hands
Solve puzzles and enigma
Make "friendly" meetings
Hide to escape your pursuer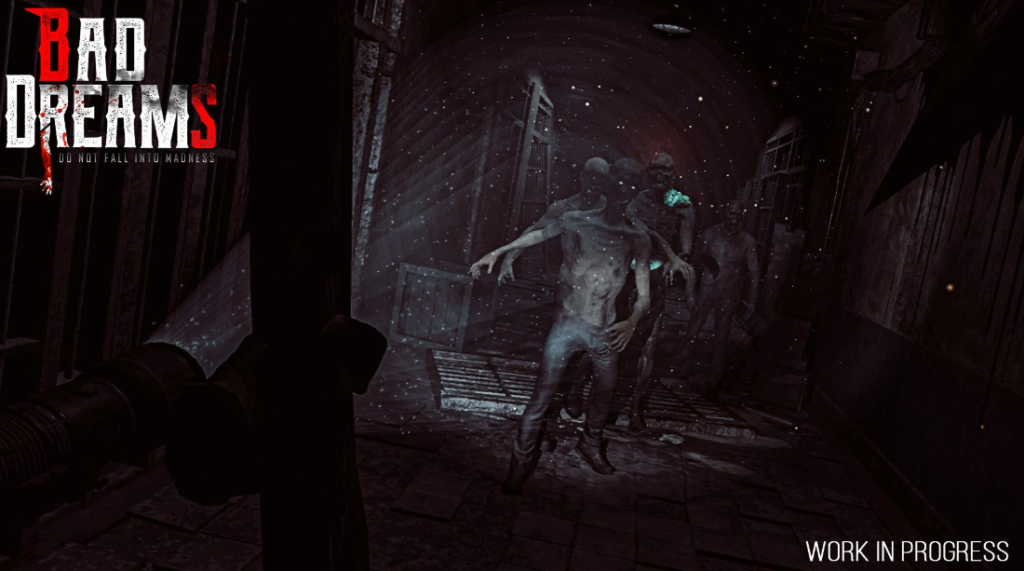 Will you be able to solve the puzzles? Will you be able to find cover? Can you fight the madness? Find out when Bad Dreams comes to Oculus Quest/Quest 2, PlayStation VR/2, Steam, and Viveport.
Until then…please enjoy…