When it's one of those days when you don't want to wake up and everything seems to be messed up and you don't really know why. All you want to do is justify by ripping the heads off of everyone you see and not having any human contact. But if you were to interact, your life would just be another contract waiting to be cashed in. It's just one of those days where you feel like a freight train ready to complain about everything. You can't take it anymore as the time to break stuff is now.
Features include:
Challenge yourself to break everything in each stage
Break vases, glasses, watermelons, and more
Experience the excitement of discovering entertaining surprises
Destroy an entire car
Bash lots of pinatas, figurines, and fax machines
Play four throwing stages and four melee bonus stages
Each throwing stage can also be played using an object Launcher
Destroy objects and break records as you rise up the leaderboards
Smash away your stress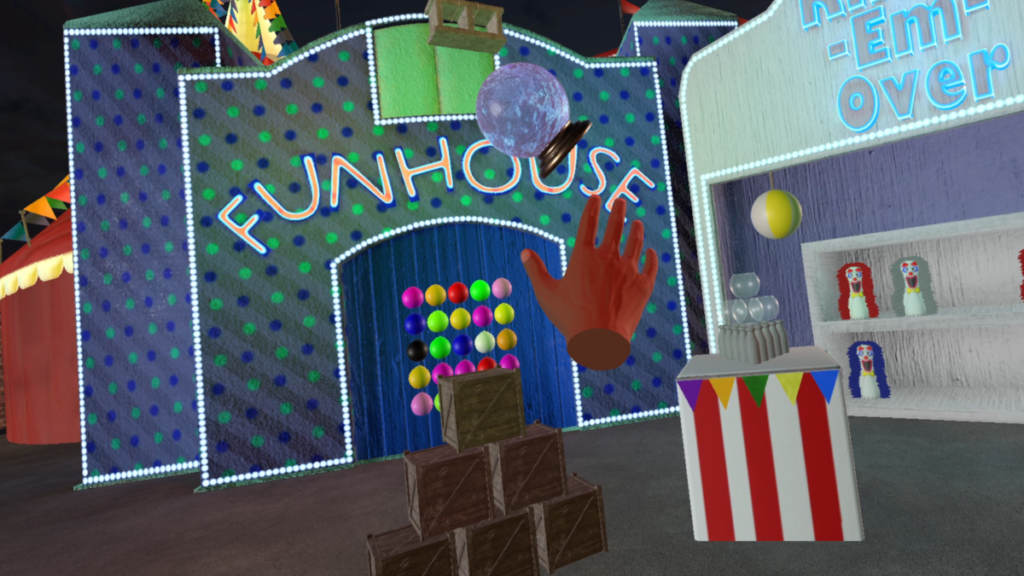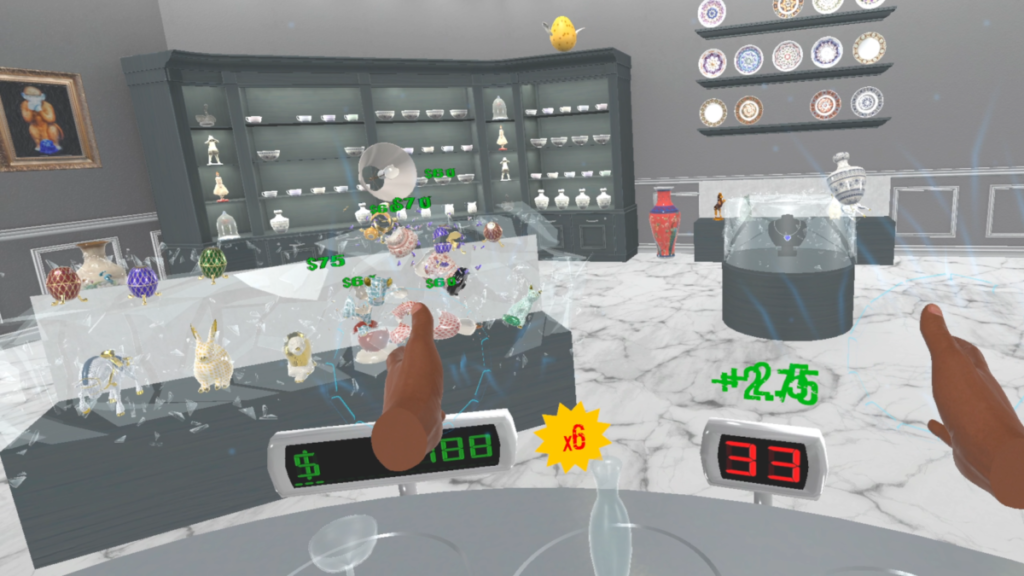 Have you had enough? Are you ready to unleash? Are you ready to break some stuff? Find out when Break Stuff VR comes to PlayStation VR2 in June 2023.
The trailer is coming soon…