You love climbing and jumping. In fact, the thrill seeker that you are loves to do over bottomless pits with not even a second thought about your life and how with one small miss calculation it could be all over. Not you, because, you have the courage, you have the skills, you have the patience to make it across as you hide from whatever enemies there may be over any created area you find.
Features include:
Use your unique terrain deformation tool to creatively overcome obstacles
Challenge other players by building levels full of obstacles, enemies, and dangers using the in game level editor
Different enemies to try to survive from
User created levels to share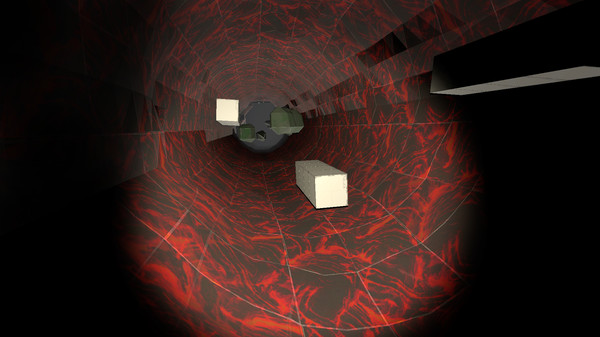 Will you be able to make every jump? How high will you climb? What levels will you create? Find out when Traverse The Void comes to Steam in the Summer of 2021.
Until then…please enjoy…