Puzzles don't seem to bother you. In fact, you thrive on them. No one has seen your puzzle skills and no one ever will witness the greatness that you are. But this is a new type of puzzle, a new way for you to add another notch in your belt, another way for you to escape…if you can. But in this puzzle room of colors, don't let the bright squares fool you as you will need to match three of the same colors to delete some of the boxes.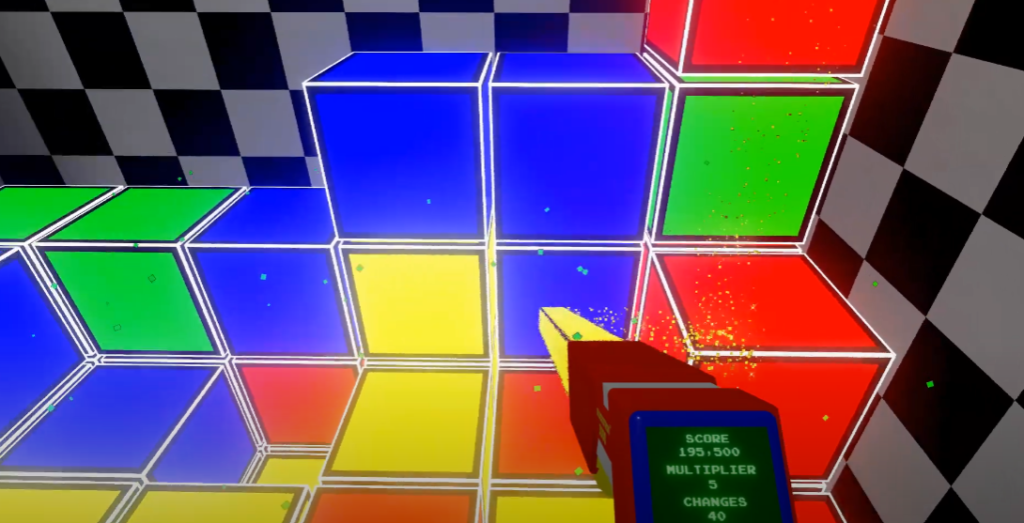 Features include:
Game Modes – Select from Survival where the cubes keep coming at faster speeds or Solitaire and take your time to clear out the room
VR and non-VR controls
Scoring
Leaderboards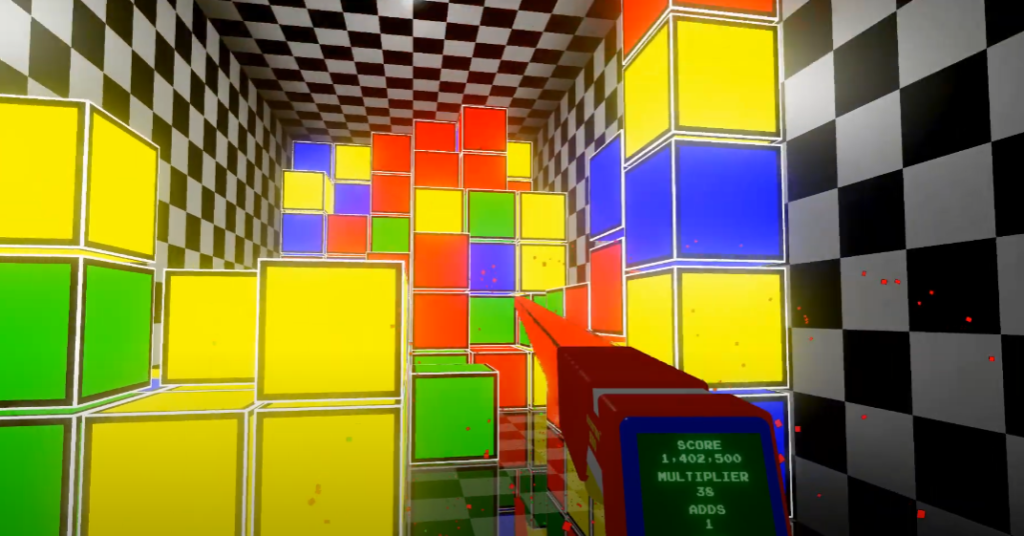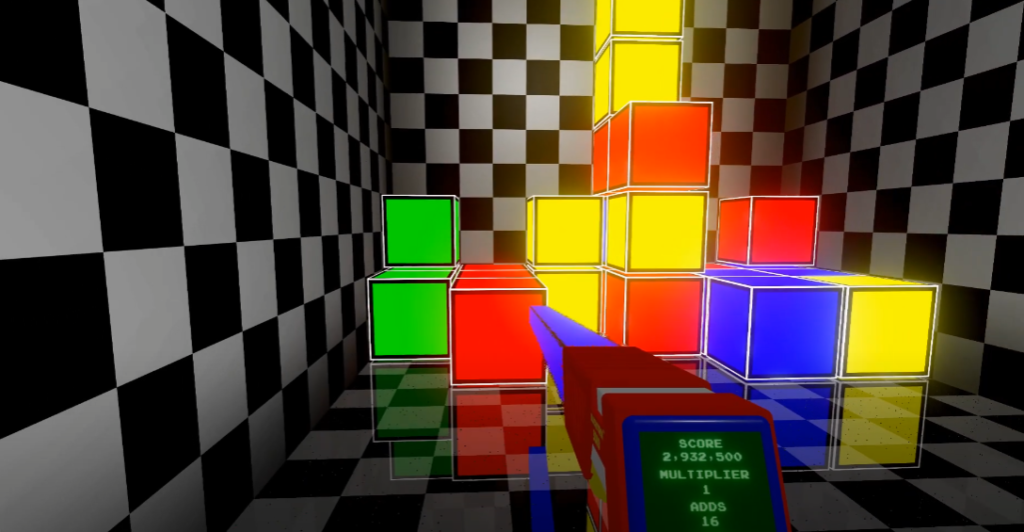 Do you have the skills to clear out each room? Will your score be high enough to be on top of the leaderboards? Will boxes be the end of you?
Find out with Boxed In out now for PlayStation VR and also available on Steam and Viveport.
Until then…please enjoy…