Back in March of 2021, we heard about a 3D puzzling game, Puzzling Places, that not only allows you to get away from it all and relax in calm atmospheres such as the French Atlantic coast to even The Hallwyl Museum. Being able to look in a variety of directions both in and out to get a fantastic view as you hear each piece of the puzzle come alive. It really is a fantastic way to spend some time and just relax, and now, you can put them together in new and exciting ways.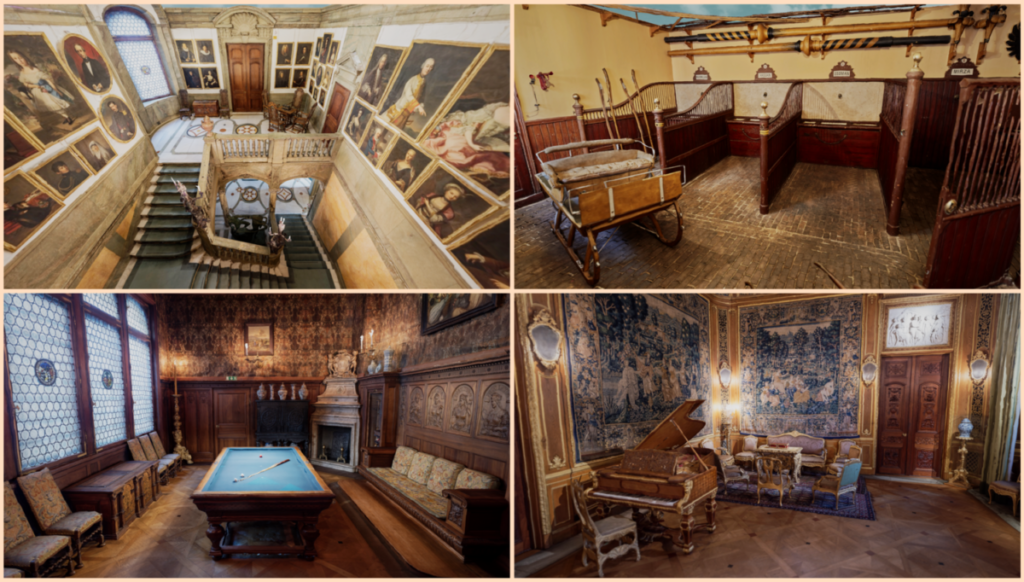 Features include:
A variety of puzzles featuring beautiful Photogrammetry scans from around the world
An audio-rich experience with immersive soundscapes and satisfying sound effects
Unlockable audio Hotspots – Listen to the place come alive as you puzzle
Comfort features include Force-Pull, Puzzle Groups, and more
Flexible playstyle – A seated or Roomscale experience
Higher visual fidelity (sharper textures, 120 Hz, higher render resolution).
Eye tracking for enhanced piece selection.
Improved controller haptics and adaptive triggers.
Roomscale support – puzzle in a larger play area.
Free PS VR2 exclusive 1000-piece puzzle!
Are you ready to relax? Are you ready to have your puzzles come alive? What will you piece together? Find out when Puzzling Pieces comes to PlayStation VR2 on the PlayStation Store on February 22, 2023. Also, if you have the PSVR version, you can get the PSVR2 version for free.
Until then…please enjoy…